TV host Thembisa Mdoda-Nxumalo gushes over herself – Photos
TV host Thembisa Mdoda-Nxumalo gushes over herself – Photos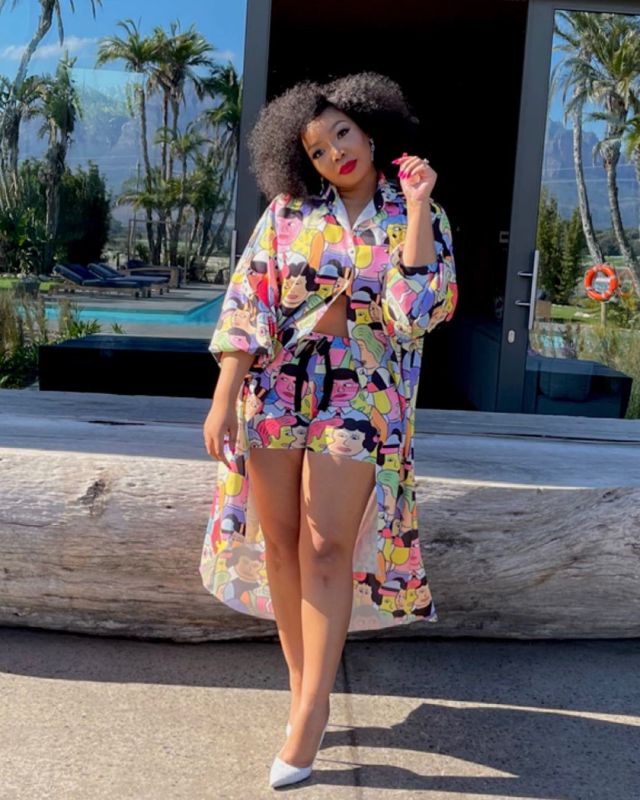 No one can deny that Thembisa Mdoda-Nxumalo has been glowing like a woman in love. She has also revealed on numerous occasions just how happy she is.
Ever since Mdoda-Nxumalo appeared on our screens, some viewers seemed very unaware of the change, her acting was scrutinized, with some fans already missing how Msutwana's executed the character compared to Nxumalo.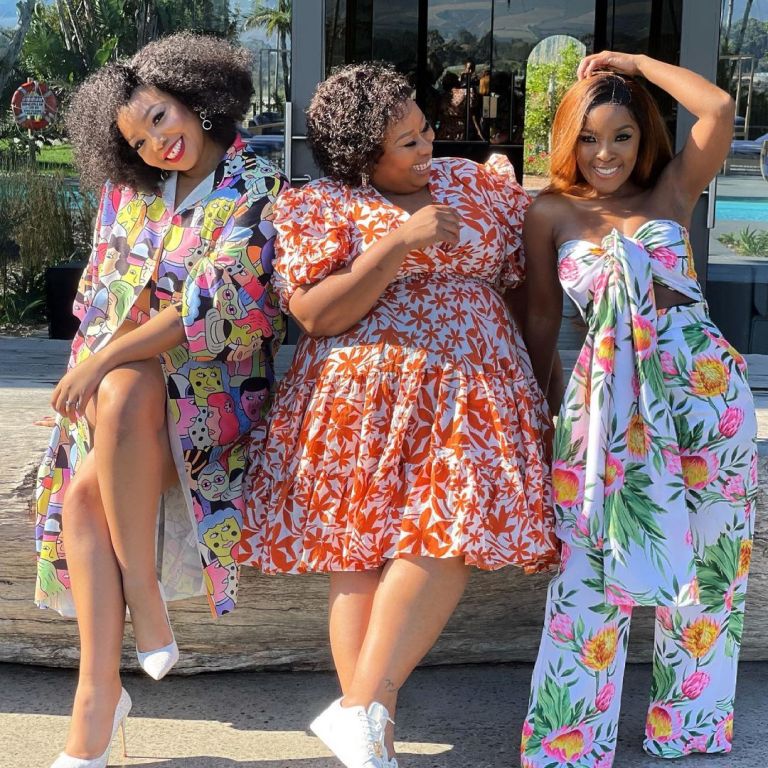 The actress admits that breakup of her marriage was rough, but is optimistic about the future especially now that she has a new man in her life.
We press her for details, but she refuses to divulge his identity, telling us instead of her other passion – fashion.
"I used to watch my lovely mother, how she wore her dresses," she says, adding that she used to help style her mum when she was going on a night out with her dad.
"I would love to have my own fashion line in the future and style women of different sizes and cultures," she says.