Somizi's Hubby Mohale Pens a Letter to Himself
Somizi's Hubby Mohale Pens a Letter to Himself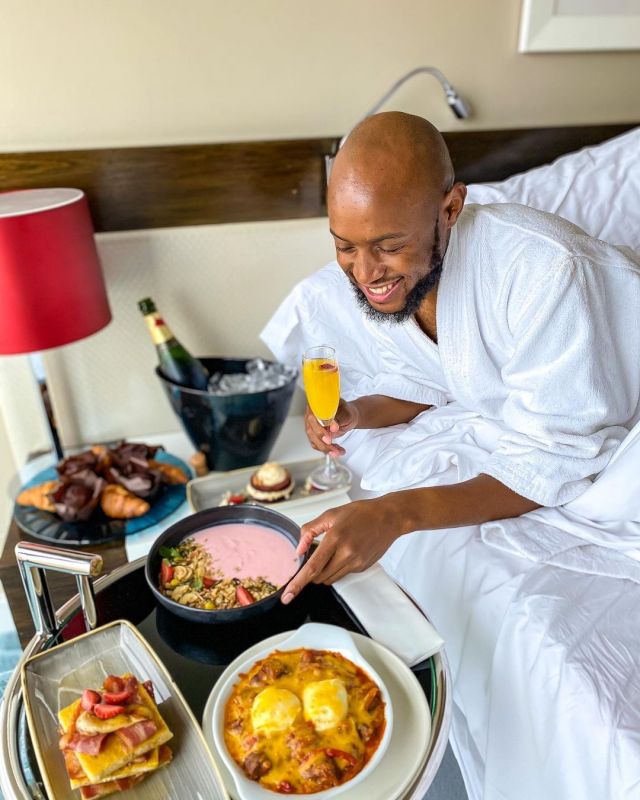 Mohale Motaung's name has found a home in the headlines as of late. From his never-ending list of wins to his marriage that is reportedly crumbling. Since 2020, rumours have been making the rounds about the couple's highly publicized relationship being dented and Mohale moving out of their Dainfern home. It's important to note that these are still reports at this point as neither of the two has confirmed nor denied the news.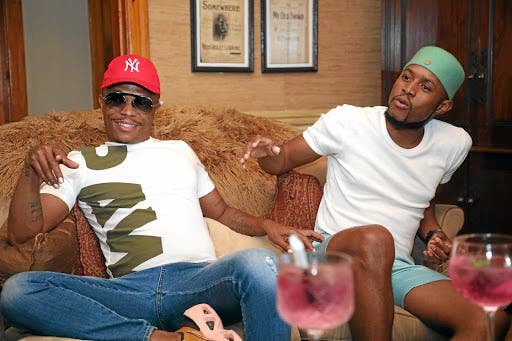 Mohale, however, has managed to ignore all the gossip and is focused on securing the bag. He is currently on a dreamy vaycay in the mother city and we're here for it. Yesterday, amid all the hearsay, he took to his social media to pen a letter to himself which reads as follows: "Dear Mohale. In all the chaos of the world and all the mundane stuff you have to deal with, don't ever forget to dream. Love, Mohale.
He's been staying at the Luxurious O'Two Boutique Hotel which is a common stay for many Zalebs. Other stars who have enjoyed a stay there include Boity, Mihlali Ndamase, Kefilwe Mabote, Nomuzi Mabena And Ntando Duma. Motaung has also been spotted at the Cape Point Vineyards as well as Camps Bay.
Somhale have not been sharing snaps of themselves on social media as much as they used to and this has raised concerns with their followers. Some tweeps have also noticed that Mohale doesn't wear his ring as much as he used to.
I feel so sad seeing that Mohale took off his ring and Somizi is still wearing his.. Shocking how two people can be madly inlove with each other and then someday they never want to spend their forever with each other ☹️

— NgwananaMosotho👑 (@ZamaWaMosotho) March 7, 2021
The couple also touched on their plans to have a baby and extend their family. Mohale revealed that he wants to have his biological child after a fan asked him on Instagram. In his response to the question, he said, "We will adopt, yes. But I want a biological child, which I will make. Don't ask me how.