Photos: Inside Masechaba Ndlovu's baby shower
Photos: Inside Masechaba Ndlovu's baby shower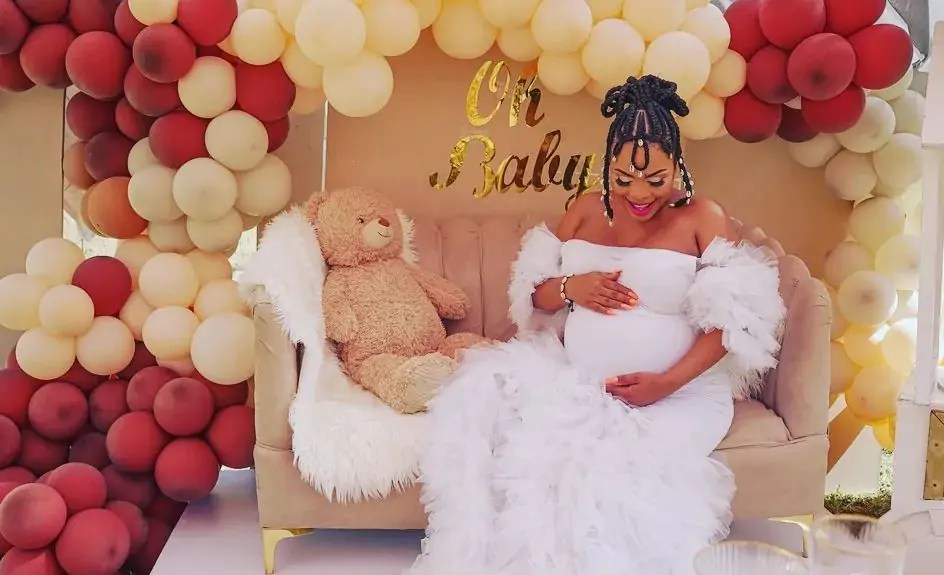 Masechaba Ndlovu celebrates her baby shower.
The TV personality shared photos from the event on her Instagram page and expressed gratitude to the people who made the day special for her.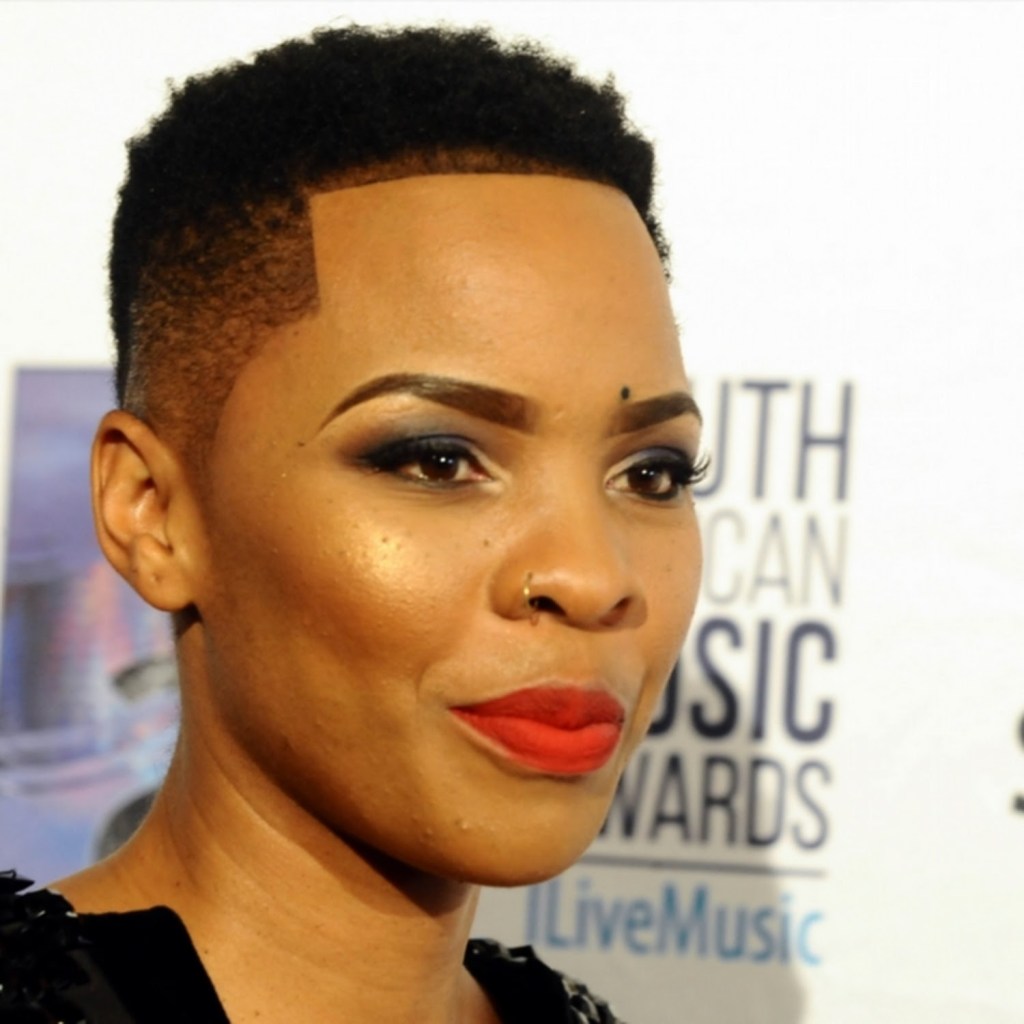 "Show up for yourself and life will show up for you! #MasechabasBabyShower. Thank you to my loved ones who clearly worked tirelessly behind the scenes to make this day as special as it was. Especially my sisters Joy, Hazel, and Thandi. A very special thank you to @yummybumps_tots for my gorgeous dress! And thank you @flowersandbliss_bylwa for bringing Eden to my backyard. Set decorator of note. I am truly blessed. My day was made," says Masechaba who rocked a white dress on the special ceremony.