Photo: Riky Rick flaunts wife's beauty on her birthday
Photo: Riky Rick flaunts wife's beauty on her birthday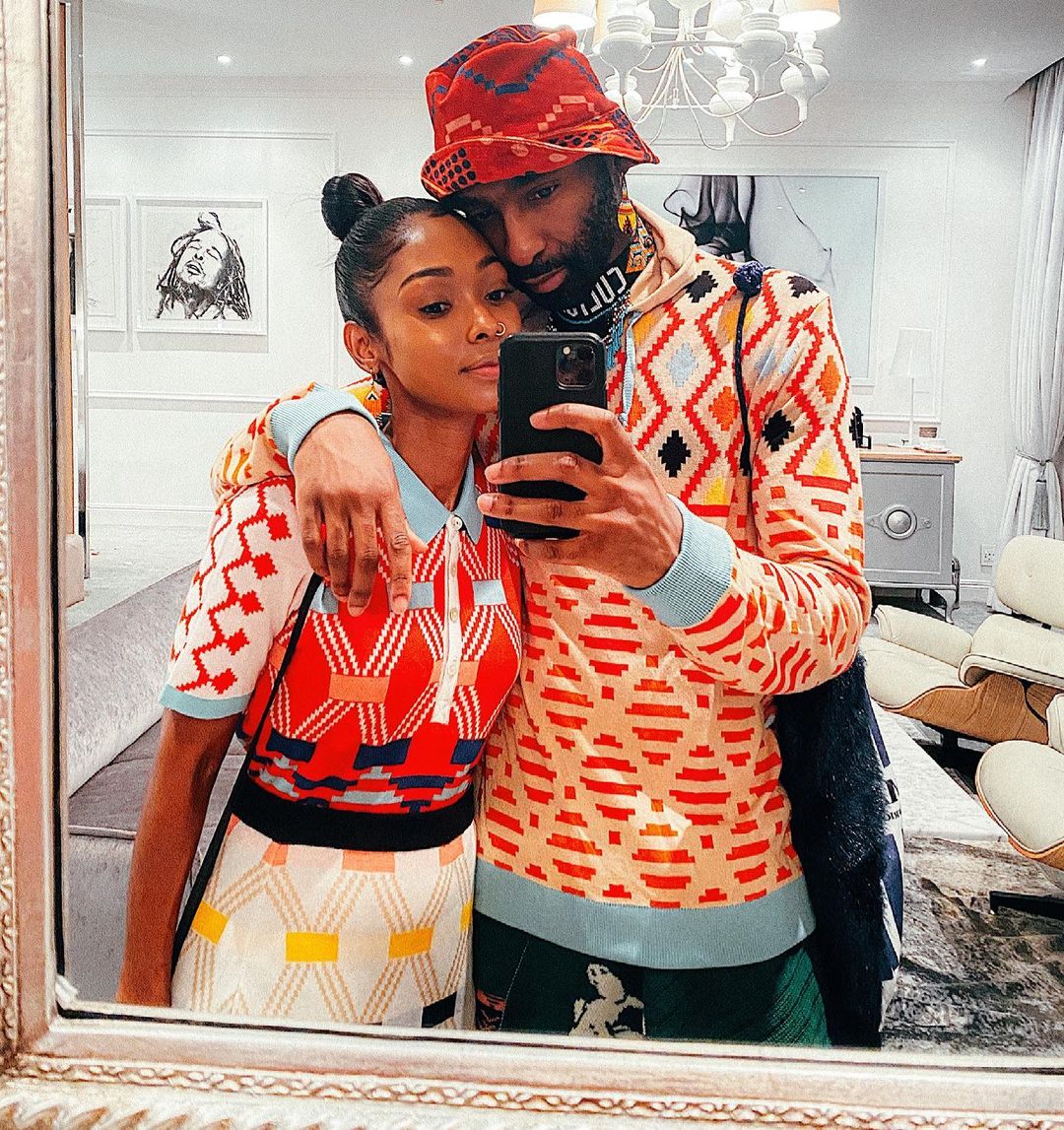 South African rapper, Riky Rick celebrates wife, Bianca Naidoo's birthday in a lovely way.
Taking to social media, Riky shared her photo, and she's seen dressed in a beautiful white dress.
Celebrating her day, he pens down a very short but heart-melting note.
Riky who is known to be a family man appreciates her for saving his life.
"Thank you for saving my life, I Love You ❤️😘🎂 Happy Birthday My Squeeze," he said.