Sangama Gogo Maweni shocks Mzansi with her new family members – Photos
Sangama Gogo Maweni shocks Mzansi with her new family members – Photos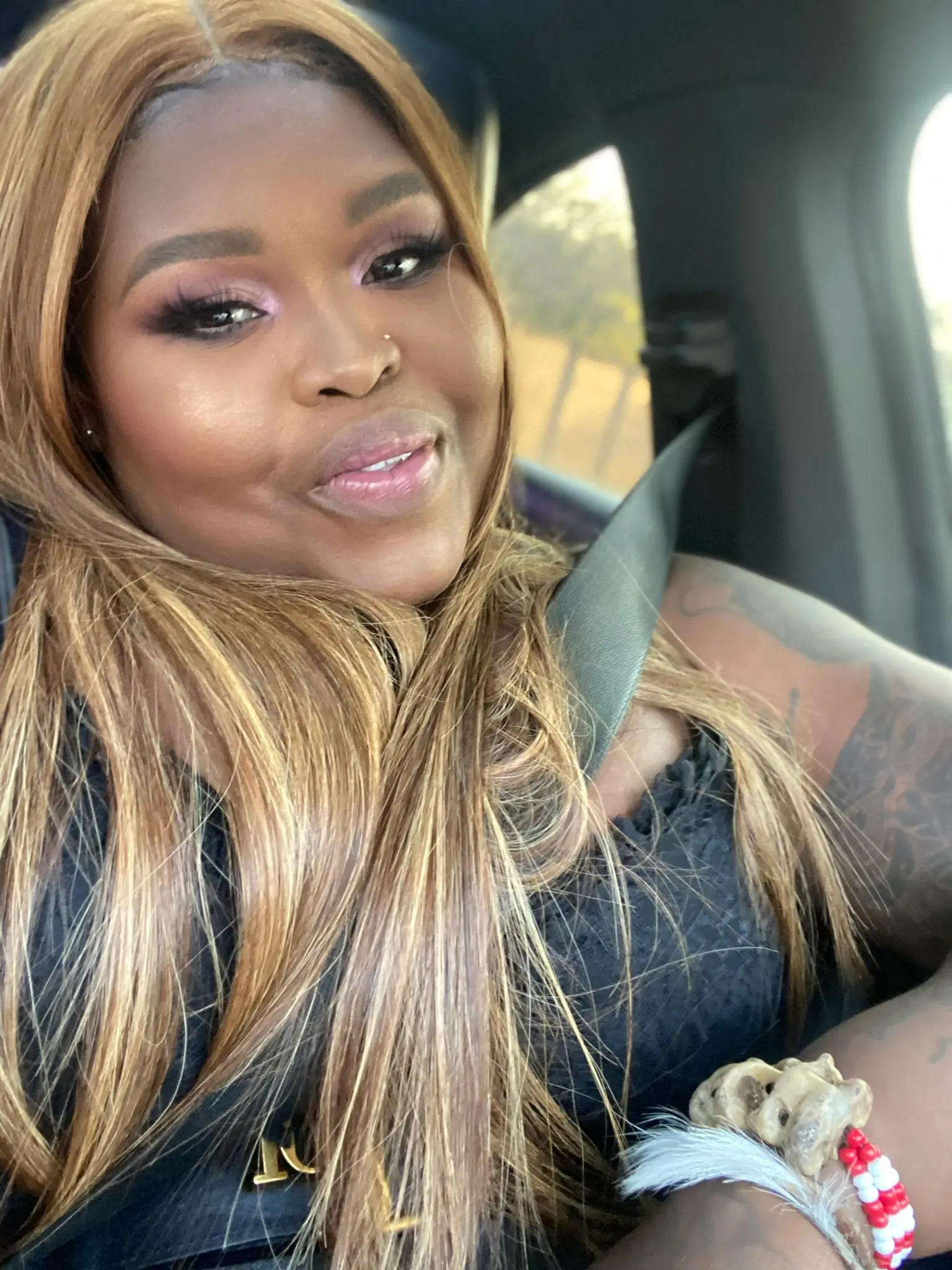 The Twitter streets are left shook following Gogo Maweni introducing her newest family member on social media. Another day where resident sangoma Gogo Maweni make rounds on social media over her newly adopted pet.
Just recently Gogo Maweni made headlines when she took to social media to share her recent vivid dream from the late Namhla Mtwa. Namhla Mtwa reportedly shoot 9 by her boyfriend of 17 years. Following the outrage on social media for the boyfriend to be arrested, Gogo Maweni shared the dream with social media and even went on to get hold of the Mtwa's family.
Gogo Maweni has recently took to social media and left the social media streets shocked beyond belief. She has introduced a newest member to her family and it is none other than an own. Social media entertainment blogger Musa Khawula has also shared the news of Gog Maweni's own on Twitter.
"Dr Maweni shows off her owl" wrote Musa Khawula
Dr Maweni shows off her owl. pic.twitter.com/CKtBNE4LaF

— Musa Khawula (@MusaKhawula) May 25, 2022
Dr Maweni shows off her owl. pic.twitter.com/CKtBNE4LaF

— Musa Khawula (@MusaKhawula) May 25, 2022
Tweeps have called Gogo Maweni by all the names in the books. However, some forgetting that she is a sangoma and sangoma's or traditional healers usually owns the most weirdest and questionable animals. Taking on social media, fans have called out Gogo Maweni for more than witchcraft as some are claiming that owls are mostly used for witchcraft in most cases and especially in the African cultures.
She's not a Dr this one uyaloya nje that all finish. pic.twitter.com/YH5s5fPN4k

— Kaizer Bayern (@KaizerBayern) May 25, 2022
Although Gogo Maweni was at the forefront to allegedly bring Namhla Mtwa justice over the alleged killers. She has since reported that the suspect in Namhla Mtwa's murder was arrested whereas reports from some of the major media houses reported that the suspect have not been apprehended. Even following the march that was organized by EFF at UMthatha police station, the perpetrator is still living as a free man and no justice have been served for the late Namhla Mtwa.