Mandela family sets the record straight
Mandela family sets the record straight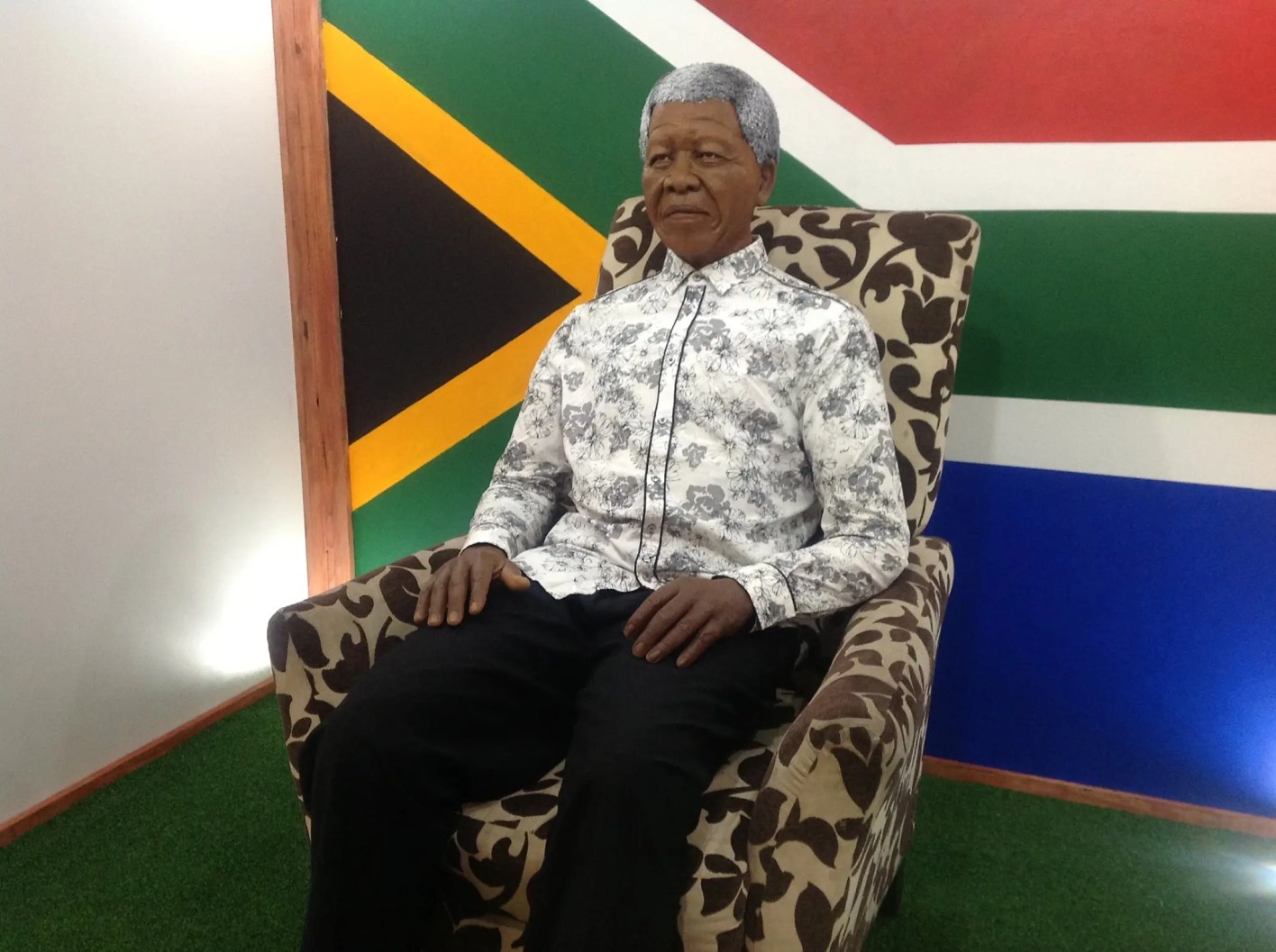 The Mandela family read with unhappiness the article written by Kailene Pillay published online on 14th October 2021 titled "Winnie Madikizela Mandela family support relative accused of taking from late struggle icon memorial funds".
As the family of Nelson and Winnie Mandela we were surprised to read such, particularly the claim made by Thembelani Madikizela that he is the family spokesperson. This is not the first time, nor will it be the last that individuals will make misleading claims that they speak for and on behalf of the Nelson and Winnie Mandela family.
As a family we are deeply concerned and distressed that people not only feel entitled to claim they speak and represent the Mandela family but the media itself continues to allow this practice to go unchecked or verify such prior to publishing such articles without first getting a comment from the family.
This continued practice of people claiming to be the family spokesperson at times brings the Mandela name not only into disrepute but in the process brings distress and heart ache to the family. This article is a clear example of such. Furthermore, to find out that funds were abused is very upsetting for us as a family especially in light of the fact that it has been reported that money raised was also misused during the funeral of our father/ granddad.
We are extremely offended that an individual(s) would take this opportunity to personally benefit during a period of mourning for the family to say its final goodbyes, as well as the country and world.