Mandela family reveals Zoleka's wishes
Mandela family reveals Zoleka's wishes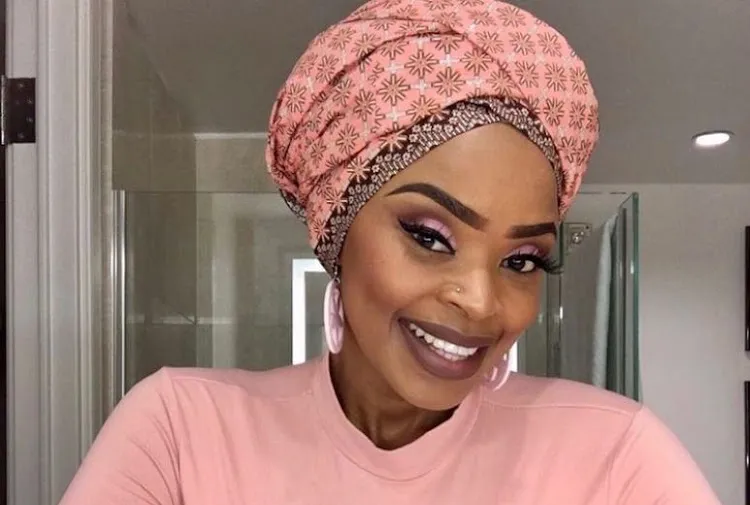 The Zoleka Mandela Foundation has expressed Zoleka Mandela's wishes of thanking the medical staff that treated her by name. The 43-year-old author and activist died on the evening of September 25 surrounded by loved ones after a long battle with metastatic cancer.
"On behalf of Zoleka's family and loved ones, we would like to send our heartfelt THANK YOU to the medical team mentioned above. Zoleka was abundantly clear that we should thank everyone by name who assisted in giving her medical care. Thank you for your efforts and your kindness. Thank you for balancing transparency and the truth, no matter how difficult it was at times, with gentleness and support," read the statement.
The family said they were eternally grateful to the medical team for their assistance during a difficult time.
"We'd like to issue a special thank you to the palliative care team that supported us and taught us how best to take care of Zoleka, particularly with pain management. Thank you for the support that was never limited to Zoleka but extended also to her family and her children during our journey of anticipatory grief. The extent to which you've stretched yourselves for us is unrivalled and we are grateful for every resource that was at our disposal."
Days after Zoleka was laid to rest the family thanked those who have showered them with support in their time of grieving.
"The Mandela family together with The Zoleka Mandela Foundation wish to extend their profound gratitude for the support shown during our time of loss," read an official statement. "We are thankful for every gesture, token of kindness and respect expressed. The family has commenced with their mourning protocols, and will appropriately advise on continuing the work on behalf of Zoleka Mandela."