Man (31) arrested for Tshegofatso Pule's murder
Man (31) arrested for Tshegofatso Pule's murder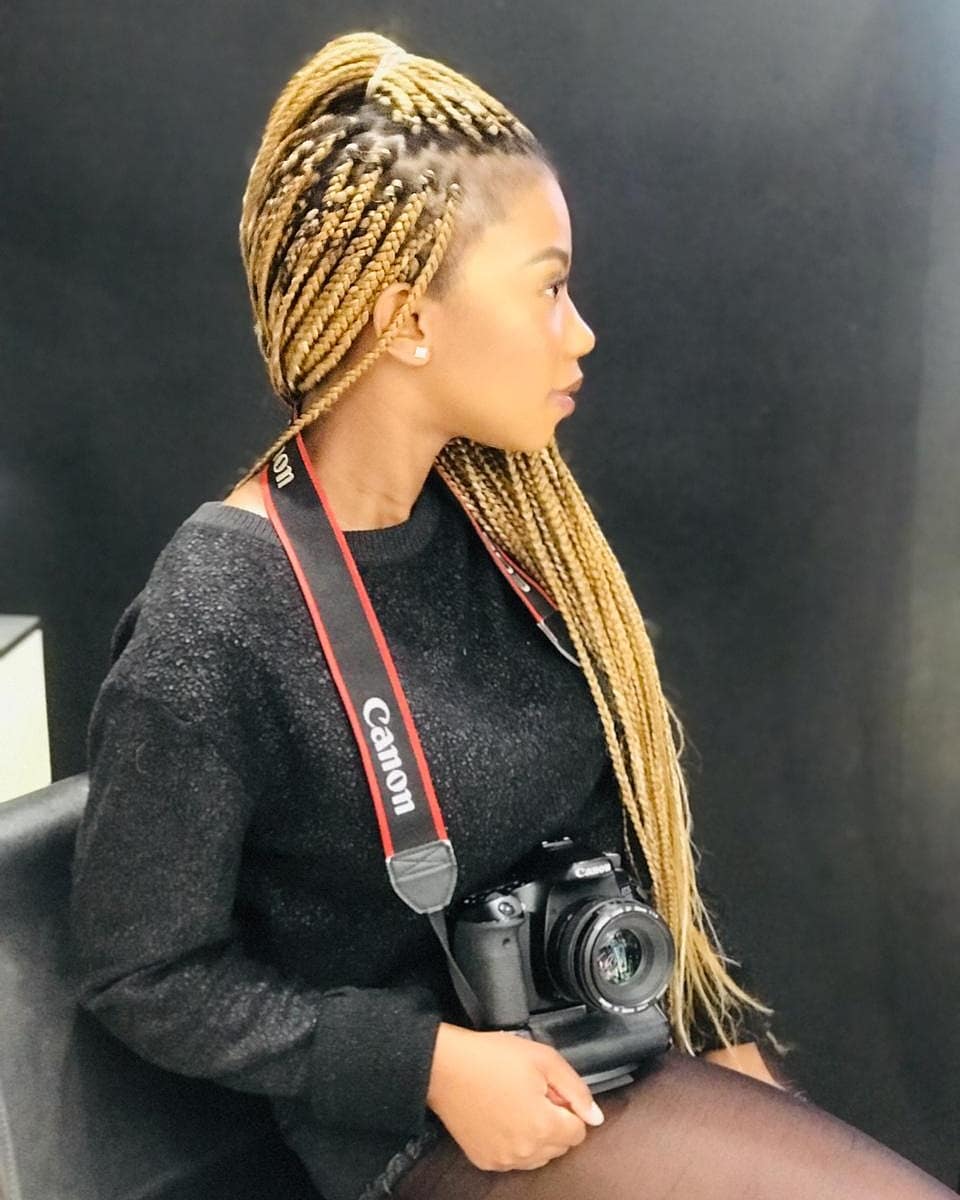 Police say a 31-year-elderly person has been captured regarding the homicide of Tshegofatso Pule.
Pule's body was discovered dangling from a tree in Roodepoort, Gauteng, over seven days back.
The 28-year-old, who was eight months pregnant, had been cut in the chest.
"We've captured the suspect on Monday and we needed to ensure that we have an unshakable case and the speculate will be going to court today. He was captured on his way from Mpumalanga. The suspect is going to deal with murder indictments," says Gauteng Police Spokesperson, Noxolo Kweza.
Pule was let go on Thursday a week ago at the Roodepoort Cemetery.
During her memorial service, men were encouraged to end the maltreatment and murder of ladies.
Wreaths and a multi-hued customary Ndebele cover lay on the wooden final resting place conveying the inert assemblage of Pule.
Pule's homicide is among numerous disasters South Africa has found lately. In two different episodes, a 26-year-old mother of two was chopped out to death and a 39-year-elderly person shot and executed.
The Commission for Gender Equality says it is appalled at the high pace of sexual orientation based viciousness that the nation is right now confronting.
The commission's representative Jabu Baloyi says there are numerous different episodes of viciousness against ladies. Baloyi is approaching all men in South Africa to face sexual orientation based viciousness.
"The commission for sex correspondence is appalled. We are so irate. We censure this bloodletting in our nation and we trust South Africans rally behind every single individual and guarantee that we capture this gore since it is out and out risky in light of the fact that we are placing our nation in a direction. At the point when we are managing COVID-19, we have these corrupt individuals who are doing savage follows up on ladies and kids in our nation," he says.
President Cyril Ramaphosa has said up to 51% of South African ladies have encountered some type of brutality because of a friend or family member.
– SABC