Makhadzi reacts to those mocking and insulting her due to the breakup saga with Master KG
Makhadzi reacts to those mocking and insulting her due to the breakup saga with Master KG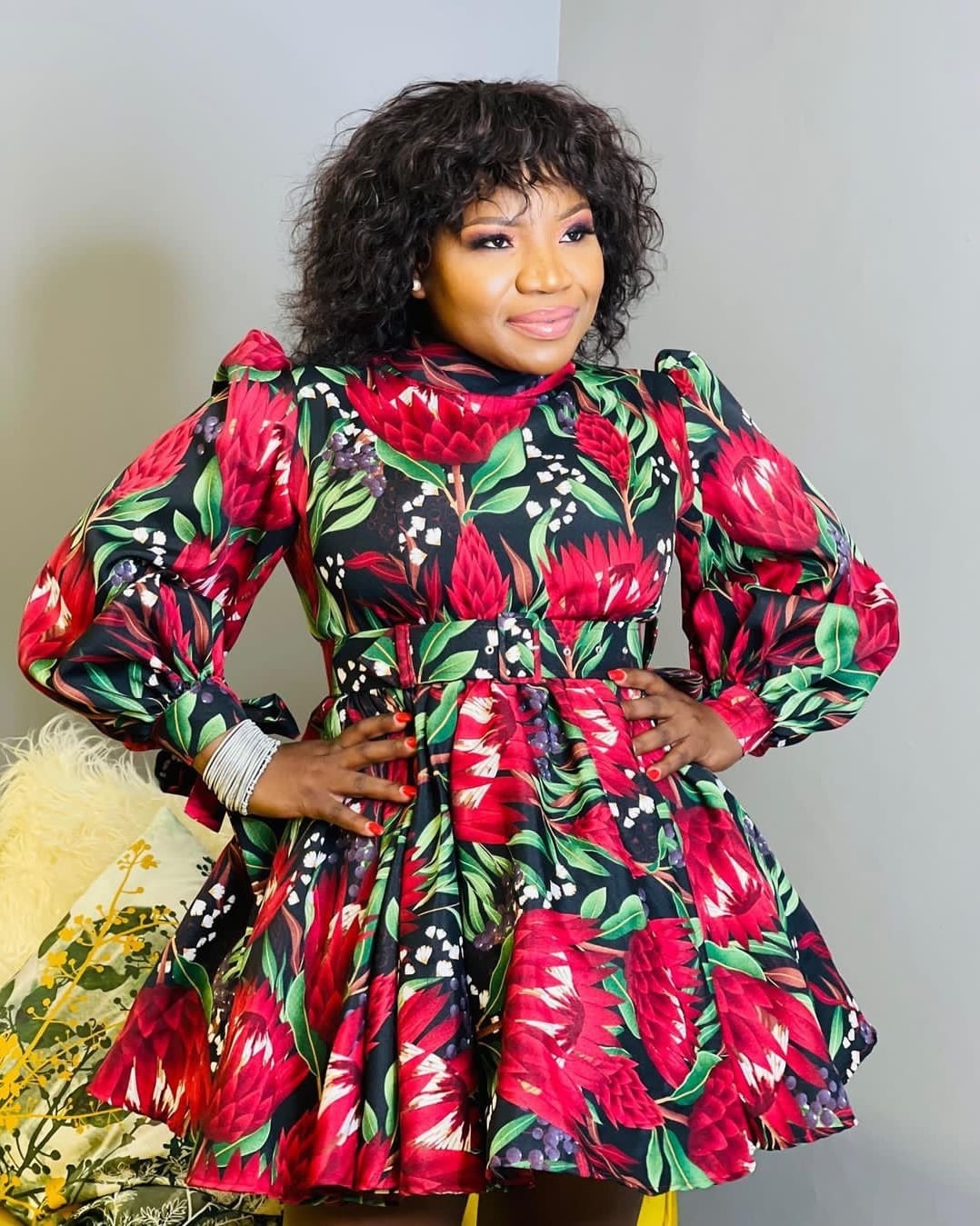 Makhadzi reacts to being mocked. Makhadzi reacts to those mocking and insulting her due to the breakup saga with Master KG.
KG announced that they have ended their romantic relationship on Sunday, but the singer claimed otherwise after taking down tweets hinting at being cheated on.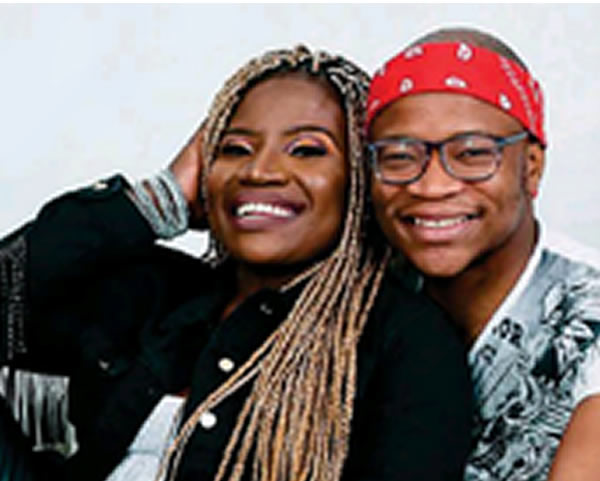 The Limpopo-born singer returned to Twitter after taking down the tweets to say that she was hacked, but most people didn't buy the excuse, and many bombarded her with various reactions.
"This is how I live; I take everything happening in my life as a part of life if doesn't happen to me it must happen to who? So, this life is always like this if you don't take any situation as a part of life for any human being including yourself you gonna invite depression," she wrote. She further slammed those mocking her.
"Even when it's not necessary. Making fun of me it's part of life and continues Until it happens to you. Continue to buy more data and insult me iam all yours," she added.