Euphonik's baby mama opens criminal case against him
Euphonik's baby mama opens criminal case against him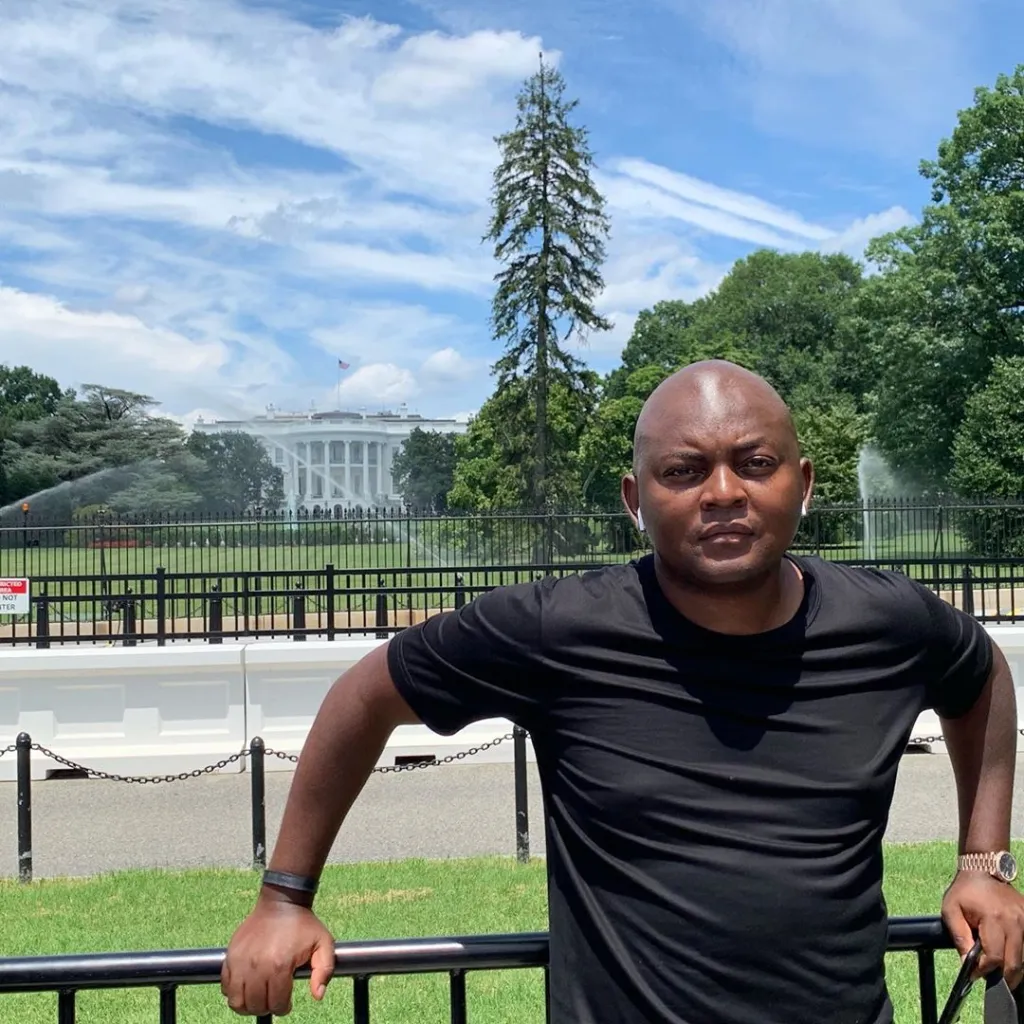 Euphonik and one of his baby mamas are at war following the DJ's court application over his right to have their children visit him in Dubai in the United Arab Emirates (UAE). According to Sunday World, the woman – who cannot be named for legal reasons – is retaliating and is accusing the musician of bugging and cloning her cellphone last month.
The woman is said to have filed two affidavits at the Johannesburg High Court, accusing Euphonik of pushing through staff at a Sandton restaurant and her friend's bodyguards to gain access to her. This, she said, was because he was jealous and was accusing her of dating the friend in question.
That night, Euphonik allegedly insulted the woman in full view of patrons and his girlfriend who was also present. He also allegedly insulted her mother over the phone. He grabbed my handbag and my friend's security stepped in to get my bag back from him. I then ran, with his girlfriend to the ladies' rest room.
"He tried to follow, screaming that I am his wife and he had come to get me, but the security man stopped him," reads the affidavit.
According to the woman, prior to the restaurant incident, the Busa hitmaker had wanted to meet up with her over coffee to rekindle their love, however, she refused. In response, Euphonik reportedly said: "Her assertion that she is afraid of me is denied and is nothing more than an attempt by the respondent to muddy the waters.
"She has no cause or reason to believe that I would harm her, and I certainly never would. The former 947 radio presenter also said he was not aware of the criminal charges against him.