Zululand FM founder Dr Bhekisisa Ngcobo has died
Zululand FM founder Dr Bhekisisa Ngcobo has died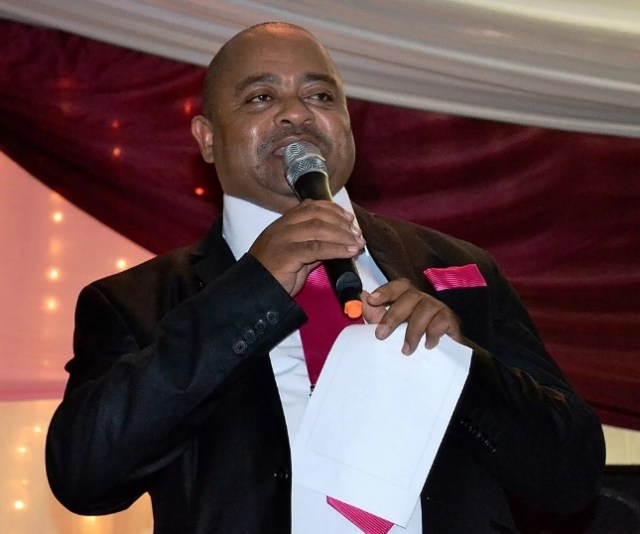 On New Year's Eve everyone was happy to have survived the terrible year and looked forward to a great 2021.
But Zululand FM and South African Volunteer Awards' founder Dr Bhekisisa Ngcobo will not be able to fulfil his New Year's resolutions.
This is because Ngcobo died in the first minutes of 2021 on Friday 1 January after a short illness.
People were shocked after they learnt of his passing.
His younger sister Nonhlanhla "Mdonso" Ngcobo, who is a presenter on Ukhozi FM, told Daily Sun her brother fell ill on Thursday 31 December
"He informed us that he was sick but he was not showing emergency symptoms. At midnight on New Year's Day he got worse and we rushed him to the nearest hospital but unfortunately he didn't make it.
"At the moment we don't know what the cause of his death is, because he was a strong man. My brother had many plans of developing his radio station and helping people to fight against the Covid-19 pandemic. The cruel death shattered all his plans," she said.
Mdonso said her brother played a big role in developing her radio career, while he has also mentored many radio DJs through his community radio station Zululand FM in Melmoth, KZN.
Messages of condolences are still pouring in after the death of Ngcobo, who founded Zululand FM in 2011, while he also established the South African Volunteer Awards in 2013.
Nongoma FM station manager Siboniso Zulu told Daily Sun a foot soldier of the community media industry and a true servant of the people has fallen.
"He will be remembered as a community leader who served his people with diligence and commitment. We salute him for his contribution and we send our heartfelt condolences to the Zululand FM family and the Ngcobo family," he said.
Imbokodo FM station manager Sandile Ngema said he's lost a true friend in the community radio station industry.
"He was my friend, my brother and my confidante. May his soul rest in peace" he said.
Ngcobo's awards have honoured top politicians such as IFP leader Mangosuthu Buthelezi, Minister of Higher Education Blade Nzimande and many top musicians.
His funeral arrangements are still to be announced by the family.