Zulaikha Patel: Racism is not always direct
Zulaikha Patel: Racism is not always direct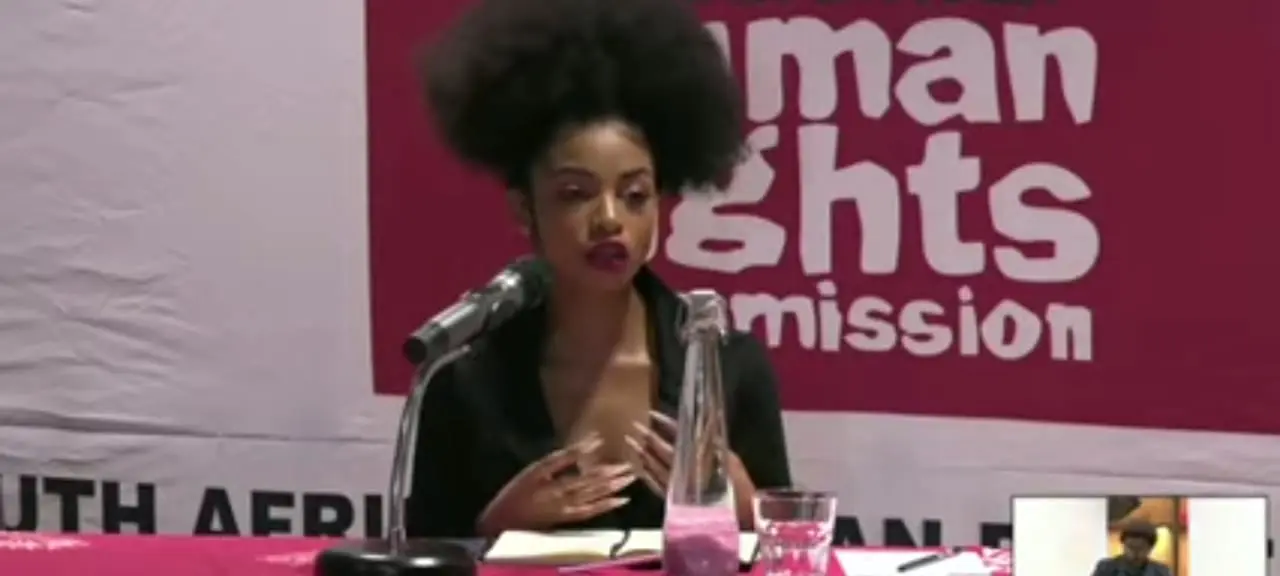 Social justice activist Zulaikha Patel says racism is not always direct.
She says it comes in the form of the economic exclusion of certain groups.
Patel also spoke about the different use of words when describing Black women's hair as opposed to white women's hair.
She was speaking at the Human Rights Commission's inquiry into alleged racial discrimination in the advertising industry on Monday.
Patel believes South Africa no longer needs inclusion training.
She says at this point everyone is now aware of the country's diverse society.
Patel says agencies responsible for racist adverts must be held accountable.