Zozibini Tunzi to launch a Foundation soon
Zozibini Tunzi to launch a Foundation soon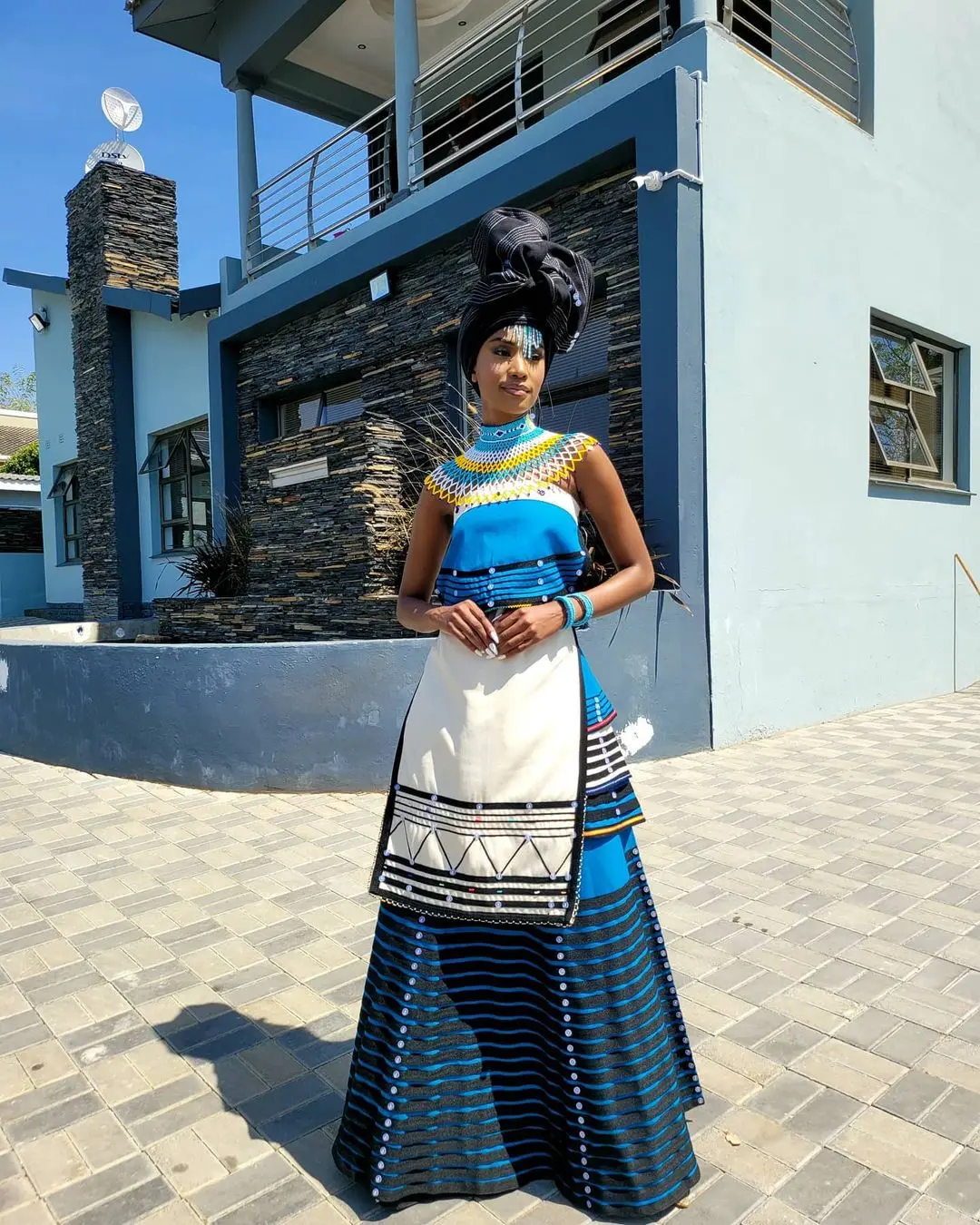 Zozibini Tunzi opens up about her plan to launch a foundation to help people. The Miss SA 2020 is set to unveil her philanthropic side with the foundation.
Speaking to Daily Sun, she said, "This will speak to my philanthropic side of just always trying to contribute positively to the world. It has three pillars – women, children and education – because these are things that are so important to me.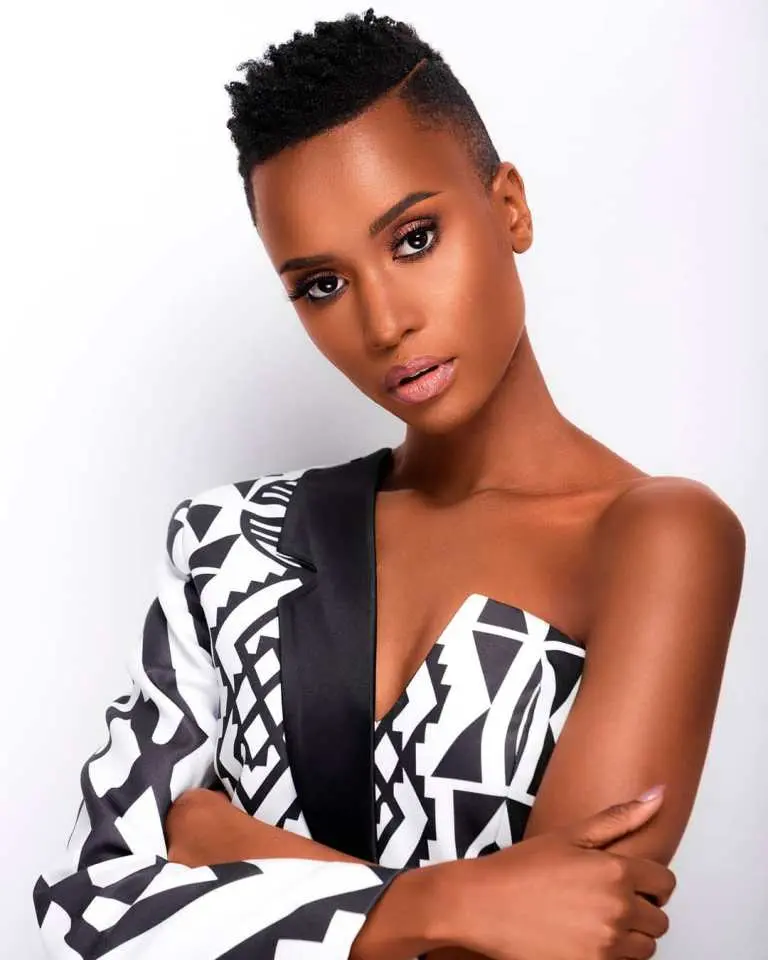 In 2020, Zozi got crowned Miss Universe and made history as the longest crowned Miss Universe. Speaking to Daily Sun team about the title, the star said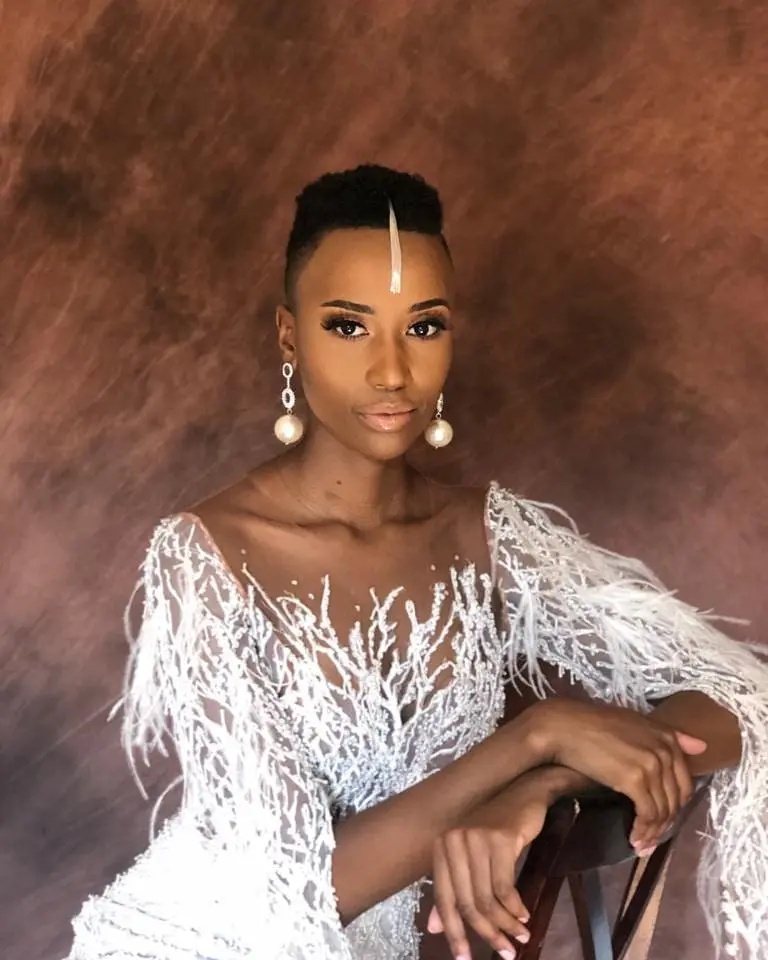 "Coming back after winning a big title like Miss Universe is a tough thing and a tough transition because it's like 'oh, my goodness'. I've conquered the universe, what can I do now?' But I always tell people, this is the beginning of the rest of my life," she said.