Zozibini Tunzi to be backstage co-host for Miss SA 2021
Zozibini Tunzi to be backstage co-host for Miss SA 2021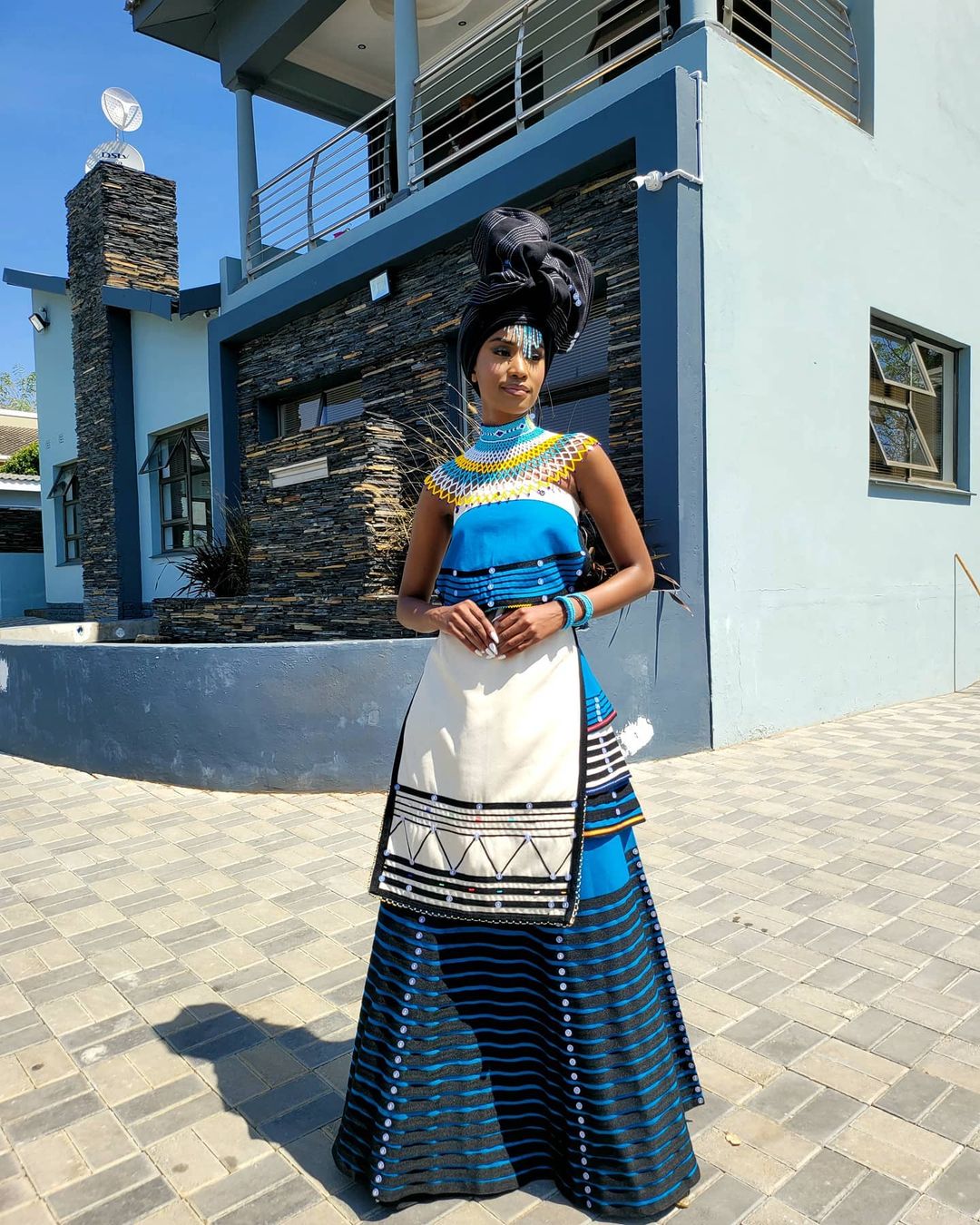 Zozibini Tunzi is to be a backstage co-host for Miss SA 2021. Following a fun-filled weekend, the model takes to social media to announce her latest gig bagged.
What's exciting for Zozi is the fact that she's been crowned Miss SA and Miss Universe, and she's back to co-host same show she was formerly announced winner.
"What a full circle moment! In 2019 I was crowned Miss SA. In 2020 I was a judge and this year I'm excited to announce that I will be a backstage Co-host for @official_misssa 2021. The live show will be from 5pm (SAST) and the pre-show from 4pm (SAST)," she said.