Zozibini Tunzi speaks out after surrendering Miss Universe crown
Zozibini Tunzi speaks out after surrendering Miss Universe crown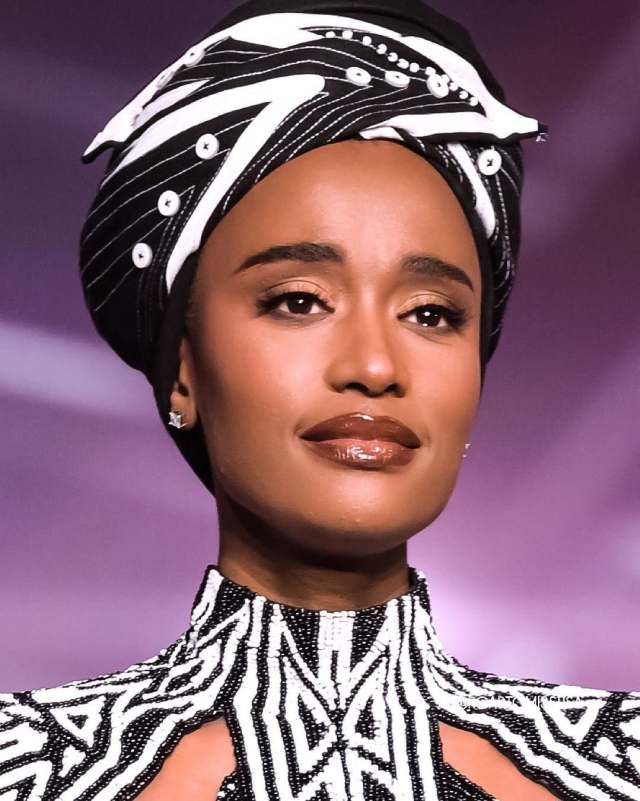 Zozibini Tunzi has bid farewell to the Miss Universe crown. On Sunday, the South African beauty queen, who was crowned in 2019 and has had the longest reign in the history of Miss Universe due to the pandemic, handed the crown over to Mexico's Andrea Meza, who is now the new Miss Universe.
As she walked on the stage for the very last time as Miss Universe, a prerecorded message played.
In the message, the 27-year-old Eastern Cape-born model can be heard saying that from the moment she won, she knew that her reign would be different.
"But I never imagined it would be during a global pandemic. However, I had the opportunity to touch twice as many lives because the world went virtual," she said.
"I lent my voice to combating race and gender inequality. It was important to amplify the Black Lives Matter message and have conversations to help end systemic racism and support survivors of abuse."
She said that her Miss Universe win was her ancestors' wildest dream.
"We're now in a world where a black African girl from a country that is only 27 years into democracy can represent them on a global stage. I want to honour them for fighting for my freedom so that I can be where I am today.
"Thank you to my family and South Africa. I am proud, knowing that I did my best to make a difference. Cementing my footprint for others to follow in the future," she said.
Hours before she walked the stage, Zozi as she's affectionately known, took to social media to share her reaction video of the day that she was crowned.
"Re-watching this on my final day as the reigning Miss Universe. Feeling all sorts of emotions as we count down the hours," she said.
In the video, she said this was the first time ever she watched the whole video.
She would get recommendations from YouTube, but she would still not watch it.
Re-watching this on my final day as reigning Miss Universe. Feeling all sorts of emotions as we count down the hours❤ https://t.co/MHDSC0e9nK

— Zozibini Tunzi (@zozitunzi) May 16, 2021