Zonke's 2023 tour
Zonke announces Enigma tour which will occur in 2023. The singer shared the exciting news with her fans on social media, saying it will officially kick off in April.
Tickets will soon be on sale and the cities she will be touring will be disclosed.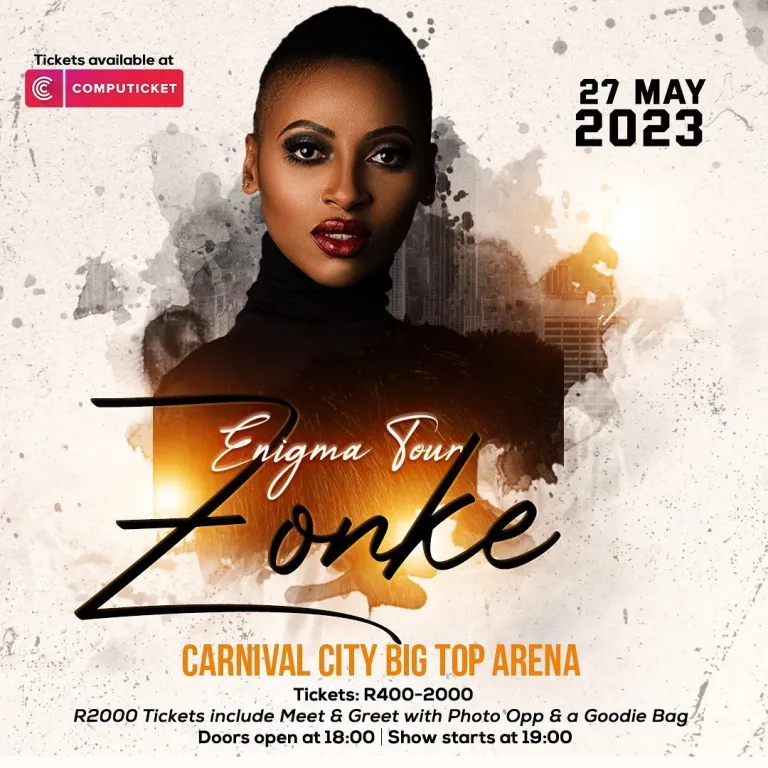 However, she shared a flier detailing the event in May. Ok guys we have a tour starting in April, I know I should be putting up a poster with all the dates & cities, it's coming! -tickets going on sale SOON," Zonke captioned post.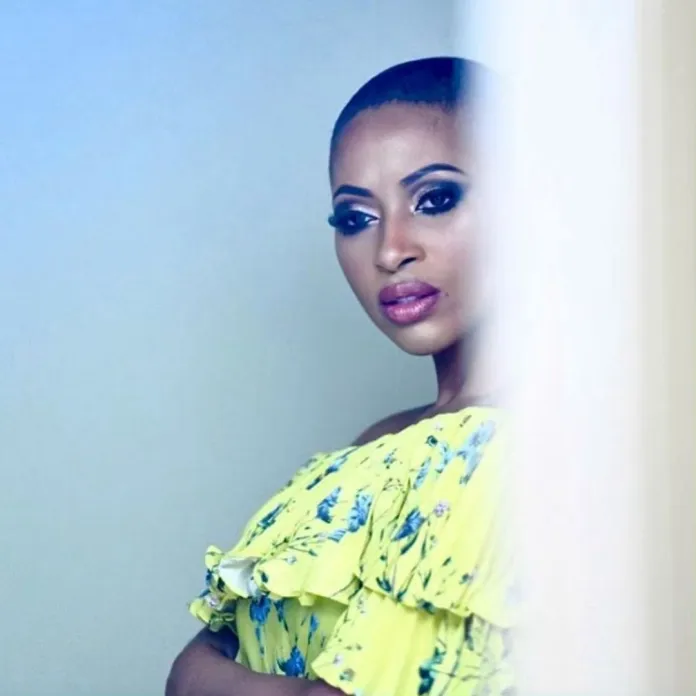 Fans expressed excitement, saying they highly anticipate the tour