Zoleka Mandela hospitalized
Zoleka Mandela hospitalized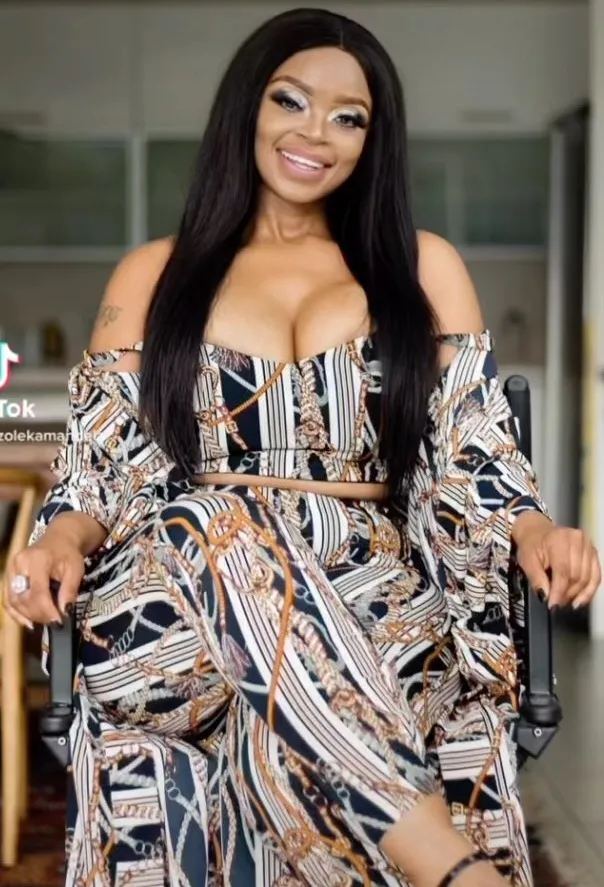 Serious prayers, well wishes and heartfelt messages continue to pour in for hospitalized, South African writer, activist, and Nelson Mandela's granddaughter, Zoleka.
Zoleka, took to her Instagram account to share her admission letter and said she had been in the hospital since Saturday. The author was diagnosed with bone cancer last year and continues her fight against the chronic illness.
She revealed that she is currently receiving radiation to her spine and pelvis and awaiting chemotherapy.
"I've been admitted into hospital, been here since Saturday morning, and currently receiving Radiation to my spine together with my pelvis, and awaiting Chemotherapy, for the progression of the cancer in my body. It's going to be a long haul, but so appreciative of the efforts made towards the betterment of my health, by the medical team and medical staff. I can't wait to get back home to the kids! Peace. Passion. Positivity," she wrote.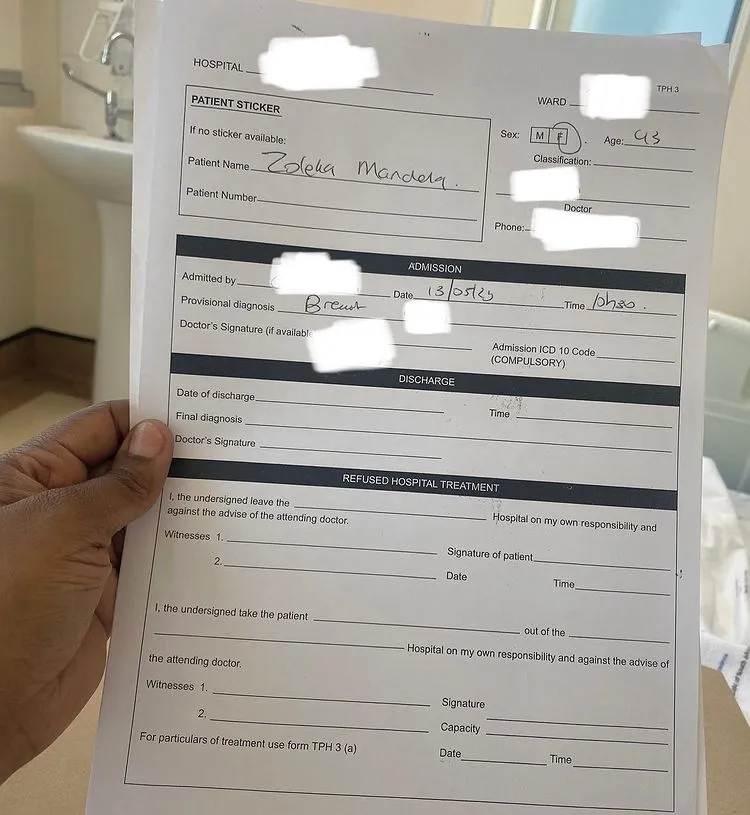 In an interview on Point of View with Phemelo Motene on Kaya FM, the author revealed that she was preparing for her death. According to Zoleka, she met with her family, lawyer, and her therapist to discuss what life will be like for her children after her death.