Zoleka Mandela celebrates 11 years of no illegal drug and alcohol abuse
Zoleka Mandela celebrates 11 years of no illegal drug and alcohol abuse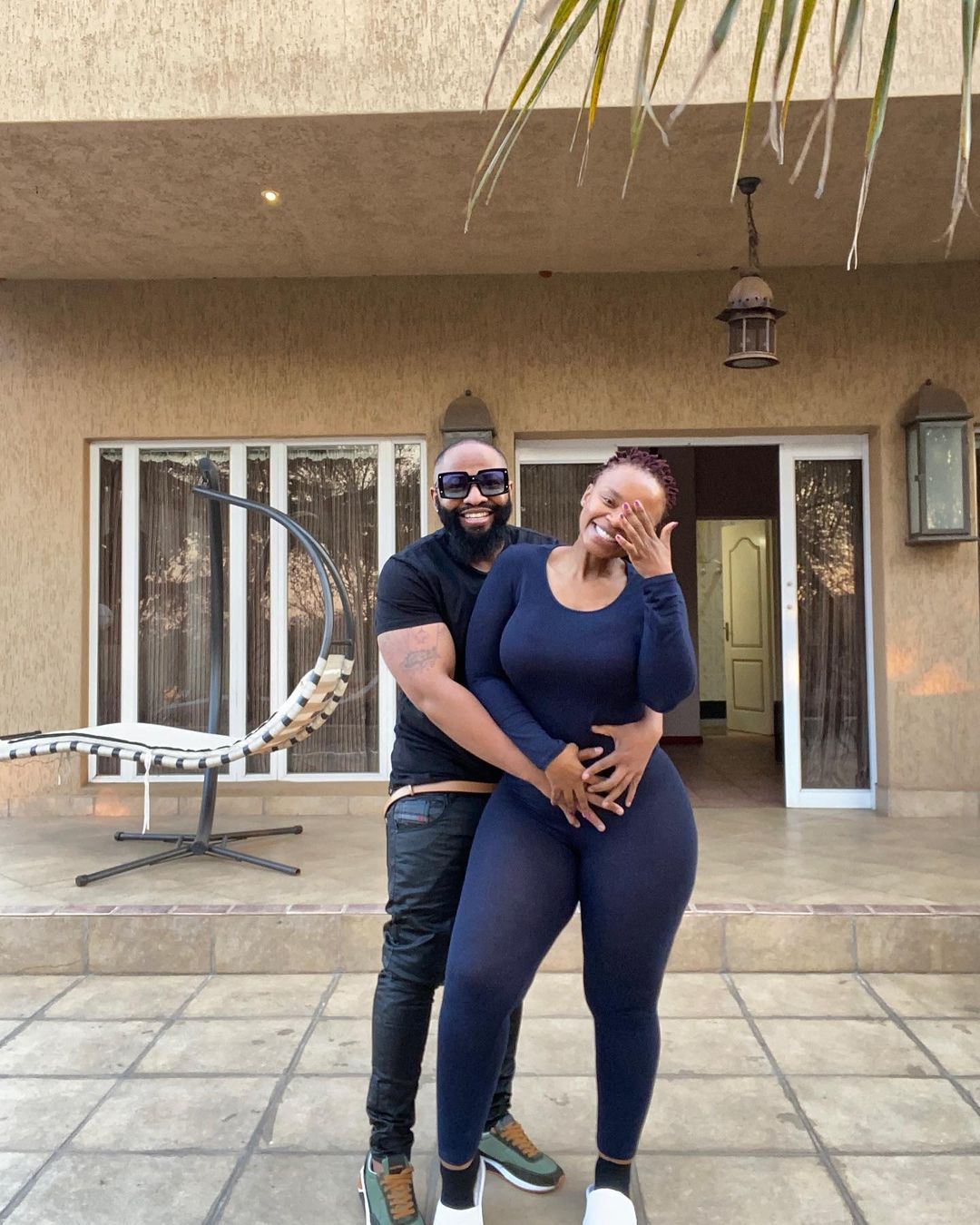 Zoleka Mandela, the granddaughter of struggle icons Nelson Mandela and Winnie Madikizela-Mandela, recently celebrated her sobriety.
The author and socialite, who has been open about her battle with drug abuse, said that she's been sober for 11 years. She took to social media to celebrate.
"Today, I celebrate an incredibly meaningful milestone for me. I celebrate my 11th sobriety birthday. I celebrate 11 years of being free from illegal drugs and alcohol. Today, I celebrate me, the woman I'm so proud to be," she shared.
According to BBC, Zoleka had her first drink at the age of nine and by the time she was in her teen years, she was already abusing drugs as a means to escape and numb the pain of being abused.
Her story about her battle with substance abuse is described in her book When Hope Whispers, where she revealed how drugs took over her
She also shared on her daughter Zenani, who died in a tragic accident in 2010.
"I had not seen my daughter for 10 days before her passing, because I chose to use drugs. That's obviously a reminder that I chose my addiction over my kids and I have to live with that for the rest of my life," she revealed.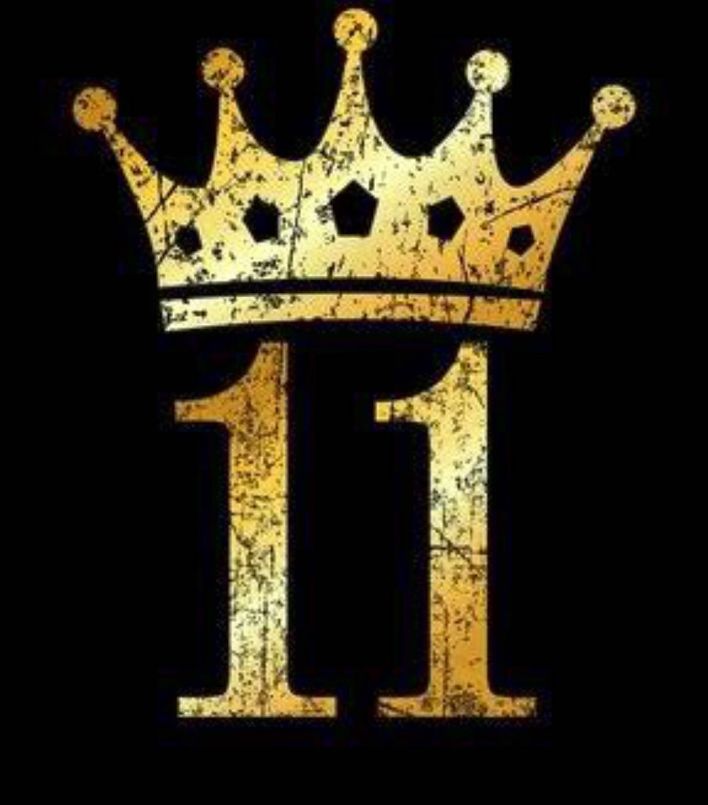 Zoleka also suffered from breast cancer in 2011 and had to undergo chemotherapy to treat the disease, which later came back again in 2016.
"I had refused treatment for the cancer for three months – I had given up, lost faith and wanted to die. I was lucky, privileged, and remain blessed to this day. I have my son, Zwelami to thank for saving my life."