Zola reacts to rumours that she is cheating on Prince Kaybee
Zola reacts to rumours that she is cheating on Prince Kaybee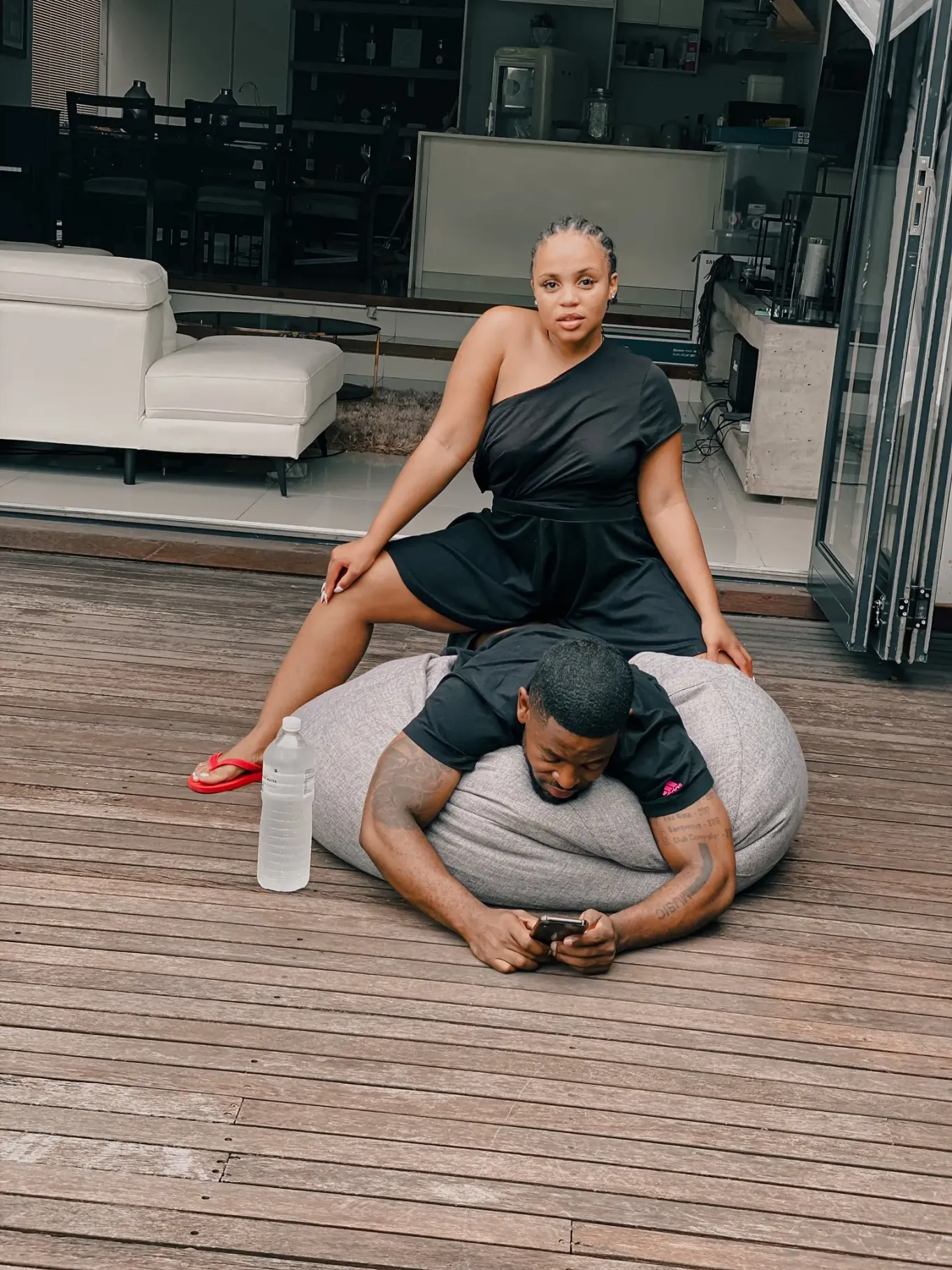 Zola Mhlongo has taken to her social media to react to rumours that she is cheating on her man, Prince Kaybee. This all started when blogger Musa Khawula accused Zola of cheating on the Milani wine owner. He said Zola is everywhere but at home with her son and leaves him under the care of his granny, Prince Kaybee's mother who is not apparently fed up with her.
"Zola Mhlongo is cheating on Prince Kaybee. Zola goes out almost every night leaving Prince KayBee's mom to babysit. Gatvol grandma now wants a family meeting to call off uMembeso. Ever since Zola found out about the planned meeting she's had Prince Kaybee not send money to his mom, " he tweeted.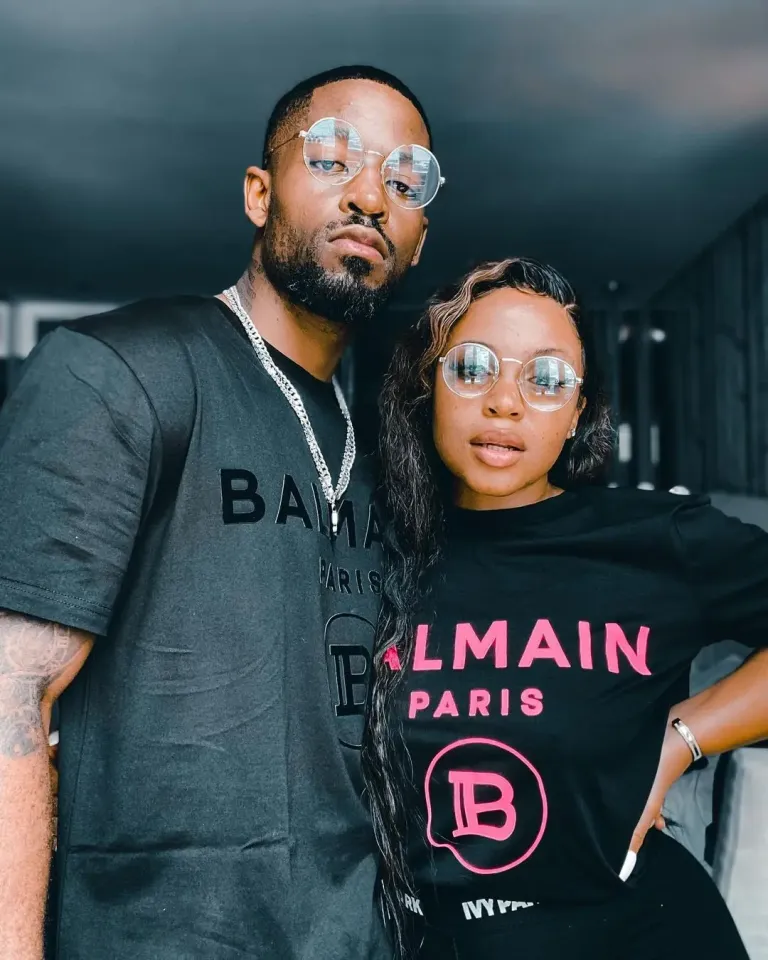 Reacting to the rumours, Zola joked and asked people where should she go tonight since she cannot be tamed.
"Since phela kuthiwa angibambeki, anisho ukuthi ngiyaphi tonight… nami Ngizolungisa…"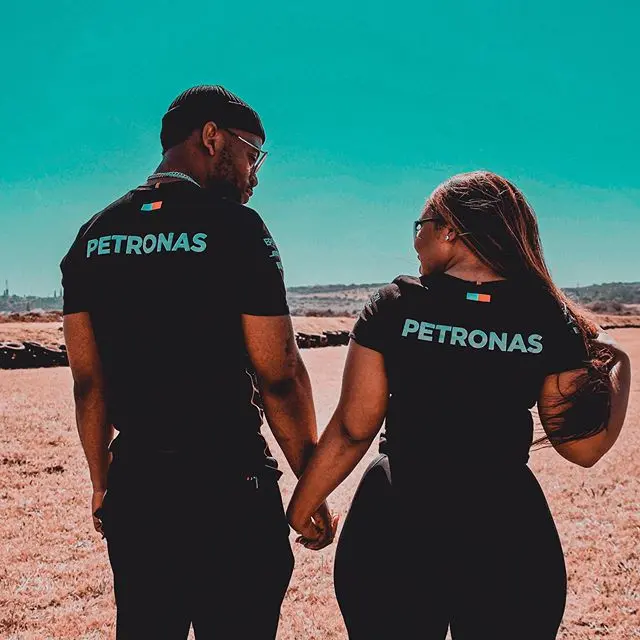 This translates to, "Since they say I cannot be tamed, you guys should tell me where should I go tonight. I will get ready to go.