Zola 7 speaks on claims of dating Unathi, his struggle with Epilepsy, drastic weight loss and car accidents – Video
Zola 7 speaks on claims of dating Unathi, his struggle with Epilepsy, drastic weight loss and car accidents – Video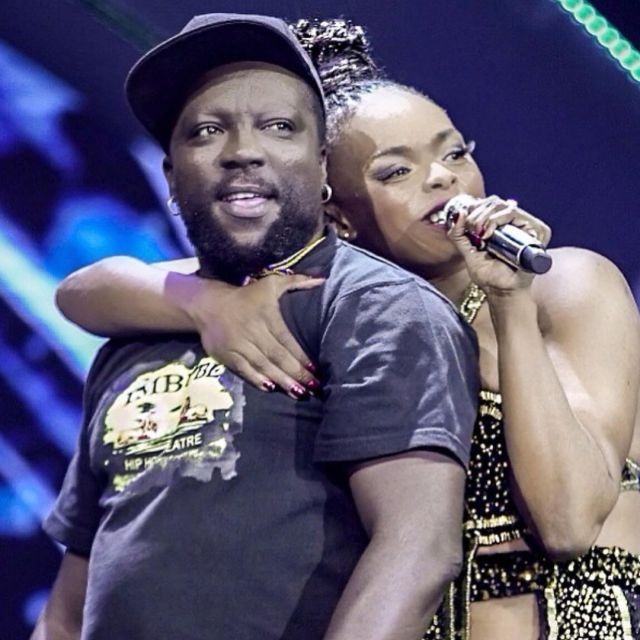 Zola 7 is one of Mzansi's most loved stars, blessing the country with timeless hit songs including Ghetto Fabulous, Don't Cry, Stars, and Mdlwembe, among many others.
After making its debut in cinemas a few weeks ago, the highly-anticipated interview between Mac G and Zola 7 finally premiered on YouTube.
Fans were excited to hear him have a candid conversation with Podcast and Chill's MacG, whose interviews are a firm fave for often being unfiltered and raw.
Zola held nothing back as he told his life story and dished wisdom.
On the show Zola 7 ending
In the interview, Zola spoke about how Zola 7 changed his life and how he hoped to revive the show because the country needs it.
Epilepsy diagnosis, drastic weight loss, and car accidents
The legend revealed he was diagnosed with epilepsy three years ago.
"I lost a lot of weight over the past year. I was extremely sick, I was home and I was shaking. Everybody around me was scared I was going to die. I couldn't eat well. I was eating Mageu, porridge, and fish," he shared.
Watch the full episode below:
Unathi 'the African version of Lauryn Hill' Nkayi
Zola made it clear he and Unathi never dated but sang the Idols SA judge's praises and even compared her to US hitmaker Lauryn Hill.
Mysterious son
Zola got teary when he explained his greatest song remains unfinished in the studio. He said the song is about his "mysterious son", who he said is about 10 years old and he hasn't seen in years.
His legacy? Pay it forward.
"If you are going to credit me for anything, pay it forward. That's my legacy."
In the interview, Zola said he has tonnes of music he's been recorded and his children will have plenty of music to release once he dies.
Taking to Instagram a few months ago, Zola encouraged young people who were in dismay about their lives to "hang in there" as his new music will help them make sense of it all.
"Fact is that I've survived it all [all the things the youth is going through or about to] so hang in there. I've been working, new music is on the way," he wrote in part of his post.
Zola added that the youth's blessings had already been placed in their path. "You just don't know it yet #namanje!!!"
In September 2020, Zola took centre stage on Cassper's first episode of his A.M.N Sessions documentary series on YouTube.
The episode shows Cassper and Zola in studio working on a track together and doing what they do best: freestyling.
Feeling like it was a dream come true for him to work with his idol, Cassper described their collaboration as an honour.
"It would be my pleasure grootman. I would be honoured. Even just to be around you nje, I soak up so much wisdom. Let's talk during the week. I got something I think would work for us both," Cassper wrote in a tweet.
Here are some reactions from Twitter:
Zola 7 said he stopped doing Utatakho because a young man called him and told him that they stole his idea for the show and did not pay for it. He actually quit because he was protesting exploitation pic.twitter.com/UVlkED2a5k

— Makhaya (@MulaudziBT) May 6, 2021
"The future is not some place we are going, but one we are creating. The paths are not to be found, but made. And the activity of making them changes both the maker and the destination."

John Schaar,

Zola 7, we appreciate you grootman💪🏾

— Matimba Mashaba (@Lenyora_mash) May 6, 2021