Zola 7 set to get his swag back
Zola 7 set to get his swag back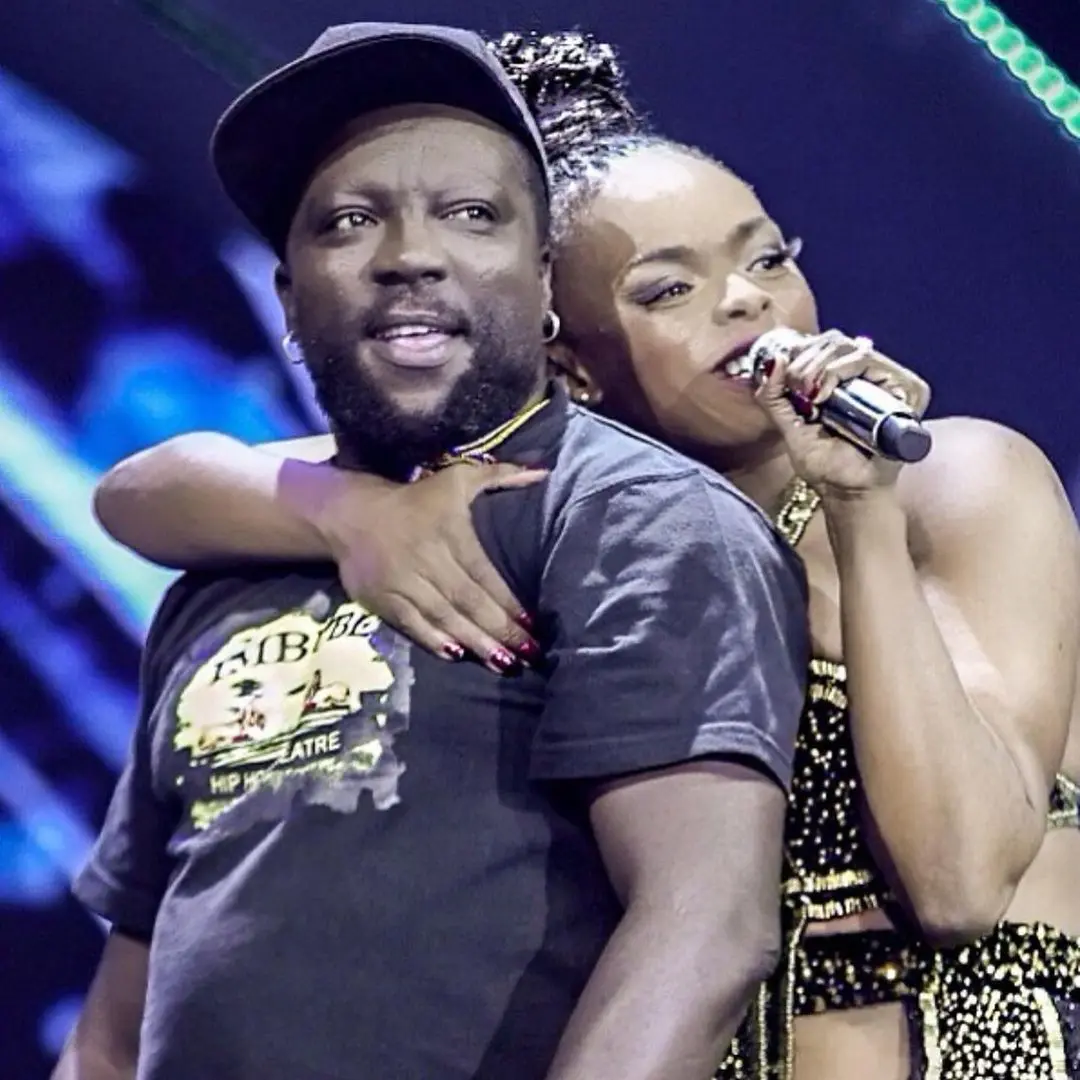 POPULAR singer and former TV presenter, Zola 7, met with Gauteng Finance and e-Governance MEC Nomantu Nkomo-Ralehoko in Boksburg, Ekurhuleni, on Saturday, 12 March as part of her Heart 2 Heart Dialogue programme.
The dialogue was initiated by Nkomo-Ralehoko to link Zola, real name Bonginkosi Dlamini, with her programme, where he will motivate the youth on being responsible as soon as he is well.
Nkomo-Ralehoko said: "I believe anyone who wants to help him should not give him flashy things. Let's give him something so that he is able to provide for his family."
Zola recently trended on social media as people were concerned about his health and financial well-being.
People wanted to help him and even asked for his banking details to help him get back on his feet.
"I can't give Zola money for today. I must give him something that must take him from where he is to bring back that dignity that he wants like any other man," said Nkomo-Ralehoko.
With regards to his health, she said she brought along a doctor to take Zola through a diagnostic process to get to the core of his health problems.
"I want to help Zola to get out of this situation. Zola must come back to be a normal person," she said.
Zola was in good spirits interacting with Nkomo-Ralehoko and guests.
However, the media was not allowed to interact with him as he asked for privacy.