Zola 7 opens up on his experience being in a coma
Zola 7 opens up on his experience being in a coma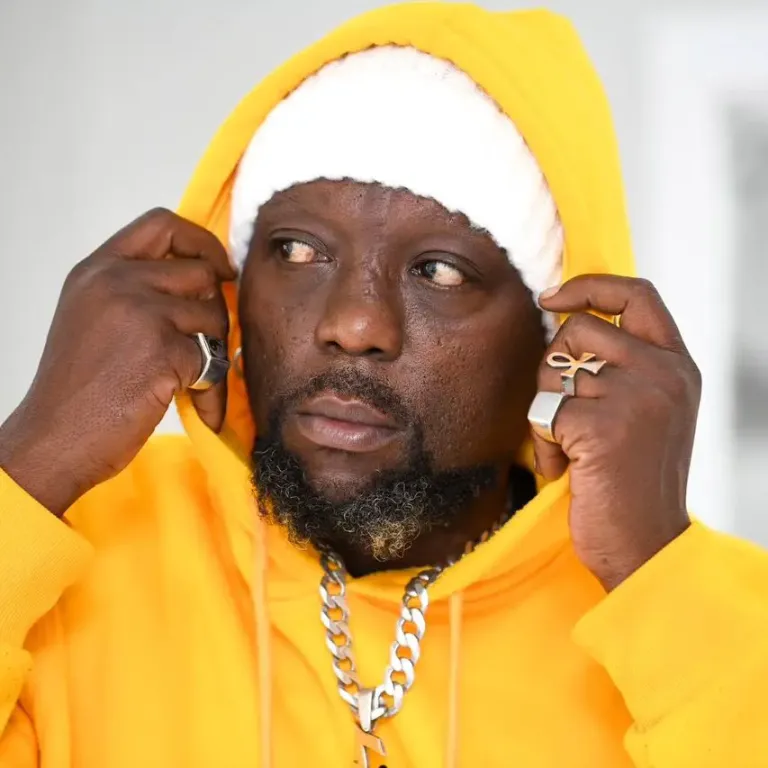 Popular South African musician, Zola 7, real name Bonginkosi Dlamini recalled his experience being in a coma in early March.
When promoting the uMdlwembe documentary on Metro FM's afternoon drive, the Kwaito star went down memory lane speaking about his journey since his doctor told him he had a 12-year-old body mass.
"It is because of the millions of prayers. People who called, came to my gate. People were leaving candles at my gate. I thought I'd get a second chance. You feel no pain, even if you were to pinch me, I feel nothing. At that time, I was mostly having a conversation with my grandmother who died in 1993. Then she says, 'no, you need to go back'," he said.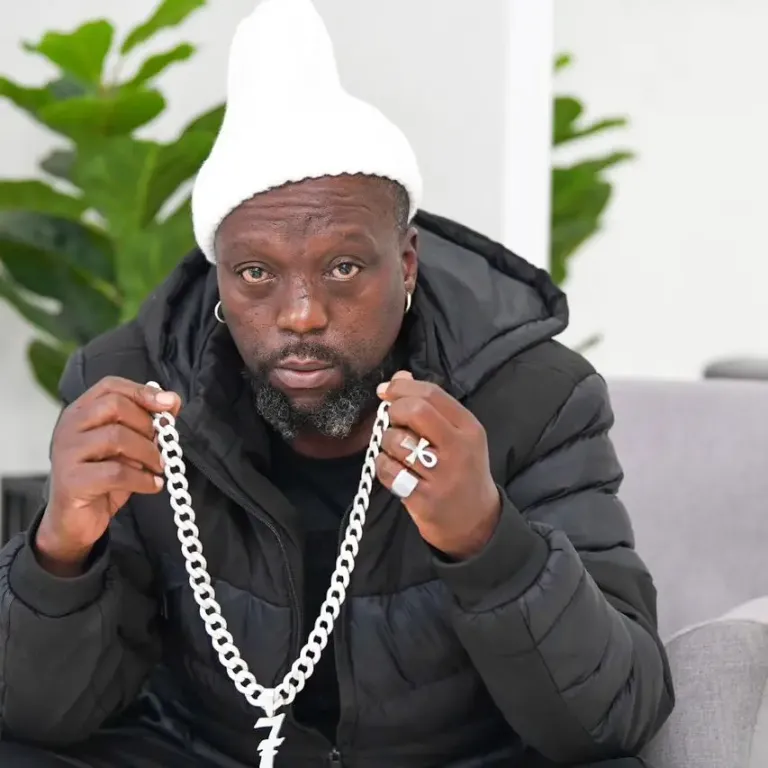 "So I woke up, hearing the nurses and smelling I was in hospital. Now I'm back this side, so there's a reason I'm here."
The star made headlines on various occasions this year with fans worried about his well-being.
It started in March 2022 when Nota took to his Twitter timeline saying Zola 7 was "not doing well nor looking good" and many people had stopped checking on him.
Zola 7's wife, popularly known as Siki Kunene, at the time spoke to the publication dismissing the report, saying Nota's comments were misleading as he was fine.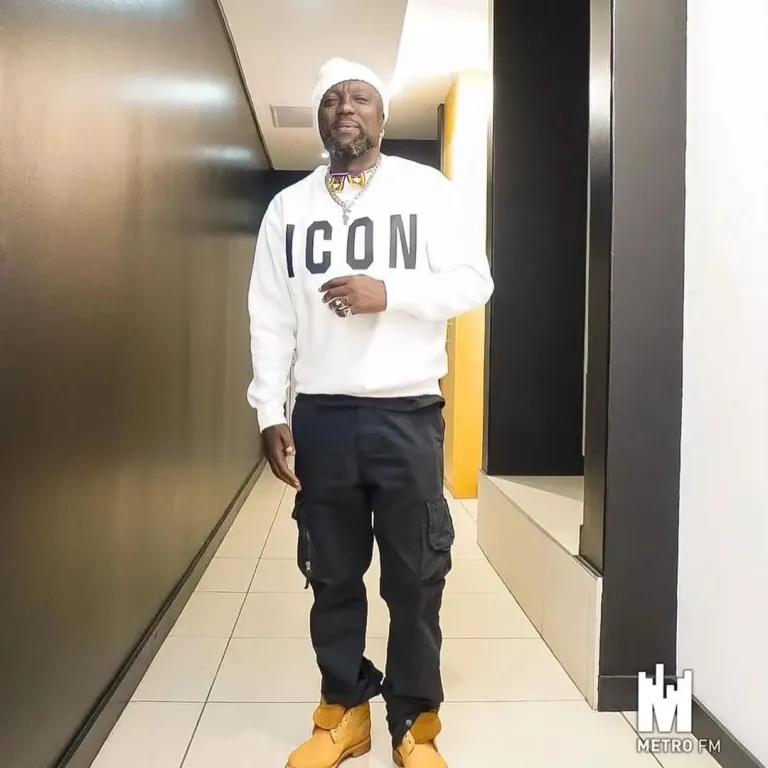 "All those things he said are utter rubbish. He's just trying to create hype over nothing. The truth is Bonginkosi is fine. He's got epilepsy. He is taking chronic medication for it," she said.
But it did not take too long after that for Zola 7 to shoot up the trends list with many flooding the timeline with concerns for his wellbeing, leading the veteran TV presenter and musician to take to Facebook and accept financial assistance by sharing his banking details.
"I've received hundreds of texts asking for my banking details. I see I'm trending on Twitter and plenty of people are offering financial assistance as gratitude. I've never expected anything in return for the help I've given people in need, but this is truly humbling."