Zola 7 on his illness and how epilepsy has affected his life
Zola 7 on his illness and how epilepsy has affected his life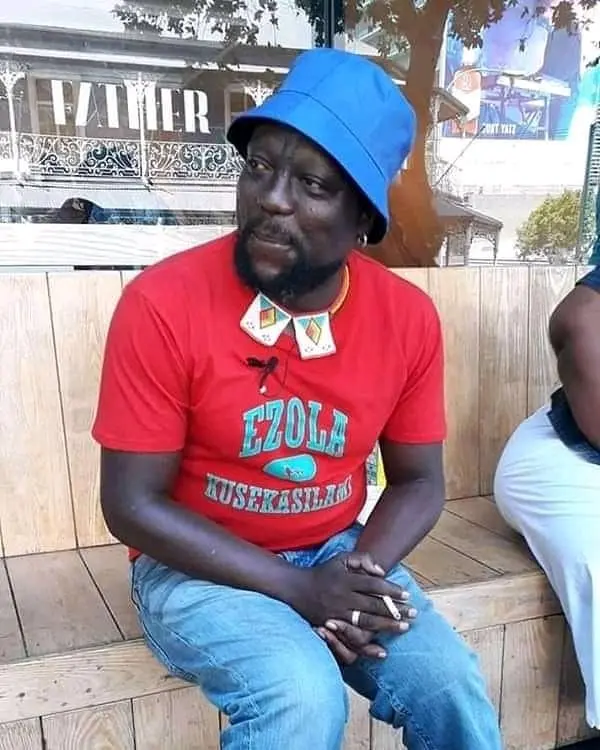 Kwaito star Zola 7 shares he has been suffering from epilepsy following speculations about his health.
But, the former Zola 7 presenter says he is not done doing good and hopes to invest in supporting the elderly.
The musician says he is honoured by the treatment he has received from his peers in the industry.
He was once energetic and full of life when he hosted his own show, Zola 7, but when we meet the star in Mpumalanga, where he is attending a benefit concert, Strictly Kwaito Legends Festival, which was in his honour – he is a shadow of his former self and is unable to walk without the assistance of his entourage.The star addresses his health issues, what being honoured by his peers means to him and still wanting to do good.
"I've been suffering from epilepsy for a couple of years now and I know that there's been a lot of speculation about my illness," he says.
Zola, whose real name is Bonginkosi Dlamini, says he is not done doing good for other people.
"I want to have [traveled] to all nine provinces and have a day where we pamper the elderly because they have invested a lot in who we've become," the 45-year-old says.
He admits that being given his flowers by his industry peers while he's still able to smell them is something he'll forever be grateful for.
"I'm very honoured and humbled to be getting this special treatment from my peers in the industry. May it not stop with me," he concludes.