Zodwa Wabantu Is Thriving In Business
Zodwa Wabantu Is Thriving In Business
Zodwa Wabantu is proof that in the world of showbiz you need to have different streams of income because tomorrow is never guaranteed.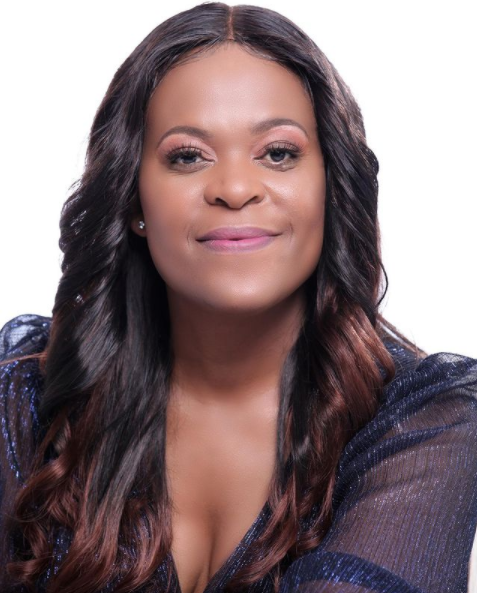 The entertainment industry is known to be quite unstable and unpredictable. Jobs are usually few and far between, whereby creative practitioners are often compelled to diversify their talents and keep the gates of income streams open
Zodwa has heeded this call by opening her own new chicken and egg brand. It's proving to be a huge success! Sis is hands-on in her latest business venture and it is thriving as many celebs have been supporting her.
Zodwa revealed to Daily Sun, that she decided to open her business due to the uncertainty of the industry especially during the pandemic, "We don't know what the future holds for artists. I don't want to be broke. That's my biggest fear. I had to be proactive and think of other ways to make money."