ZODWA WABANTU CELEBRATES A MILESTONE
ZODWA WABANTU CELEBRATES A MILESTONE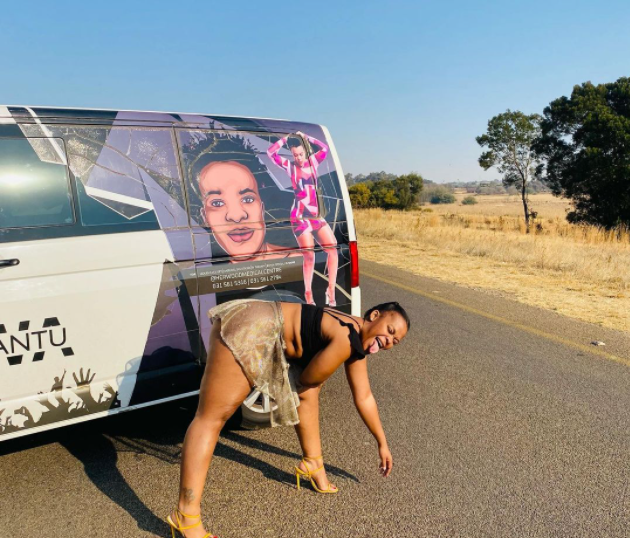 The way fans glue themselves to the popular socialite you would think she is giving out lotto numbers or up to something more serious.
Zodwa Wabantu celebrated reaching 1.7 million Instagram followers on 20 Wednesdays, July 21, 2021.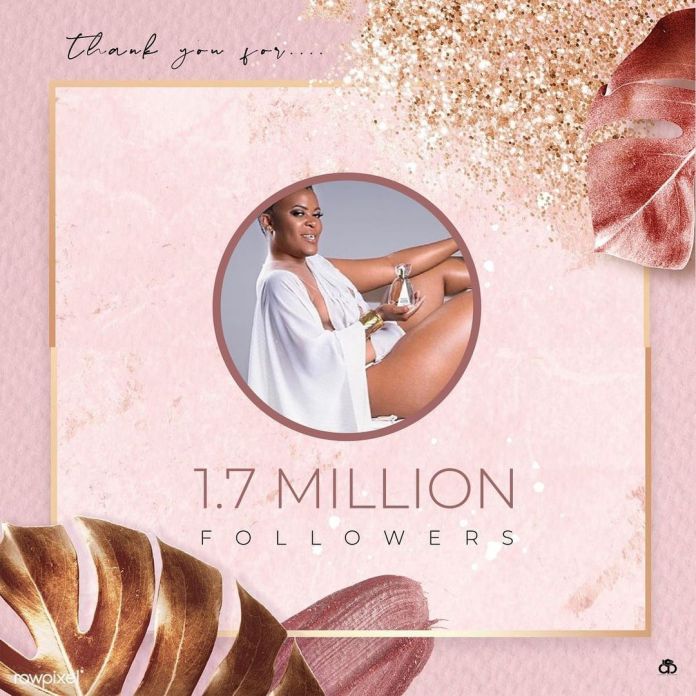 Despite acknowledging that many of the fans she entertains are young enough to be her children, she never lets the opportunity to flaunt her body for the cameras, and the many who love to fondle with her "almost private" parts miss her.
Thanks to DJ Tira who discovered her a few years ago, Zodwa Wabantu is now a successful businesswoman. Although her main business has mostly been hosting events, she has expanded her empire to owning her own brand of perfume, an egg business while managing to become one of the elite influencers who have managed to monetize their Instagram accounts.
Currently it is unknown who she is dating but it seems ben tens are no longer a part of 35 year old Zodwa Wabantu's menu as the business woman who lost her mother at a young age of eleven celebrates reaching 1.7 million Instagram followers. Many women relate to her posts and compliment her mentioning that what they love about her is she is not shy to post unedited pictures of herself.
Who would have imagined that a day at Eyadini Lounge would turn someone's life into what Zodwa Wabantu's has become.