Imbewu: The Seed refutes firing actress Phindile Gwala
Imbewu: The Seed refutes firing actress Phindile Gwala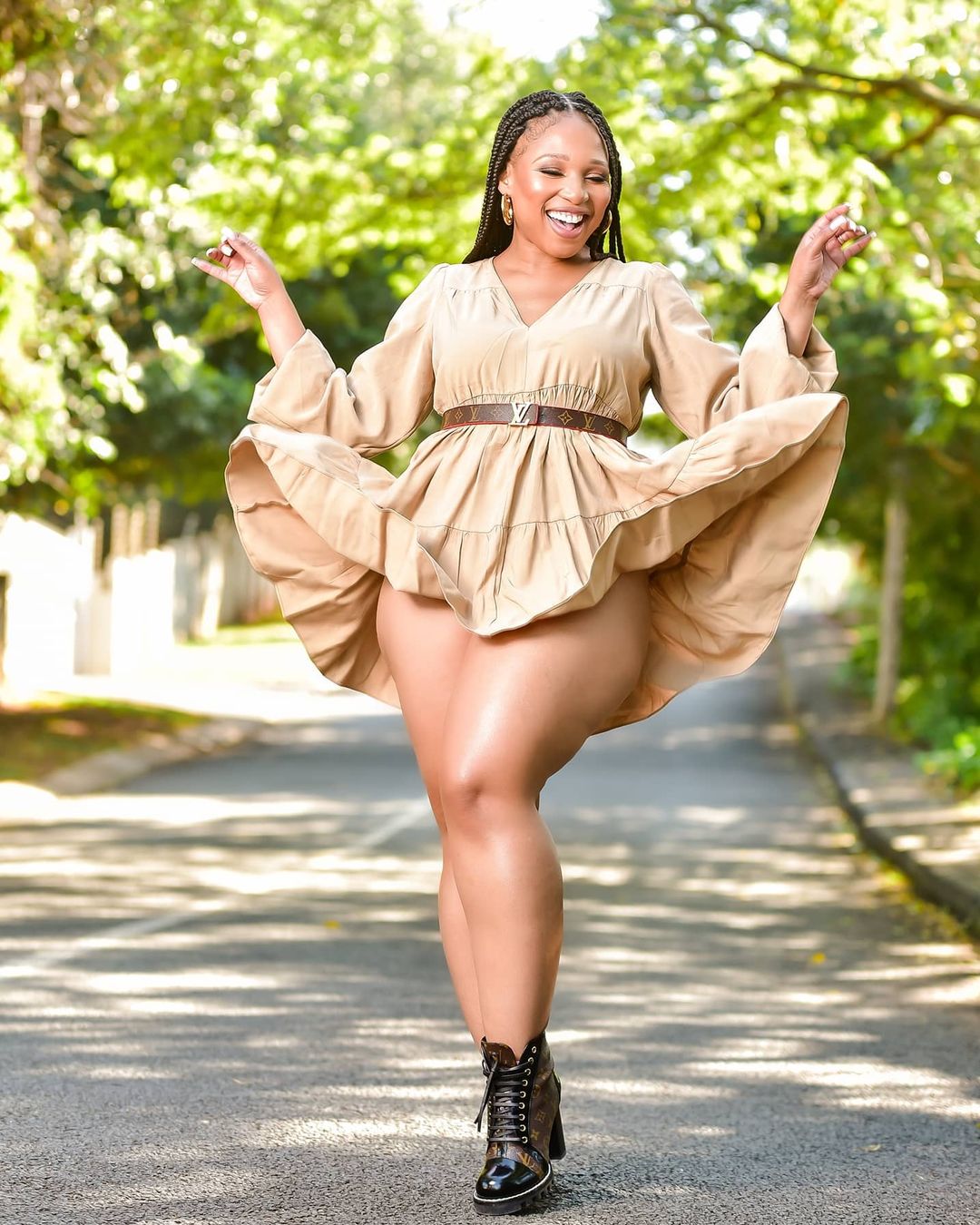 Popular telenovela Imbewu: The Seed has rubbished the claims that actress Phindile Gwala, who plays Fikile, has been canned due to her acting incompetence.
It has been reported that Phindile, whose character is currently sick, failed to impress the new producers with her acting skills. This apparently left them with no choice but to let her go.
But, Imbewu has denied the allegations.
Its publicist Eugene Cele told the People's Paper that Phindile left the show to pursue other interests.
"The reports are false. She left to pursue other career interests. There is no bad blood between us; just growth, and we wish her well with her future endeavors," he said.
It is still unclear how and when the former Muvhango actress will exit the show. But shortly after the news of her departure, people took to social media to react.
"Pretty privilege. A lot of people are on our screens everyday, not because they can act but because they look good. Kudos to the Imbewu crew," Dlala Skwelethu said.
Javino said she had noticed her skill incompetence when she failed to act surprised at her birthday party.
"She didn't make it seem real or genuine. Just said her lines and shed some tears while hugging her friends and family. I think producers are looking past beauty and physical features, and are now looking for talent," he said.