Zinhle Ngwenya accepts her calling to be a Sangoma
Zinhle Ngwenya accepts her calling to be a Sangoma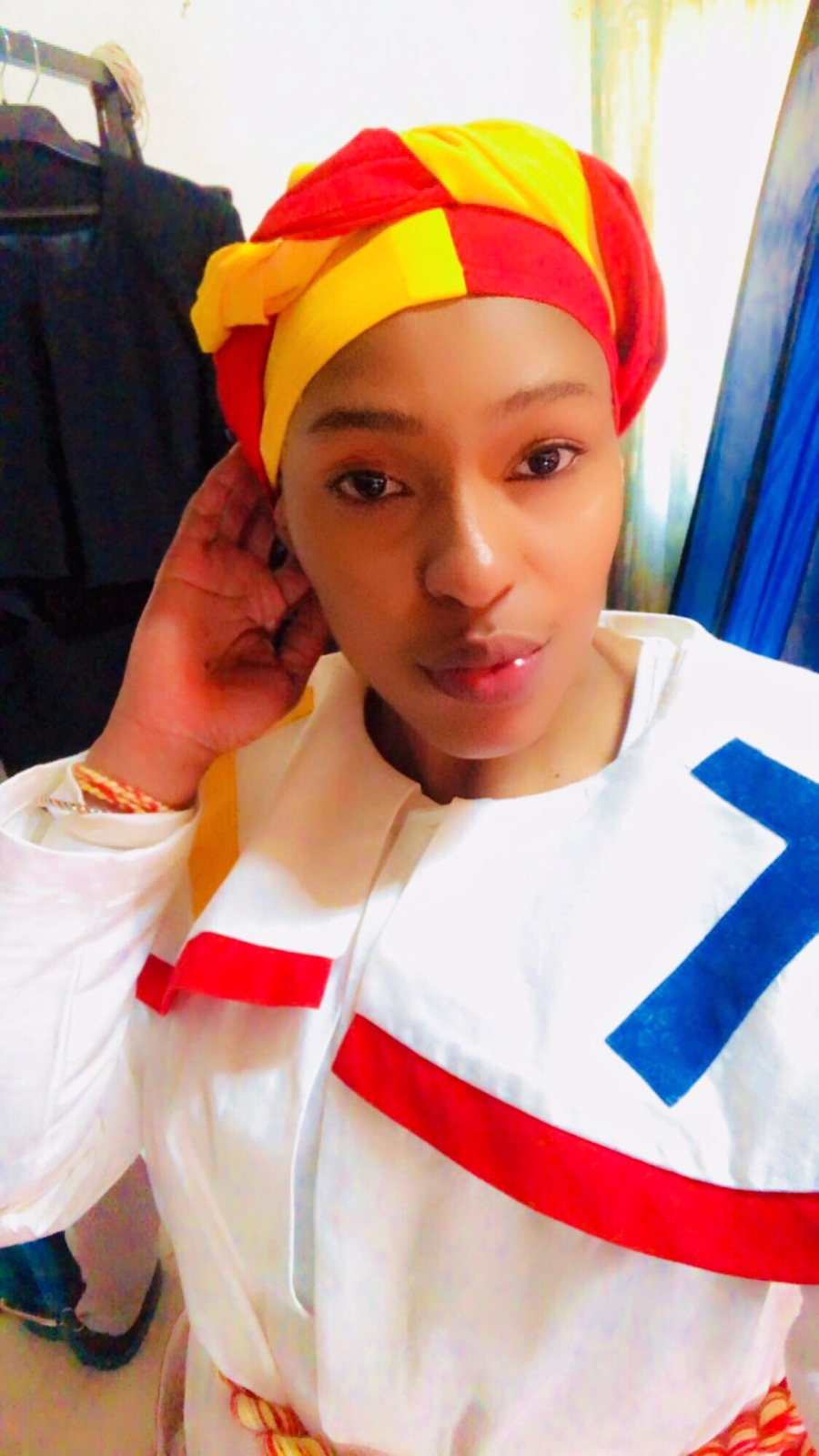 Actress Zinhle Ngwenya opens up about how she struggled with accepting her calling and how she's been living as a sangoma.
The South African star says she denied having a calling and she suffered greatly with blindness and other misfortunes till she accepted. Like any other young person, at first I was in denial and ashamed. Then when I started getting sick out of the blue, I knew it was something serious, but we had no clue what was happening to me," says Ngwenya.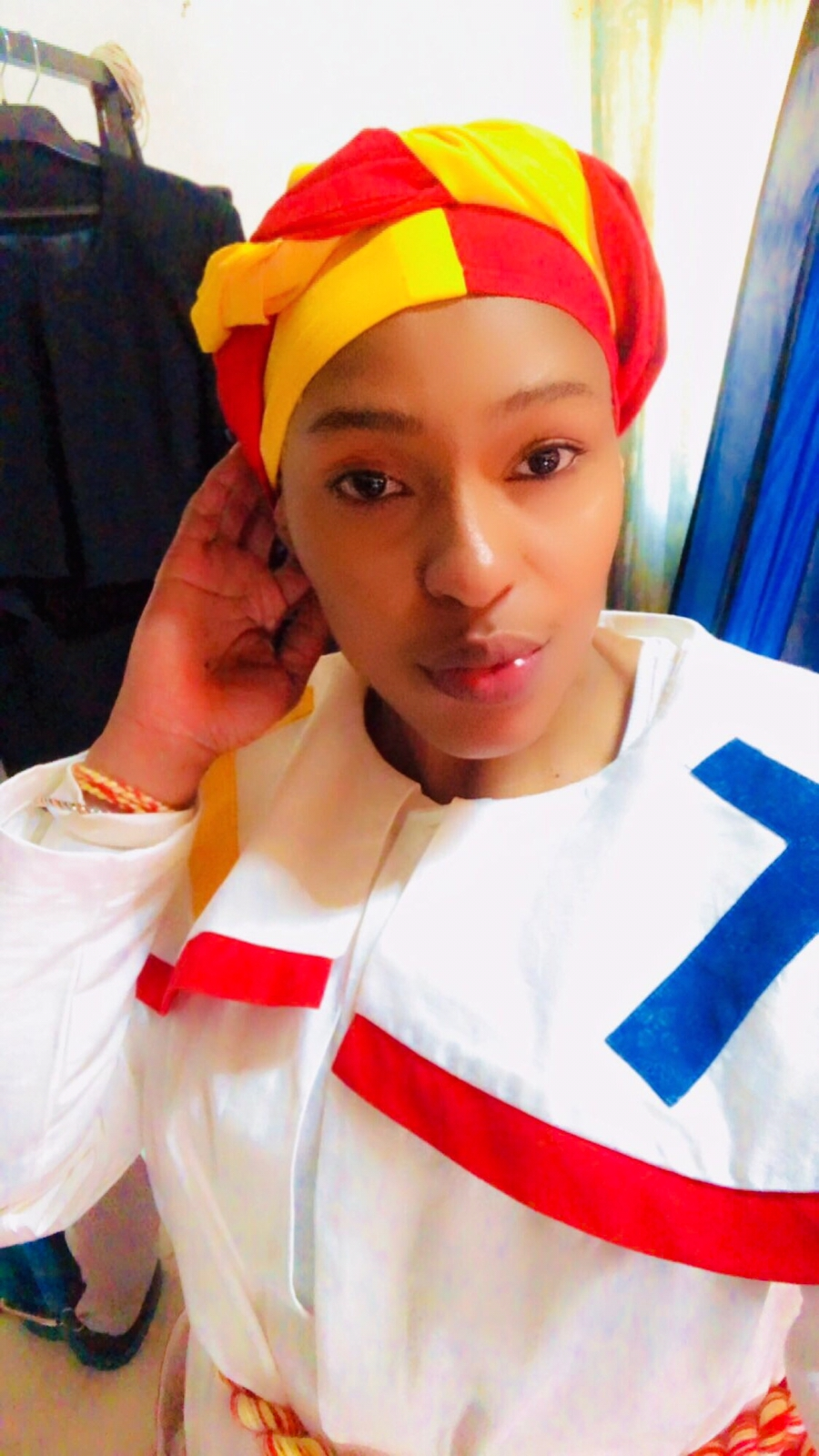 "I was still in denial until weird things started happening to me… I'll prepare for a holiday trip, book my flight, and then out of nowhere, I'd be blind. After canceling the trip, my eyesight would be restored," she says.