Zingiswa Losi re-elected for 2nd term as Cosatu president
Zingiswa Losi re-elected for 2nd term as Cosatu president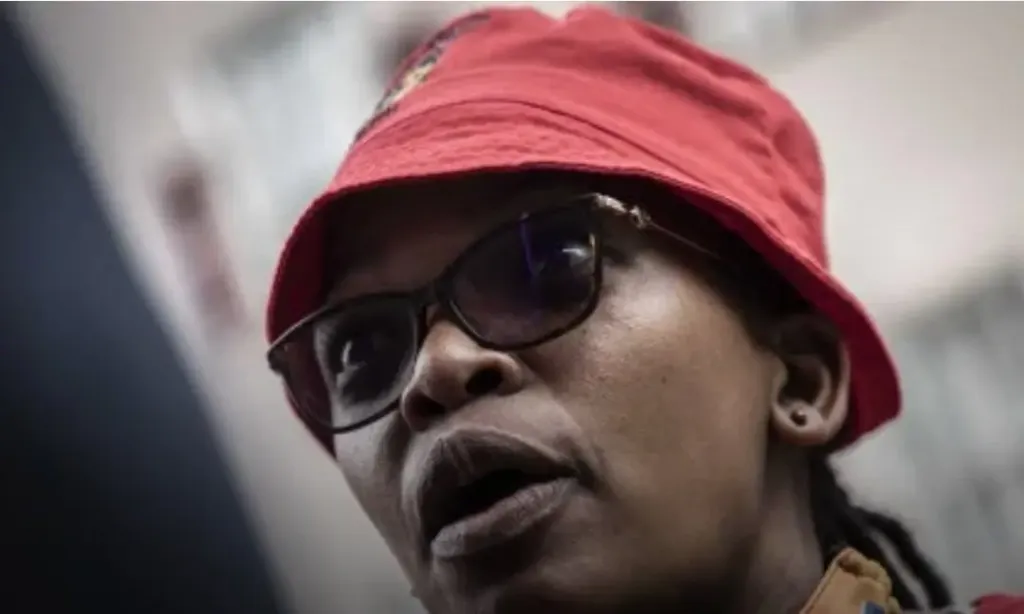 Zingiswa Losi has been re-elected as the Congress of South African Trade Union (Cosatu) president for a second term in office.
Losi was elected during the trade union federation's 14th national congress where she ran uncontested.
The Electoral Commission of South Africa (IEC) announced the results on Thursday afternoon, where close to 2,000 delegates voted, declaring them free and fair.
Mike Shingange was elected first deputy president, while Duncan Luvuno was elected as the second deputy.
Freda Oosthuizen was elected as Cosatu treasurer.
The only contested position was for deputy general secretary where Gerald Thwala won by a landslide victory against Moses Lekota; almost 1,200 delegates voted in favour of Thwala, while 500 voted for Lekota.
Solly Phetoe took over as general secretary after Bheki Ntshalintshali predictably failed to make the cut.
The IEC said 60 delegates abstained, eight ballots were spoilt, while one ballot was cancelled.
Losi took to the podium shortly after her re-election to give clear marching orders to delegates.