Zimbabweans remembers Moana 2 years after her death
Zimbabweans remembers Moana 2 years after her death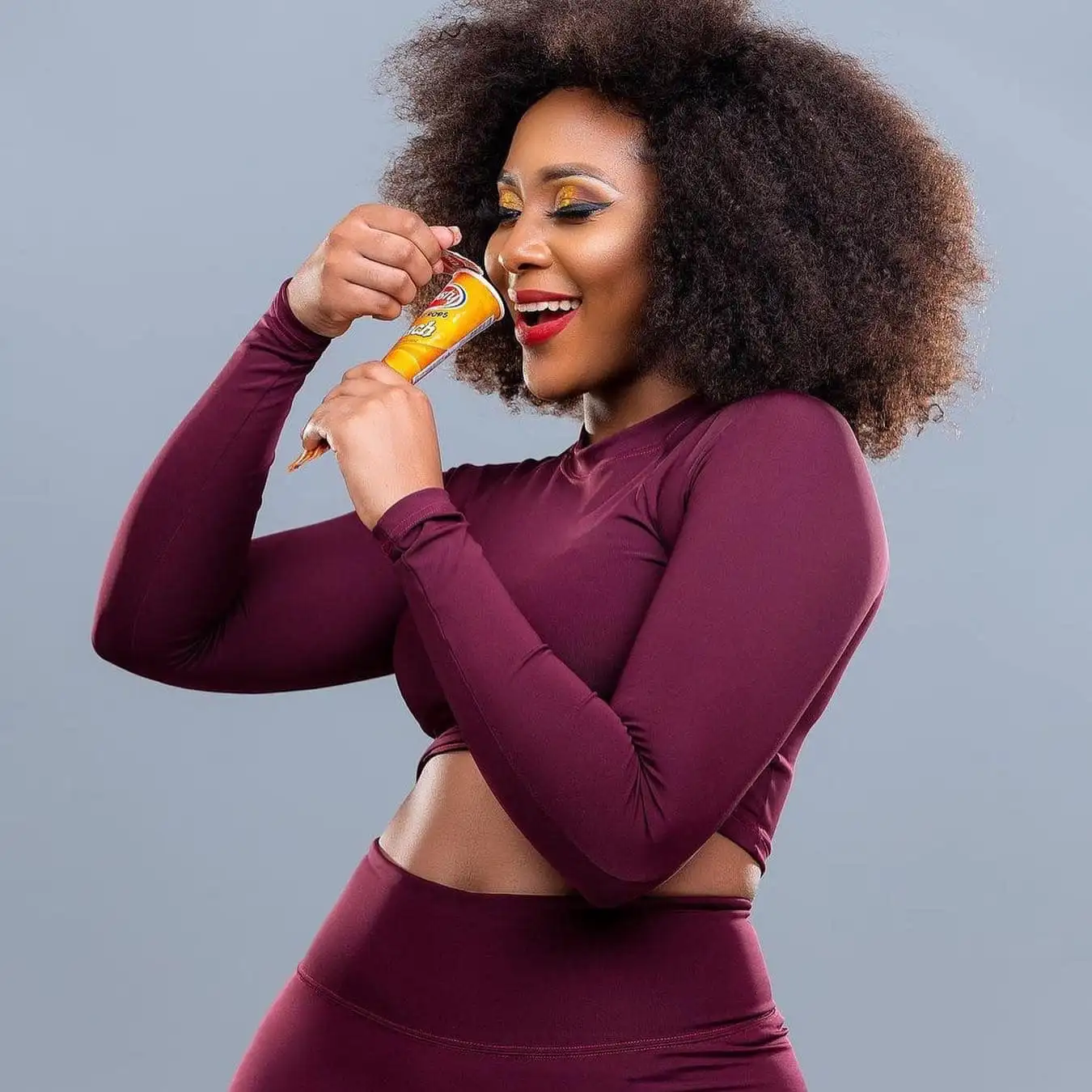 Two years ago on the 8th of November, a dark cloud was hovering in the streets of Harare Zimbabwe and put off the 'spotlight' of Moana a fitness model and a video vixen.
Moana died along withthe late businessman Genius Ginimbi Kadangure and other two friends, they were involved in a car accident.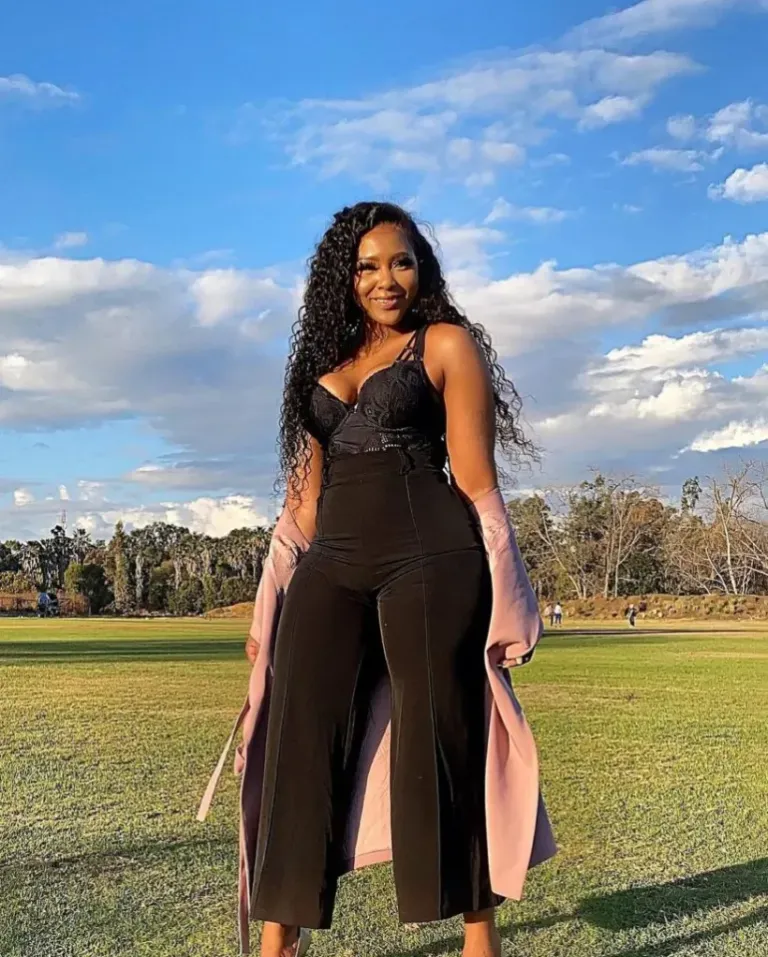 Ginimbi's Rolls-Royce Wraith collided head-on with a Honda Fit while driving back to his Domboshava home on Sunday morning in the company of Limumba Karim, Elisha and Michelle "Mimi Moana" Amuli who all died after being burnt beyond recognition.
Yesterday most Zimbabweans took to their social media to mourn the death of Moana, they flooded the internet with her pictures and condolences messages to the family of the late model.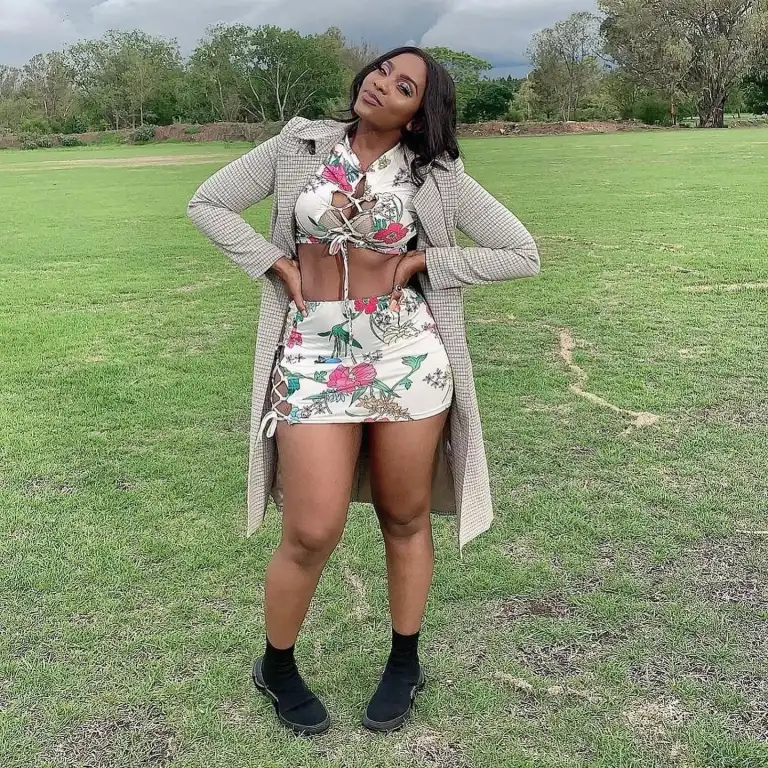 May their souls continue to rest in peace.