Zim dancehall star, Platinum Prince, reportedly arrested in SA
Zim dancehall star, Platinum Prince, reportedly arrested in SA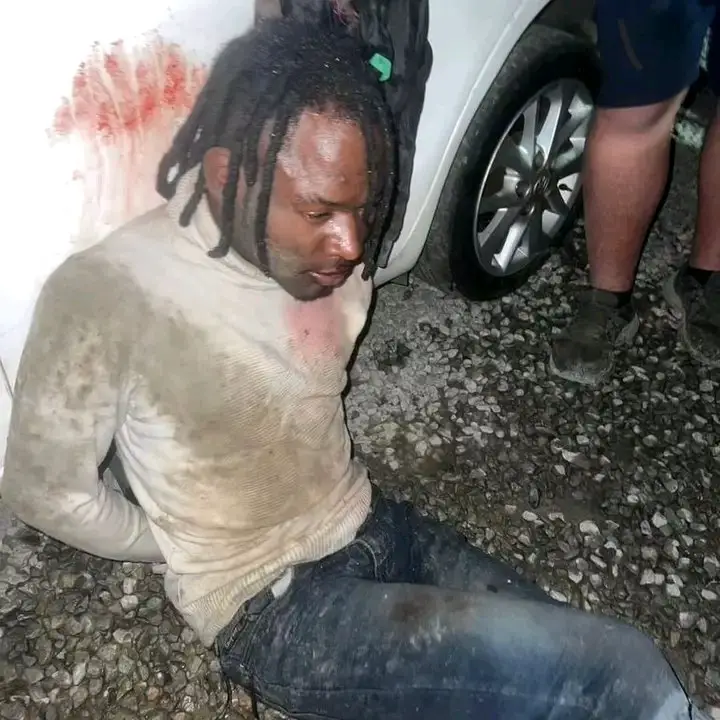 Zimbabwean dancehall artist Platinum Prince was reportedly arrested for allegedly attempting to hijack a diesel tanker. The popular musician, whose real name is Ian Makiwa, was reportedly caught in the act in an attempt to hijack a diesel tanker, resulting in a dramatic turn of events.
According to reports, Platinum Prince's audacious hijack attempt quickly escalated into a perilous situation when he was swiftly apprehended by those who discovered the unfolding crime.
The confrontation that ensued reportedly left the artist battered and bruised, as witnesses took action to prevent the theft from taking place.
Law enforcement agencies are actively investigating the incident to uncover the full extent of the diesel tanker hijacking attempt.
Platinum Prince, known for his contributions to the Zimbabwean dancehall scene, has gained popularity through his music.
Born and raised in Bindura, he attended Bradley Institute and embarked on his musical career with the release of his debut single, Madam. Subsequent releases such as Hazviite, Waivepi, Madzibaba, Ndiani, and Mona Wandigarira have further cemented his presence in the industry.
The arrest and alleged involvement in the diesel heist mark a significant setback for Platinum Prince, who has been nominated for various awards in recognition of his talent and contributions to the music scene.
As the legal proceedings unfold, the artist's future in the industry and the potential consequences he may face remain uncertain.