Zikhona Sodlaka set to remain as The Wife's Mandisa
Zikhona Sodlaka set to remain as The Wife's Mandisa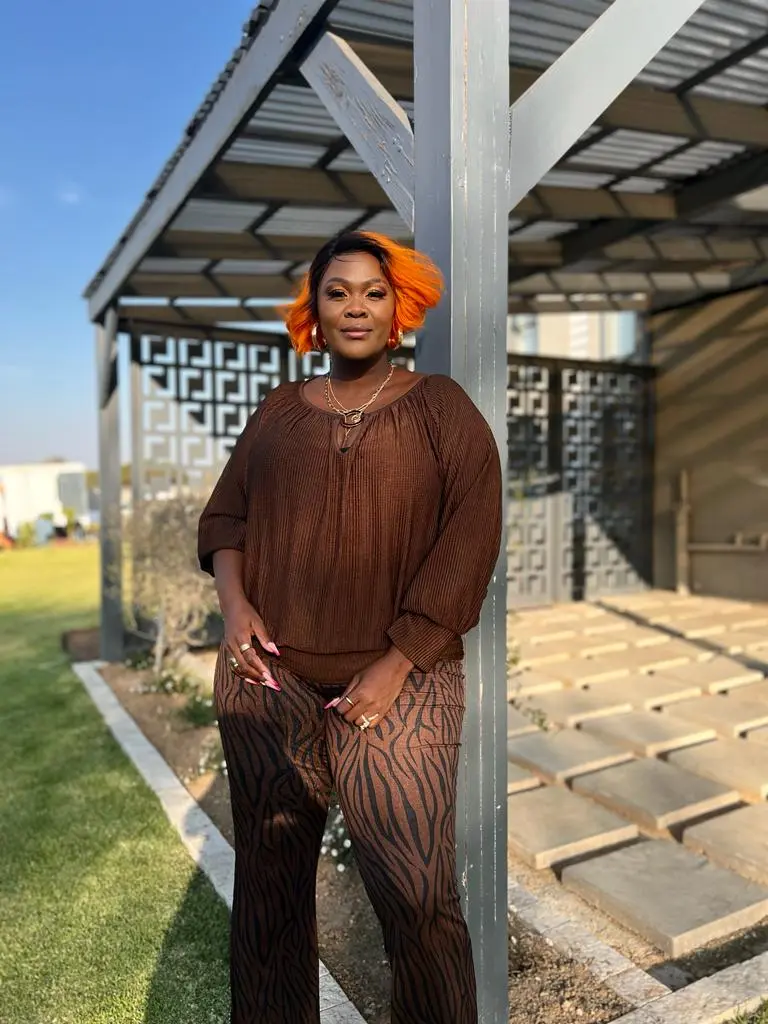 Showmax recently returned with the much anticipated third season of the Dudu Busani-Dube series of novels inspired series The Wife. A fact which was asserted by the first week numbers the return of the series was able to garner as Showmax shared in its official statement that: After trending at #1 on Twitter when it launched last Thursday, The Wife S3 has set a new four-day viewing record on Showmax, breaking the record previously held by the multi-award-winning Showmax Original telenovela's second season…
This season has already introduced a number of new faces, including SAFTA winner Wiseman Mncube as Mqhele, taking over the iconic 'National Husband' role for which Bonko Khoza won the 2022 Best Actor SAFTA. As Daily Sun says, "Mzansi is head over heels with the new Mqhele. He had huge shoes to fill and people are loving every minute of it."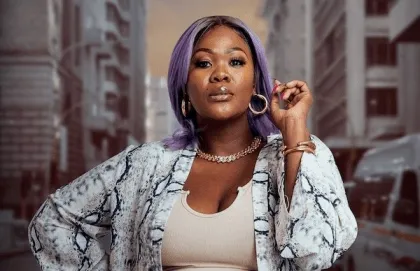 While the news of the return of The Wife breaking records during its first week came as a surprise considering the backlash the series had received during the first back-to-back airing of season one and two. A fact attributed to just how much the series had deviated from the original source material. Season three did come with a number of notable exits which were previously reported.
One was that of Bonko Khoza an Mqhele, the other was that of Khanyi Mbau as Zandile Zulu during the first week of season three. But the most recent and surprising exit despite earlier reports was that of Abdul Khoza as Nqoba Zulu, as he seemed to suggest that his exit was not of his own accord… As such, there was wonder as to whether this meant that acclaimed actress Zikhona Sodlaka would also leave her role as Mandisa.
The last episode of The Wife ended with a cliffhanger as it revealed that Nqoba Zulu was killed during the boycotts against the Zulu brothers and their alleged criminal activity. In light of Nqoba's death, the question then became what would happen to Zikhona Sodlaka as Mandisa on the series as she was his love interest.
TV: Zikhona Sodlaka leaving #TheWife
Prolific actress, who won Mzansi tv viewers' hearts playing the loveable "Mandisa", will not be returning for the new seasons.
Production on Season 3 of #TheWifeShowmax starts in August and expected to TX in November. #KgopoloReports pic.twitter.com/WtbQnpdQYt
— Kgopolo (@PhilMphela) June 26, 2022
But Zikhona Sodlaka did not waste any time setting the record straight as to her future on the series. Initially, her post seemed to suggest that she might also be making her exit from The Wife as she shared images with the caption "What a journey." A clear indication that her time might just come to an end. But when asked directly in the comments section, Sodlaka made it clear that she is not going anywhere and is set to remain as the beloved and erratic Mandisa, who in this season has built a sisterhood with Hlomu and new character Xoli aka X, played by Lungelo Mpangase. Not only that is she remaining on The Wife, Sodlaka also confirmed returning to Netflix's Blood & Water.
Hope to see you again on Blood and Water

— Klaas De Briane (@BrianKlaas1) November 18, 2022