Zikhona Sodlaka leaving "The Wife"
Zikhona Sodlaka leaving "The Wife"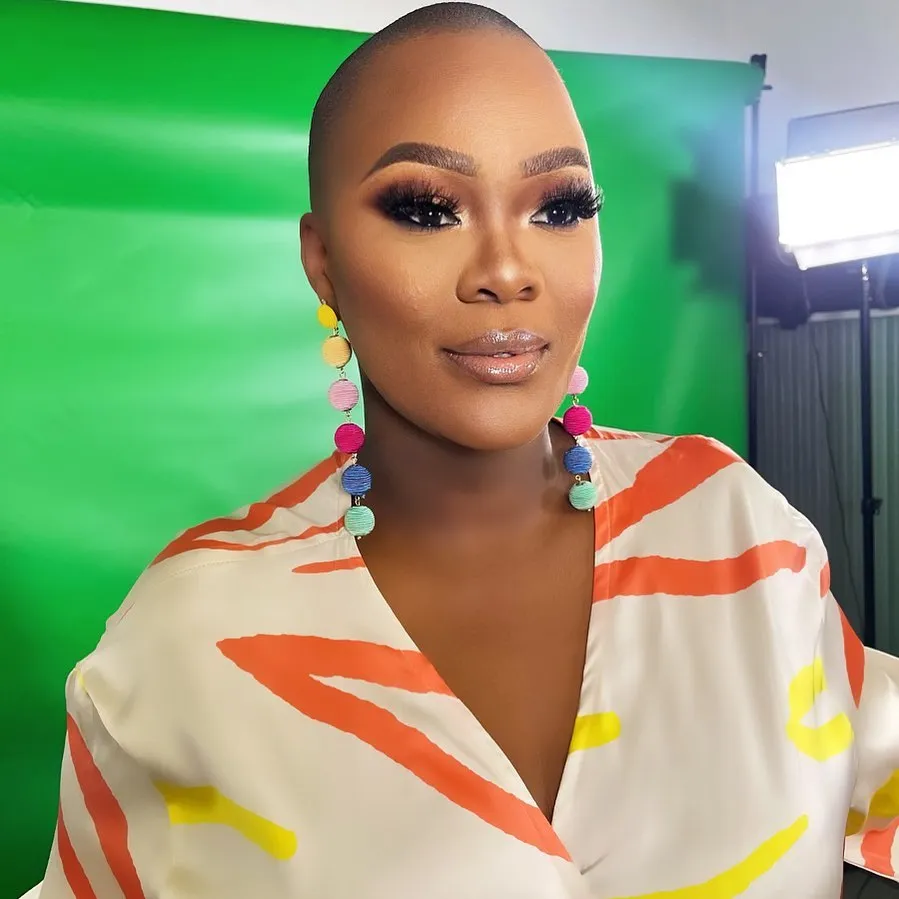 Zikhona Sodlaka who plays Mandisa in The Wife speaks about her exit from the series following the death of her character.
"I'm not even sure where to begin, but perhaps, let me start from the beginning, From the very inception and creation of the books by Dudu-Busani Dube," Zikhona says. "The Wife was already set up to win because the books are incredible and everybody who fell in love with them from their creation knew that they would love the screen version."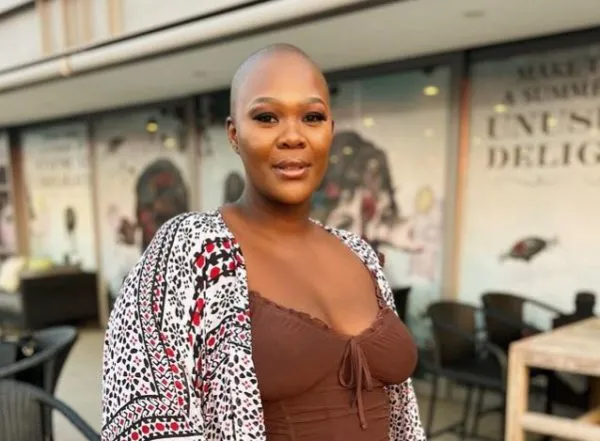 She appreciated other cast who worked with her in the movie.
"We laughed, cried, brainstormed, fought, and committed. So thank you. Thank you to the cast – Mbalenhle Mavimbela, Khanyi Mbau, and the new additions to this season."
According to Zimoja, the actress spoke about how her role was made longer in other to please viewers.
"I had taken the role knowing that this is the character that dies in the first season. This is something that we knew from the word go as she also kills herself, even in the book. But because viewers loved her so much we had to keep her and in deciding to keep her, the writers explored what we could do with her, and the results were just pure magic!" she says.
The actress further appreciated supporters.
"To the supporters, you guys have always believed in SouthAfrican stories. The supporters are very clear about what it is that they loveand what is true to them. And in this case, The Wife has affirmed even more so to me that South African stories are indeed superior to South Africans. It's been a privilege. It's been fun."