Zenande Mfenyana on struggles that comes with being a mother
Zenande Mfenyana on struggles that comes with being a mother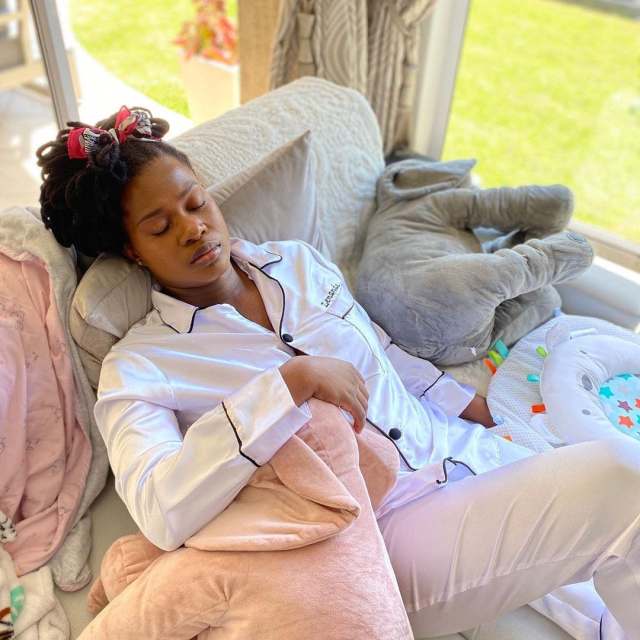 Zenande Mfenyana is definitely loving her new life as a mother but she jokingly reveals some of the struggles she's been having with her baby.
The star announced the arrival of her baby in September 2020 and she is enjoying every bit of it. The star posted that her little one kept waking up really early in the morning and doesn't let her sleep in the night.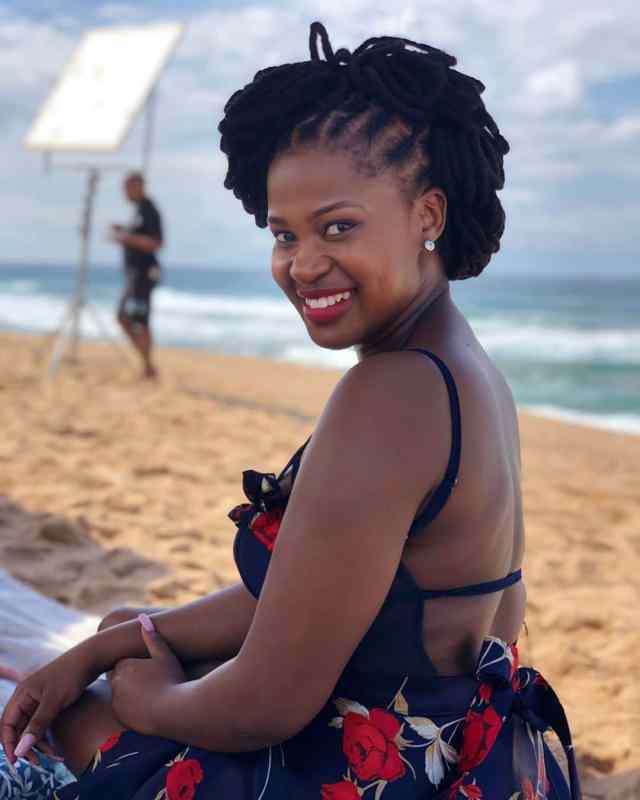 Zenande jokingly said all new parents need to ask their babies what they are planning on doing in the early hours of the morning. Zenande said that she loved her daughter but she could not understand why her little one kept getting up at the crack of dawn.
She wrote: "Also babies must find a way to tell us where they are off to so early in the morn, since day one, my baby is up at 6am…kanti si
Also babies must find a way to tell us where they are off to so early in the morn, since day one, my baby is up at 6am…kanti siyaphi so early my love? 😫😫

— Zenande Mfenyana (@Zenande_Mcfen) January 19, 2021