Zenande Mfenyana Finally Shows Off Her Baby As She Celebrates Mother's Day – PHOTO
Zenande Mfenyana Finally Shows Off Her Baby As She Celebrates Mother's Day – PHOTO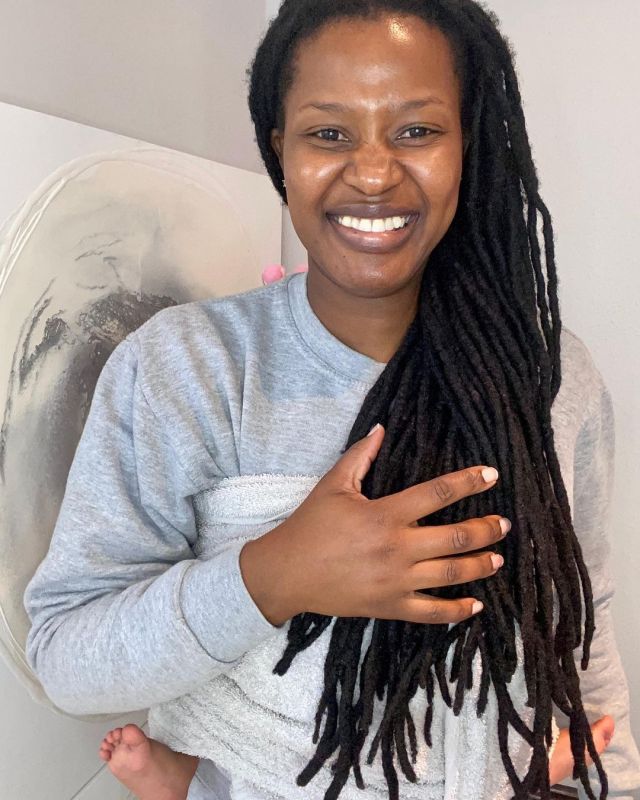 This Mother's Day, actress Zenande Mfenyana finally gave her fans a glimpse of what her baby looks like. She shared a snap carrying her daughter on her back.
Back in 2020 the talented television actress, Zenande Mfenyana revealed that she had given birth. After sharing a snap next to a baby stroller, it appeared that she is ready to share snaps of her bundle of joy with the world. Unfortunately, that never happened.
Taking to Twitter, the outspoken star revealed that she didn't know that she could use both her hands as equally good until she became a mother. She opened about getting little sleep but still enjoying every moment of motherhood.