Zenande Mfenyana causes a stir after blaming her weight gain on the Fergusons breakfast
Zenande Mfenyana causes a stir after blaming her weight gain on the Fergusons breakfast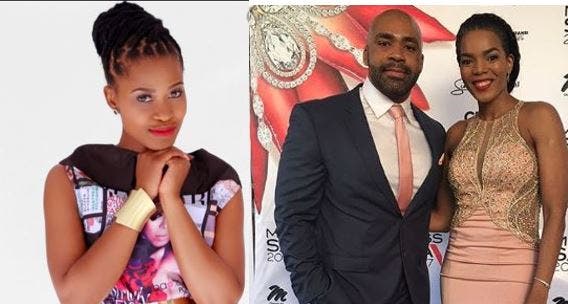 Zenande Mfenyana is trying her best to get back in shape following the arrival of her baby in September 2020 but the Fergusons are not helping matters.
The actress took to her social media to voice out that she is not losing weight due to her work breakfast which is making it difficult for her to stay on track.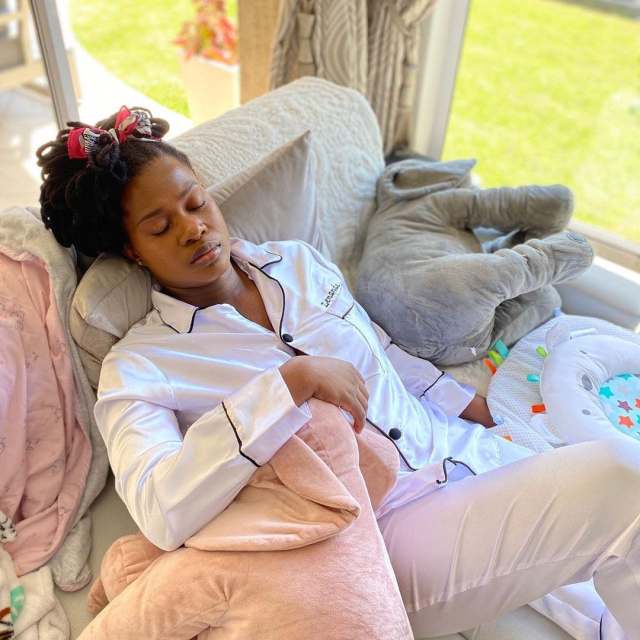 While most of us would be over the moon that we are getting such a hearty breakfast at work, Zenande is not happy at all.
Zenande, however, call onto the Fergusons to try to help her achieve her aim. Fans hilariously told her to not give into temptation because Connie Ferguson, the producer of the show actually has a six pack.
See tweet below:
Not our breakfast pack at work having amagwinya 😩😩 have mercy @Ferguson_Films we trying to shed some kilos hle…fire fire fire 🔥

— Zenande Mfenyana (@Zenande_Mcfen) January 12, 2021
Not our breakfast pack at work having amagwinya 😩😩 have mercy @Ferguson_Films we trying to shed some kilos hle…fire fire fire 🔥

— Zenande Mfenyana (@Zenande_Mcfen) January 12, 2021