Zanele Potelwa announced as the newest host on Expresso
Zanele Potelwa announced as the newest host on Expresso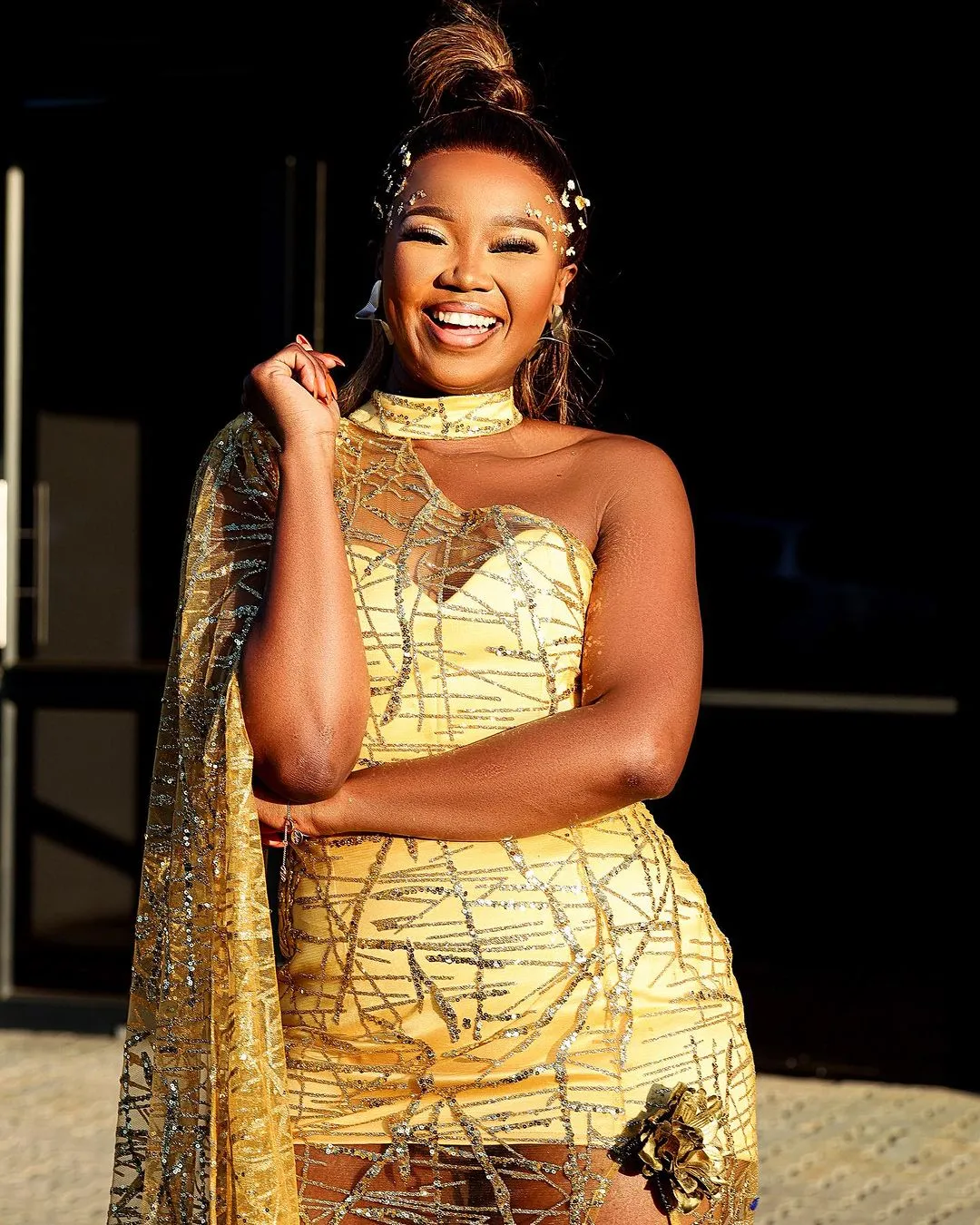 Zanele Potelwa joins the Expresso show as the newest host. The media personality is excited about this new career phase.
"We are excited to welcome @zanelepotelwa to the #ExpressoShow team as our new live show host in Johannesburg," the TV show confirmed the report.
"I can't believe I get to start this new journey! It's a huge career highlight getting to be part of many South Africans' mornings by waking them up in the best way possible, on S3," she said.
Zanele announced joining the show on her social media account, and expressed gratitude.
"ANNOUNCEMENT ALERT My Champions!!! I'm SO excited to share with you that I am the newest presenter on @expressoshow. It's literally a dream come true and I will explain why In many long winded captions to come (and I'll tell you ALL about how it'll work ) but OH MAN!!! Won't God do it ❤️ Im so grateful to the Expresso Family and my SABC Family and I can't wait to wake up with you on S3 Thank you Jesus!!"