Zandile Mafe admitted to setting Parliament alight
Zandile Mafe admitted to setting Parliament alight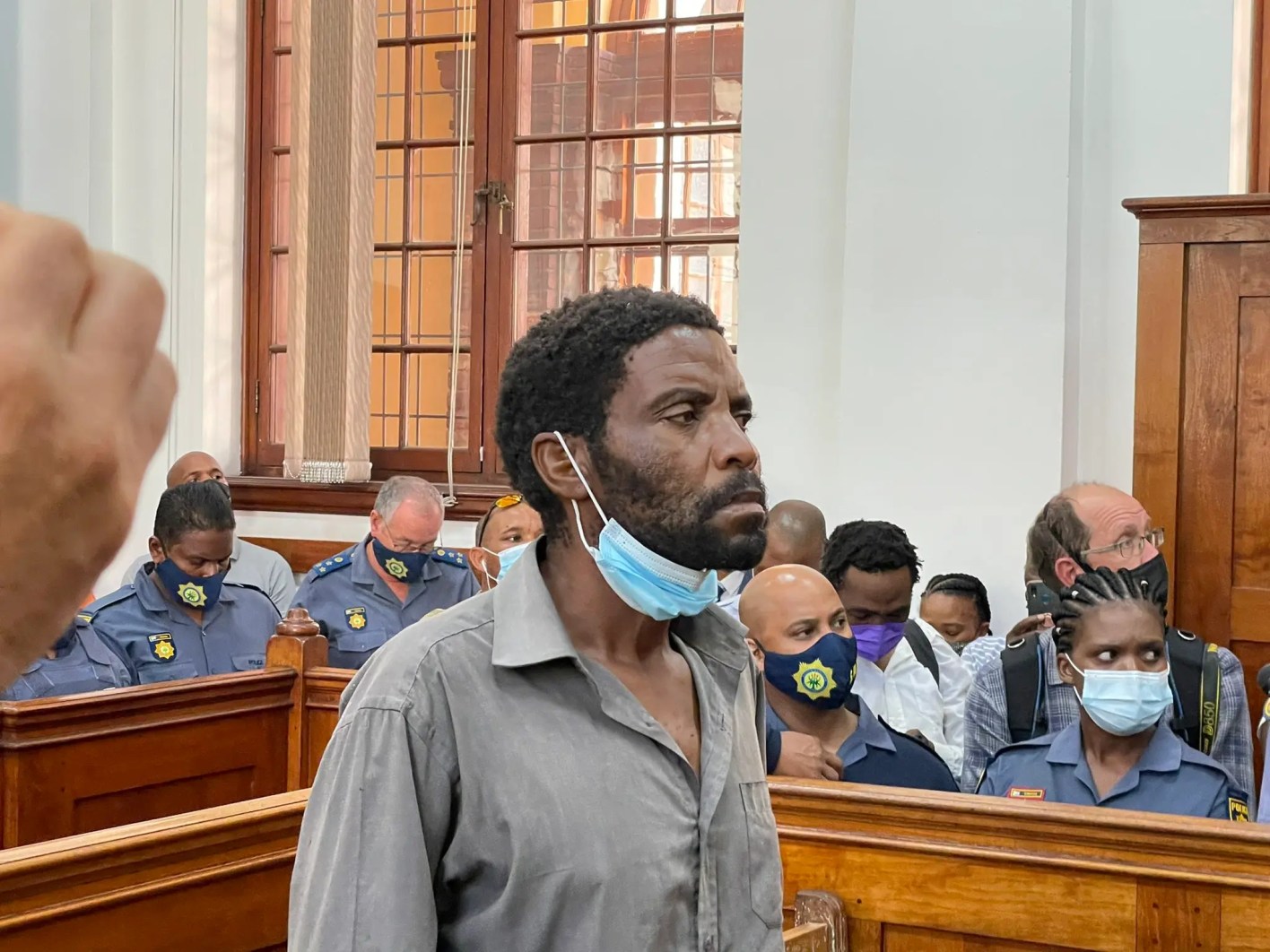 State prosecutor Mervyn Menigo says alleged arsonist Zandile Mafe admitted in an affidavit he was responsible for the Parliament fire. The state says Mafe gave three reasons he set the historic building ablaze.
Mafe took the stand at his bail application in the Cape Town Regional Court on Saturday.
He was asked about his mental state and about his stuttering. Mafe says his stuttering does not mean he is mentally ill.
State prosecutor Mervyn Menigo says alleged arsonist #ZandileMafe admitted in an affidavit he was responsible for the Parliament fire. The state says Mafe gave three reasons he set the historic building ablaze. #DStv403 #eNCA pic.twitter.com/CNvDftVNMG

— eNCA (@eNCA) January 29, 2022