Zandile Khumalo denies being drunk on the night of Senzo Meyiwa's murder
Zandile Khumalo denies being drunk on the night of Senzo Meyiwa's murder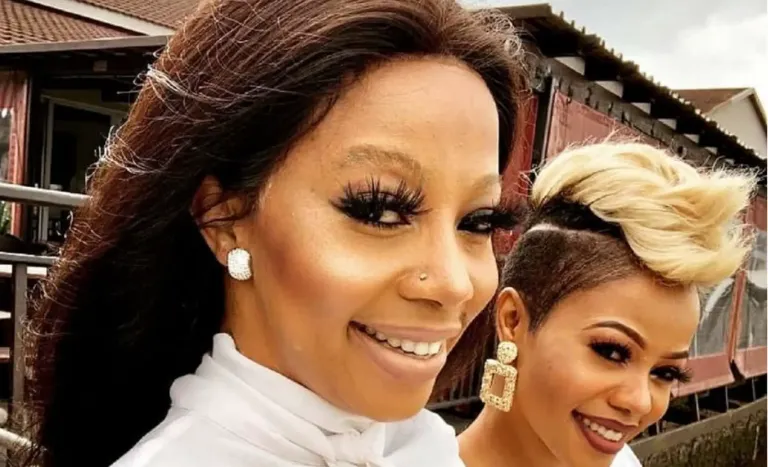 Zandile Khumalo's cross-examination in the Senzo Meyiwa murder trial will continue on Friday morning. Zandile Khumalo denies being drunk on the night of Senzo Meyiwa's murder.
So far, she's remained adamant that accused Bongani Ntanzi was one of the intruders on the night. She's been questioned on why she never identified him before coming to court.
Khumalo, who was in the house on the fateful night, has also had her sobriety questioned. Khumalo was also questioned about her interview on eNCA last year.