Zandile Gumede and her co-accused back in court
Zandile Gumede and her co-accused back in court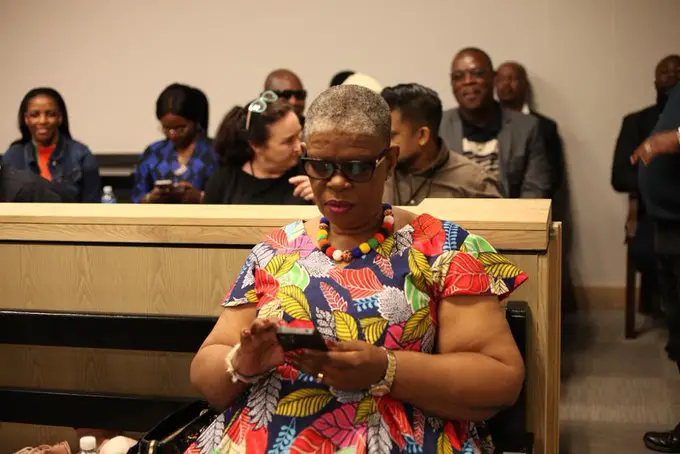 Former eThekwini mayor Zandile Gumede and her corruption co-accused are back in court today. They are facing charges of racketeering, fraud, corruption and money laundering.
The case relates to a dodgy 3-hundred and 20-million rand Durban Solid Waste contract. Gumede is accused of using her power as mayor to influence the tender processes.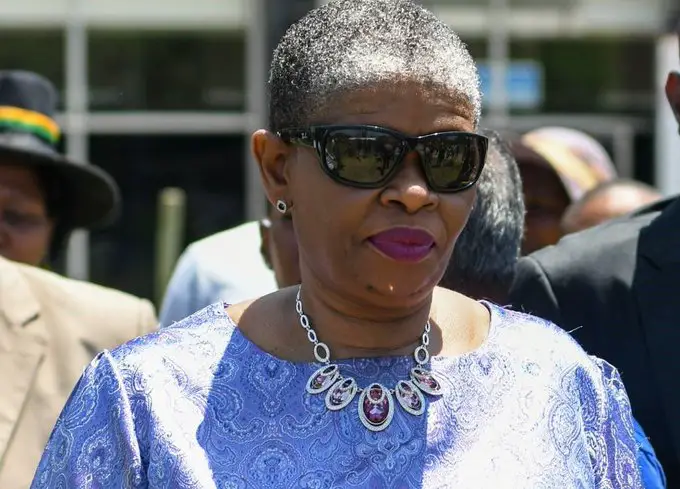 But she has denied any wrongdoing. Last week the trial was postponed as some of the accused had issues with legal representation.