Zandie Khumalo's song, Ikhwela reaches gold status
Zandie Khumalo's song, Ikhwela reaches gold status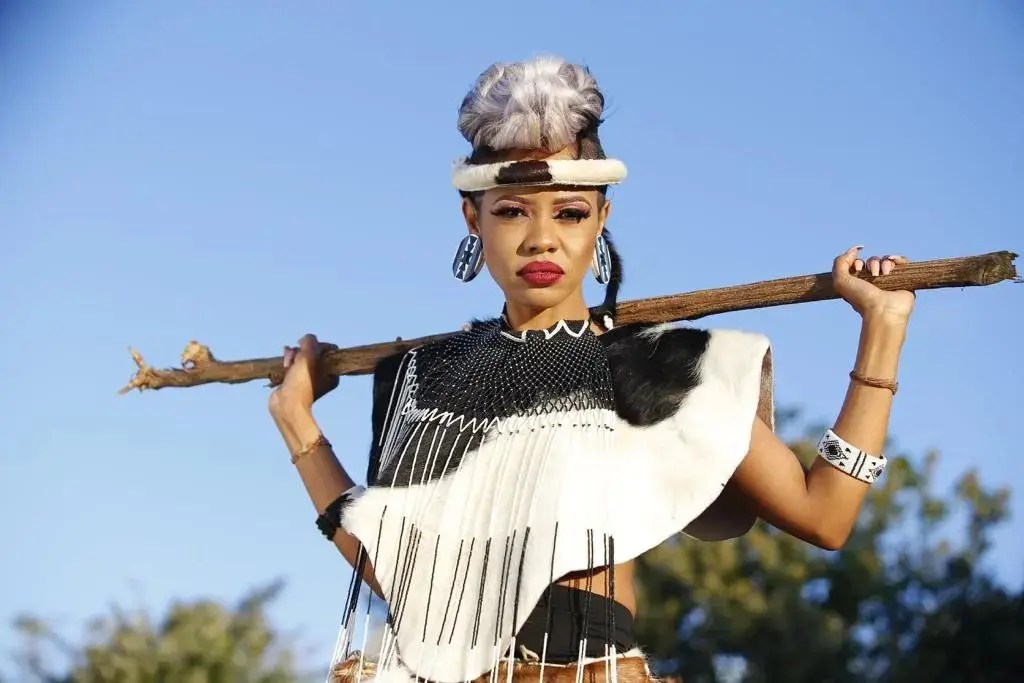 South African songstress Zandie Khumalo is in celebratory mode. This follows after her hit single with Ikhwela featuring Xowla, which was certified gold- as announced by Musa Khawula.
Since the track got released, it has gained momentum and become a household jam, thanks to major radio airplay. Moreover, Ikhwela gained momentum after Zandie shared a cryptic Instagram post that left people speculating that she was throwing a jab at her sister Kelly Khumalo.
Zandie lyrics of the song loosely translate to: "I have travelled a long journey I'm no longer going back I'm even hated by a lot of people."
In closing, she said "The time has come for me to blow a whistle, what do you say ??? There's no day that will never come." Many questioned the timing of her post, as it coincided with the ongoing drama of the Senzo Meyiwa trial and Advocate Teffo's shocking accusations.
During his cross-examination of Sergeant Thabo Mosia, the first witness for the state and a police forensic officer, Teffo made some startling statements about Kelly. He claimed Kelly used a revolver that came with Longwe Twala by mistake to shoot Meyiwa.
"I put it to you that … an eyewitness will testify that Senzo Robert Meyiwa was allegedly shot by Nonhlanhla Kelly Khumalo by mistake as it is alleged" he claimed.
He added "The same eyewitness will further testify that the firearm used to shoot Senzo Robert Meyiwa by Kelly Khumalo came with Longwe Twala, and that firearm was a revolver." Now, tweeps are speculating that Zandie might be the eyewitness who is set to testify in court against Kelly.
In light of all the drama, it seems as though Kelly and her sister have buried the hatchet as Kelly recently revealed on his reality show Lief with Kelly that they are on speaking terms.
Zandie has been having Kelly's back throughout the trial drama. In an interview on eNCA, Zandie hit back at claims that the crime scene was tampered with after the death of Meyiwa. "When they say the crime scene was tampered with, I don't know what they mean. First of all, our house was too small. The minute you have 5 people its a full house. By the time we returned from taking Senzo to the hospital the house was packed. Some of the people we knew and others we didn't," she said.
In Teffo's version, Senzo had already died by the time he arrived at the hospital, but Zandie claimed she intervened to save his life. "I was the one sitting with Senzo at the back of the car, putting pressure on the wound leading to the hospital. Even on our way to the hospital I could feel him getting cold from his feet. I was busy talking to him all the way, trying to keep him alive ." she said.