Zandie Khumalo's hubby caught in maid's DM's
Zandie Khumalo's hubby caught in maid's DM's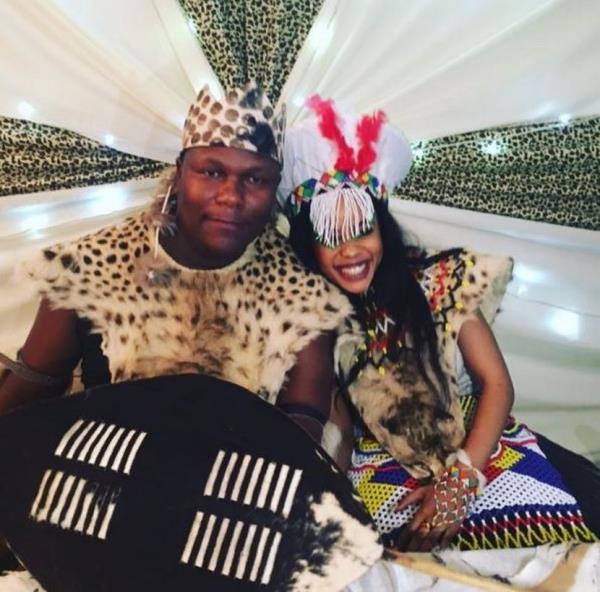 Zandie Khumalo took to her social media to share what her husband recently did. Taking to Instagram, the star shared a screenshot of a post by her husband.
Zandie stated that her husband took their maid's phone and post on her WhatsApp before he left.
She went on to say that he then called her 1minute later and asked her to check their maid's WhatsApp status.
The status says: "My male boss is the best shame but female boss is such a monster"
Well, this may indirectly means that Zandie's husband is calling her a "monster".