Zandie Khumalo reacts to the increase in fuel price
Zandie Khumalo reacts to the increase in fuel price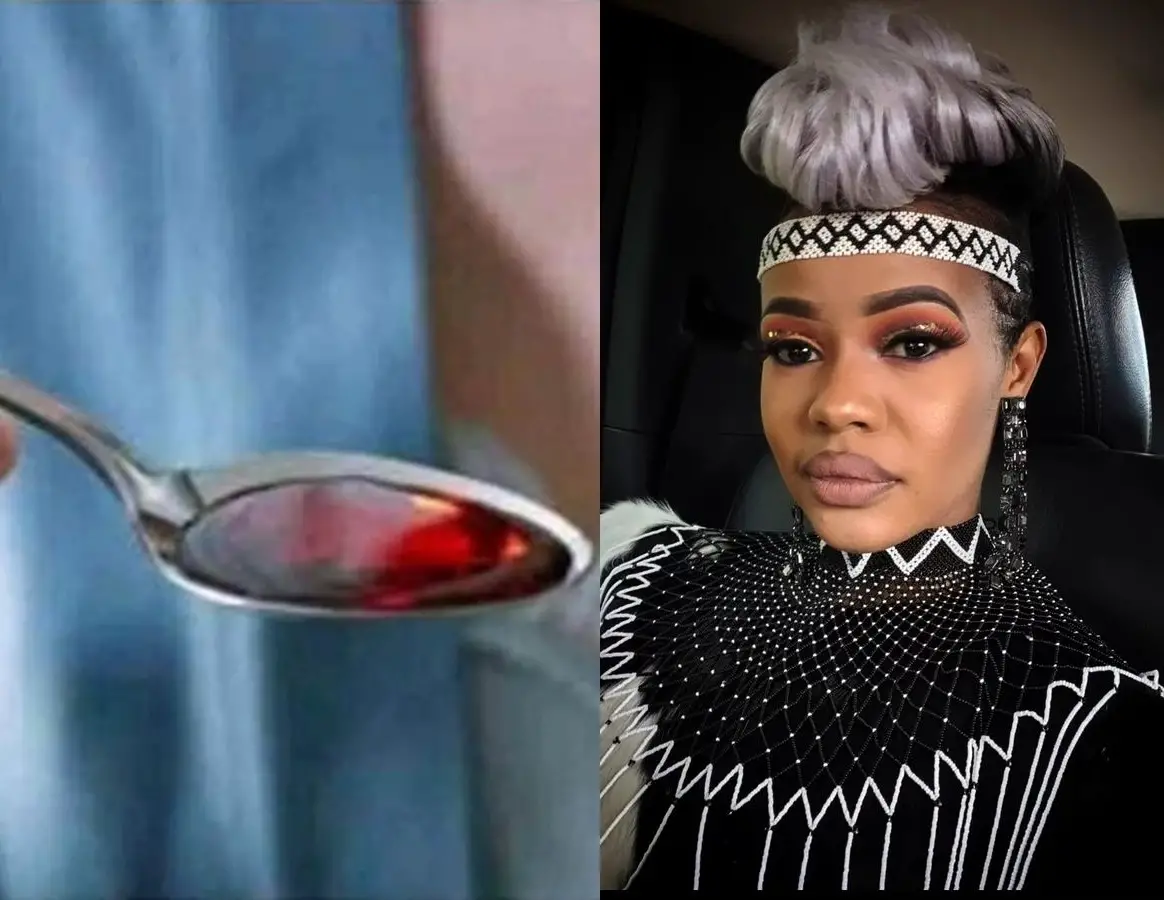 While some South Africans may be feeling the pinch with the fuel hike, Zandie Gumede (née Khumalo), jokingly said she would've written to President Cyril Ramaphosa because of her influence.
Taking to Instagram reacting to the increase, she shared how shocked she was at the price of petrol.
"We going to die young, imagine because I don't leave the house at all maybe I leave twice during the week for short distance going to crechè and the mall. It's only weekends where I have no choice, I have work. Hayi, the people who drive out every day, how do you survive? … you are strong. I almost fought with petrol attendant here … he says there's no difference after pouring R300 fuel,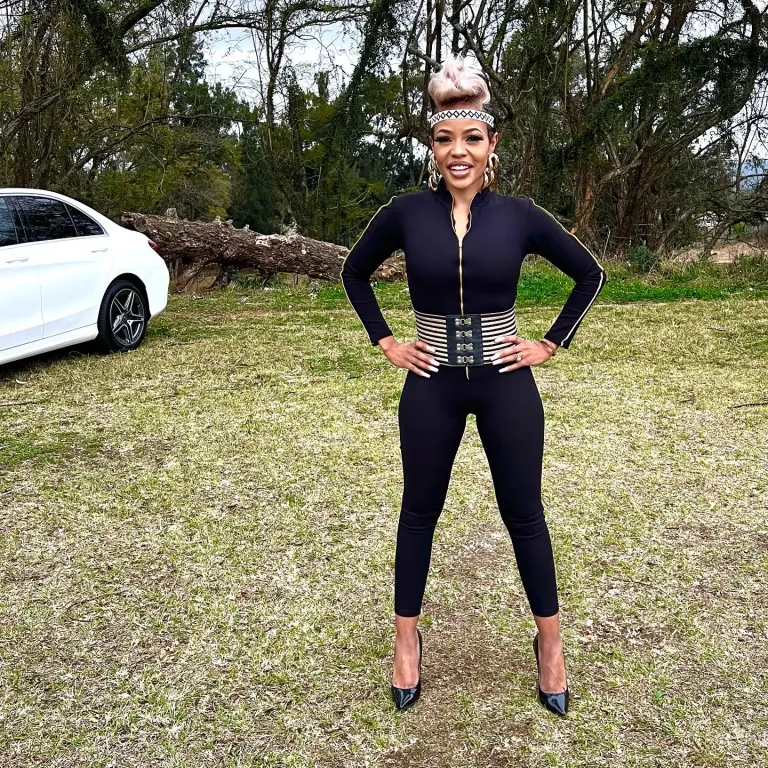 "I would write to Ramaphosa and ask him to decrease the price of fuel a little … because you saw he listens to me. Look now that case is at court every day, no more loafing around … now you guys were criticising me last time; even on this one you going to say I must write to minister of petrol. I know you guys I will never do something to assist you (something beautiful) because you don't understand the real chain of command," read her post.
The department of mineral resources & energy (DME) attributed the hikes to increases in international fuel prices for the period under review, with the rand depreciating against the US dollar.
Early in July, the singer wrote an open letter to President Cyril Ramaphosa pleading for a speedier trial on the Senzo Meyiwa court proceedings.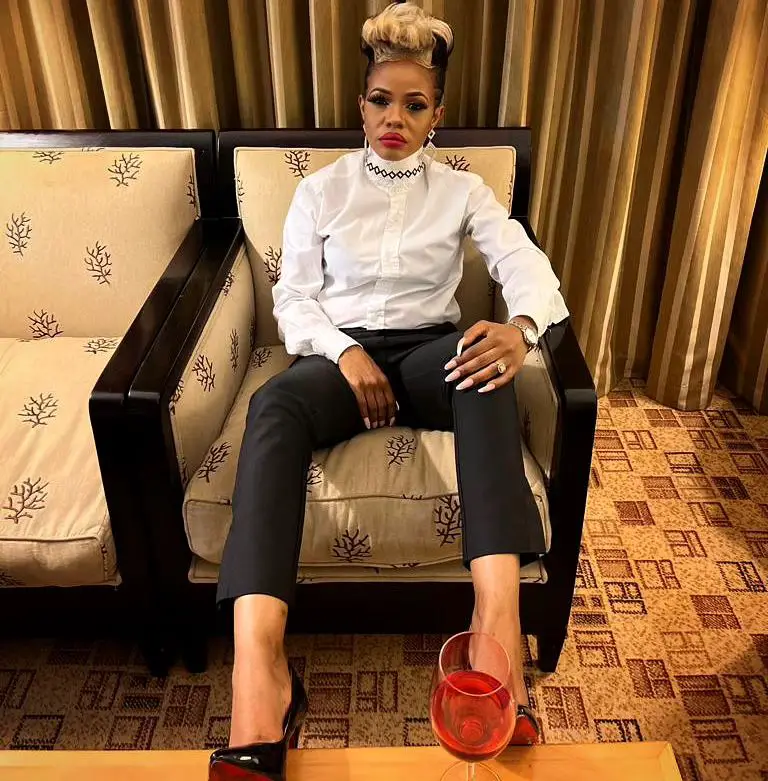 "My biggest wish would be to try to bring a bit of pace to the proceedings of this case," she wrote on Instagram.
She said the letter was sent on Wednesday morning to Ramaphosa and copied to the office of the chief justice.
"I would like for the sake of the families who haven't found closure after so long to request that one court be earmarked specifically for this case, a specific law team be appointed to deal with nothing else but this case, and this case be in court from Monday to Friday until it is concluded and a verdict has been given."