Zandie Khumalo opens up on her feud with her sister, Kelly Khumalo
Zandie Khumalo opens up on her feud with her sister, Kelly Khumalo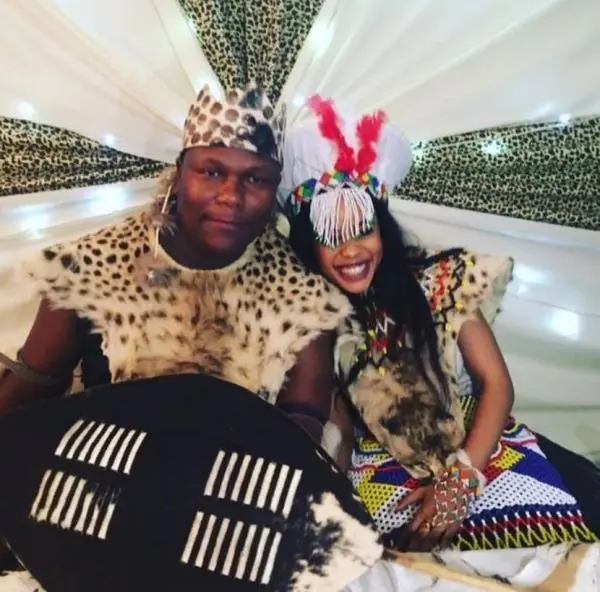 Zandie Khumalo has finally opened up on her feud that ended her sisterhood. Season 3 of Life with Kelly Khumalo ended with a bang for the Khumalo family after they were finally reunited and sat under one roof for the first time since their public split.
The Khumalo sisters were in a therapy session in the season finale of the show. During an interview with Showmax, Zandie shared that she and her sister had started rebuilding their relationship before seeking professional help.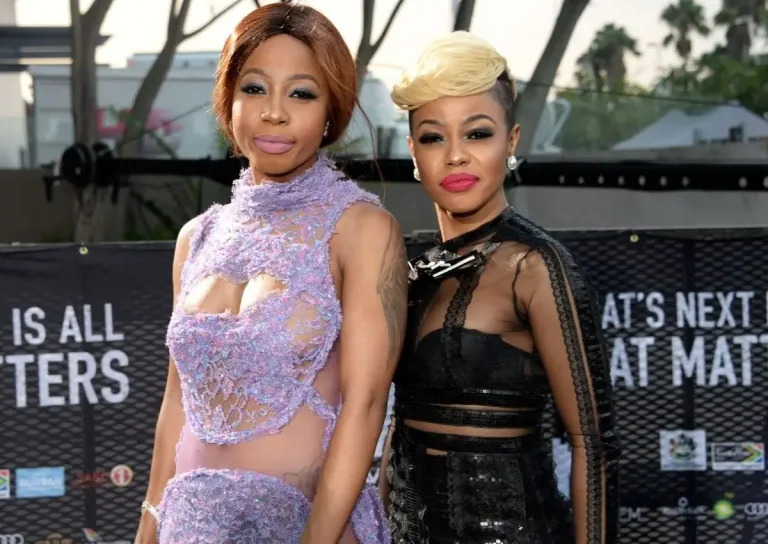 "I didn't know how to react. I think the thing that made me uneasy was the therapy part of things," she said. Whatever happens, we must have resolved everything by the time we left the room. It's been a heavy load to carry all this time," she said, explaining her intentions for going into therapy.
"One thing I know for sure is that at home we're not the kind of people who hold grudges for the longest time, and I got that from my mother. You can upset my mother now, but two minutes later it's gone, we are over it.