Zandie Khumalo – Good men are still out there
Zandie Khumalo – Good men are still out there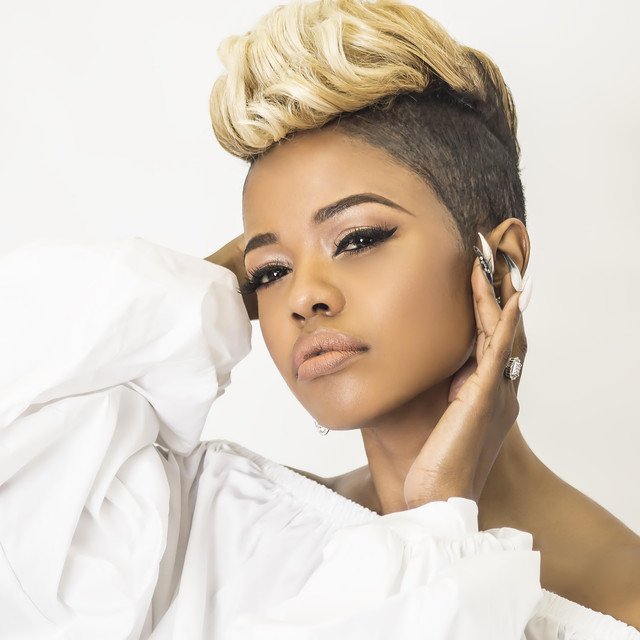 Afro pop sensation musician Zandie Khumalo believes that not all Mzansi men are bad.
The singer from Nquthu, KZN, has recorded her single titled Onjengawe to remind music lovers that good men can still be found.
She said her single, to be released on 15 January, is dedicated to all good men and it is also dedicated to couples during Valentine's month.
Zandie said women must be grateful and thank their good men for choosing and loving them.
Zandie told SunBuzz she looked to the old-fashioned ways to express real love from a woman with a grateful heart to a good, loving and caring man.
"Women should normalise loving their partners back and normalise always thanking them for choosing them.
"We have had many narratives about how bad men are, that men are trash. With my new single I want to remind Mzansi that good men can still be found.
"There are great men loving their families, honouring their partners and taking care of their children," she said.
The Akwanele hitmaker said the love song is a taste of what her new album, to be released later this year, will sound like.
"Love is central to my calling as a musician. I have always loved talking about love. My debut album titled Izikhali zamaNtungwa, released in 2018, was released in the month of love.
"It is always a perfect time to celebrate love and I hope even this time while the nation is still fighting Covid-19, people will also be able to celebrate love.
Zandie is confident that both young and old will relate to her new song."Women must not give up on love. They can still fall in love" she said.
Zandie said she already recorded the music video for the song and it focuses on the nature and beauty in everybody and everything.
The song will be available on all digital platforms from 15 January.