Zandie Khumalo drops new song Emagameni Amathathu
Zandie Khumalo drops new song Emagameni Amathathu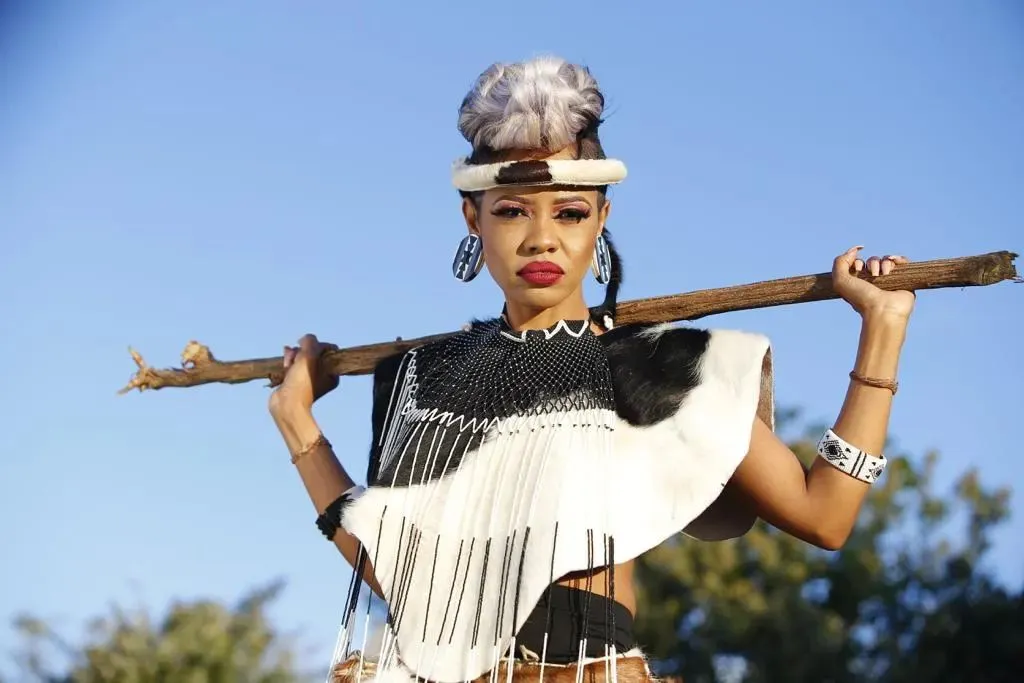 Zandie Khumalo dropped a new song today titled, Emagameni Amathathu. She's excited about the song and she's been promoting the song for more streams. Taking to Instagram hours after the official release, the singer said a Tik Tok user dropped a hate review, but she laughed it off.
"So someone posted my new song on Tik Tok today and the very fist comment that came through from his follower was meant to hurt us but it made me laugh so much it said "Yey iyayishaya ingoma lemigulukudu ya kwa Khumalo.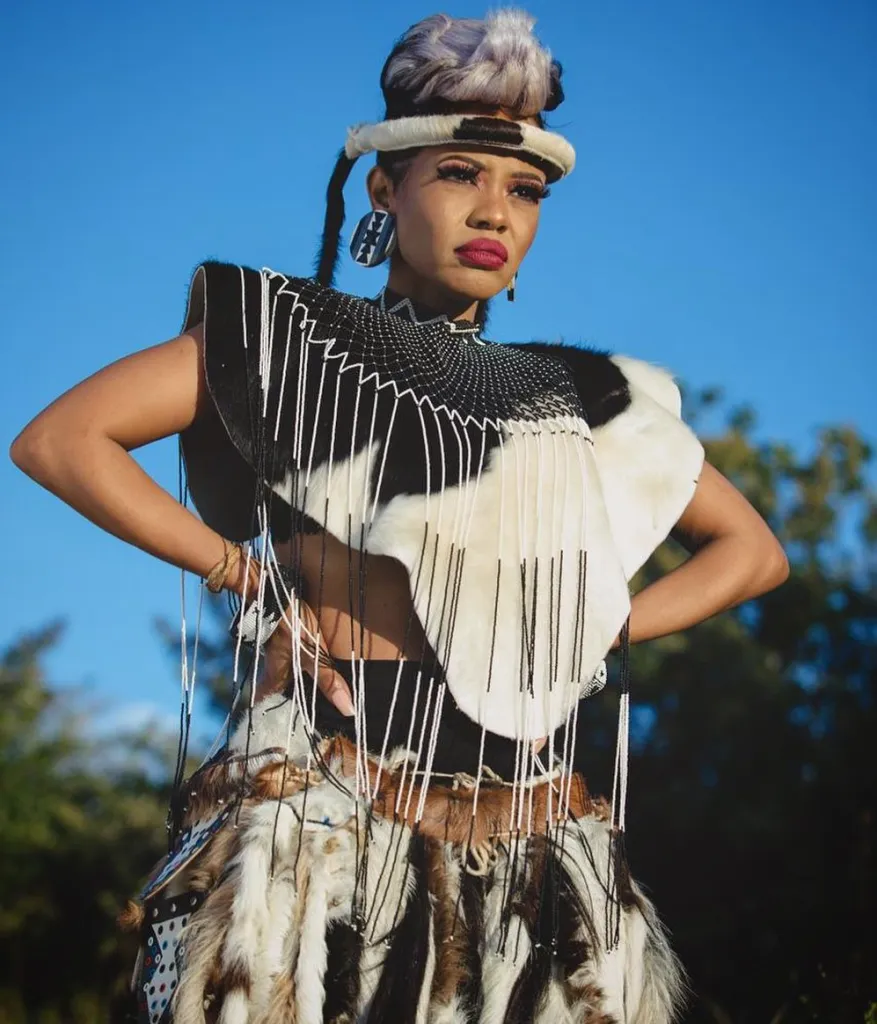 I sent the comment to my husband mad and he laughed at me so hard and I ended up laughing nami ngathi at least iqiniso bayalazi, kodwa guys imigulukudu emihle kanje Hhay kodwa ungasizonda wenzeni yona Ingoma yona siyayivuthela shem," Zandie wrote.