Zakes Bantwini Announces First New York Appearance And Upcoming Glenmorangie Experience
Zakes Bantwini Announces First New York Appearance And Upcoming Glenmorangie Experience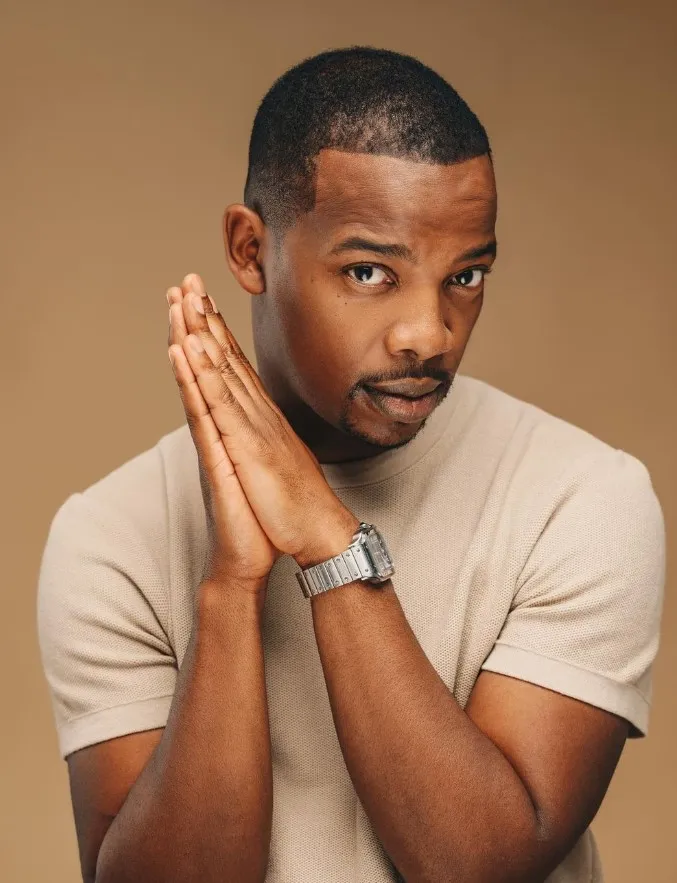 Following his performance at the Formula 1 Grand Prix weekend festivities in Miami this past weekend, Zakes Bantwini took to Instagram on Wednesday morning to share the news with fans.
"New York this week, Extremely excited to be playing Brooklyn for my first show in the Big Apple. Can't wait for @muzikanyc @avantgardnerbk. See you soon Brooklyn."
He also shared a gig guide that indicates that over the next few weeks, he would also be in Bucharest, Rio De Janeiro, and Chapada Dos Veadeiros. In the midst of this run, Bantwini will be returning to Tshwane for a performance at Propaganda as part of his Glenmorangie Experience partnership on May 26.
He'll be joined at the show by singer-songwriter and frequent collaborator Nana Atta.
Glenmorangie shared: "May's Glenmorangie Experience return performance at Propaganda – the fifth in this highly successful series of nationwide gigs – is poised to be as memorable as the previous one, with high-end sound, decor and an immersive sensory experience complete with a distinctive "orangie" twist."
Bantwini also shared his excitement at making a return to the city: "Tshwane, I'm coming back! You gave me such a warm welcome the last time the Glenmorangie Experience rolled into town that I just had to make sure we did it again.
"It's also a really special week for me as I celebrate my birthday and I look forward to celebrating with you. Let's get the good times flowing and toast to the power of music and bringing people together!"