Zakes Bantwini and DJ Tira hint at starting an amapiano group
Zakes Bantwini and DJ Tira hint at starting an amapiano group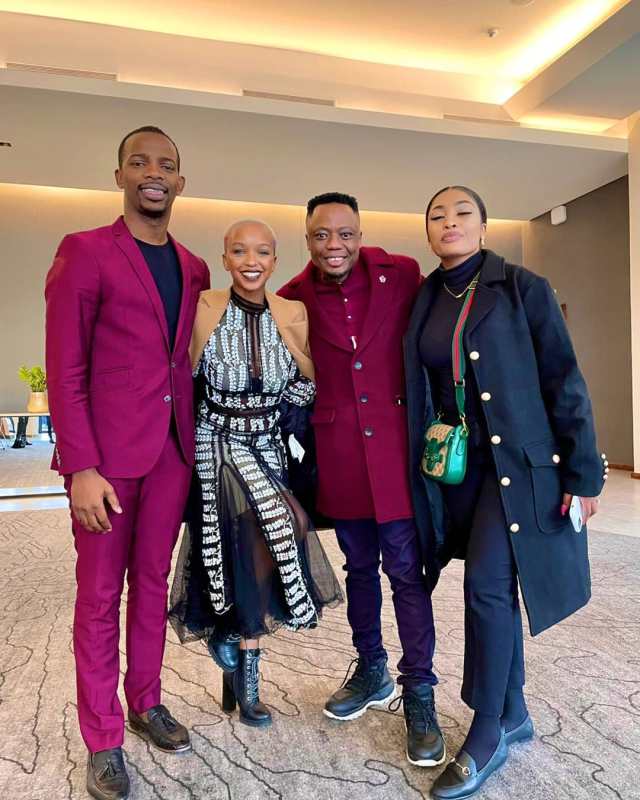 Zakes Bantwini and Nandi Madida are excited because it's their 5th anniversary of being married. The couple have been together for 8years now but married for 5years.
Taking to Instagram, Zakes shared a video of them together as they both look amazing together.
The cap off the celebration, the two went on a double date with fellow power couple, DJ Tira and wife Gugu Khathi. The couples looked classy as always with Tira and Zakes wearing matching jackets. Zakes captioned his post 'MADIDA'S X KHATHI'S we starting a band baby, starting a band #newmapianogroup'
With many couples in the entertainment industry battling divorce and marriage drama, not the same can be said about these toe couples. Even if there is anything we don't know, they sure do know how to handle their issues.