Zahara warns people to avoid coming to her house with phones
Zahara warns people to avoid coming to her house with phones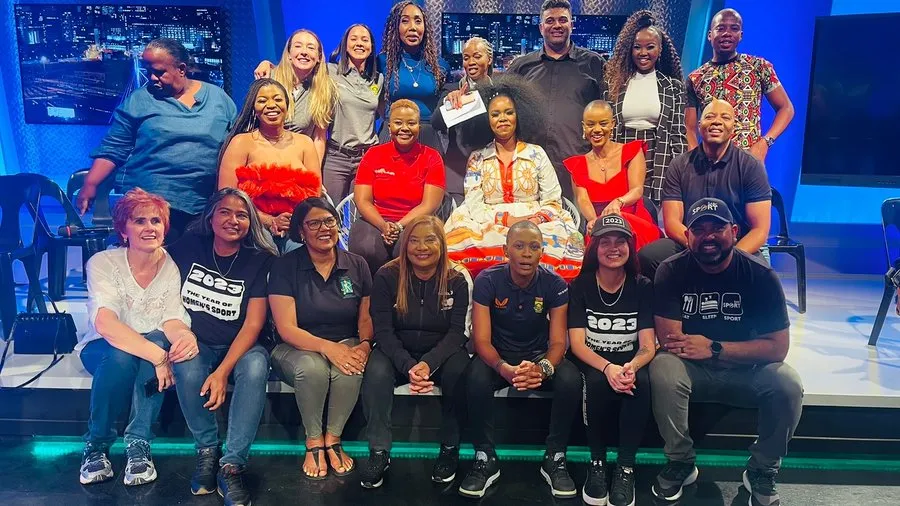 Zahara whose real name is Bulelwa Mkutukana warns people to avoid coming to her house with phones. In a now-deleted tweet, the singer urged people not to bring phones into her abode. You know this year As I rise taking ownership of my life, if you come to my house, you must know no phone allowed. The tweet garnered reactions as people were surprised with the new rule.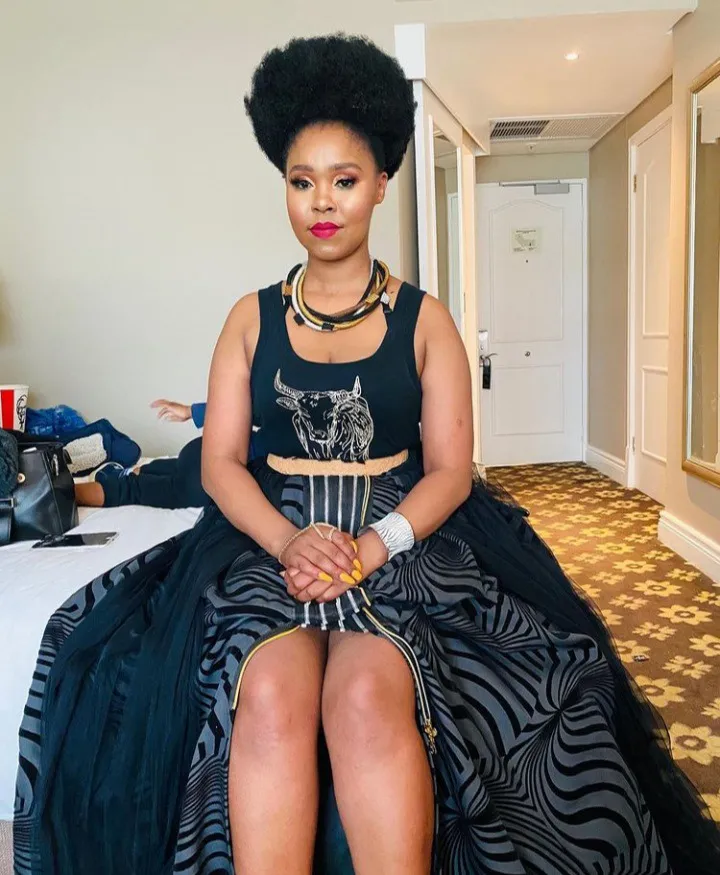 Some people assumed she doesn't want mzansi to know about her no-proud moment as the singer was affected by rumors and allegations of being a drunkard due to her videos that went viral last year.
However, Zahara is known to be shooting her life which will be aired in a reality TV show to premiere on the 4th of Febrauary.
— ZAHARA (@ZaharaSA) January 17, 2023
Thank you SABC for always giving the platform to tell my story 🙏🏽 and to my Team I thank you and love ❤️ and #ZaharaArmy #AsIrise👸🏼🎸🎤💥 pic.twitter.com/jrhN0Nwkn1

— ZAHARA (@ZaharaSA) January 13, 2023