Zahara takes matters into her own hands
Zahara takes matters into her own hands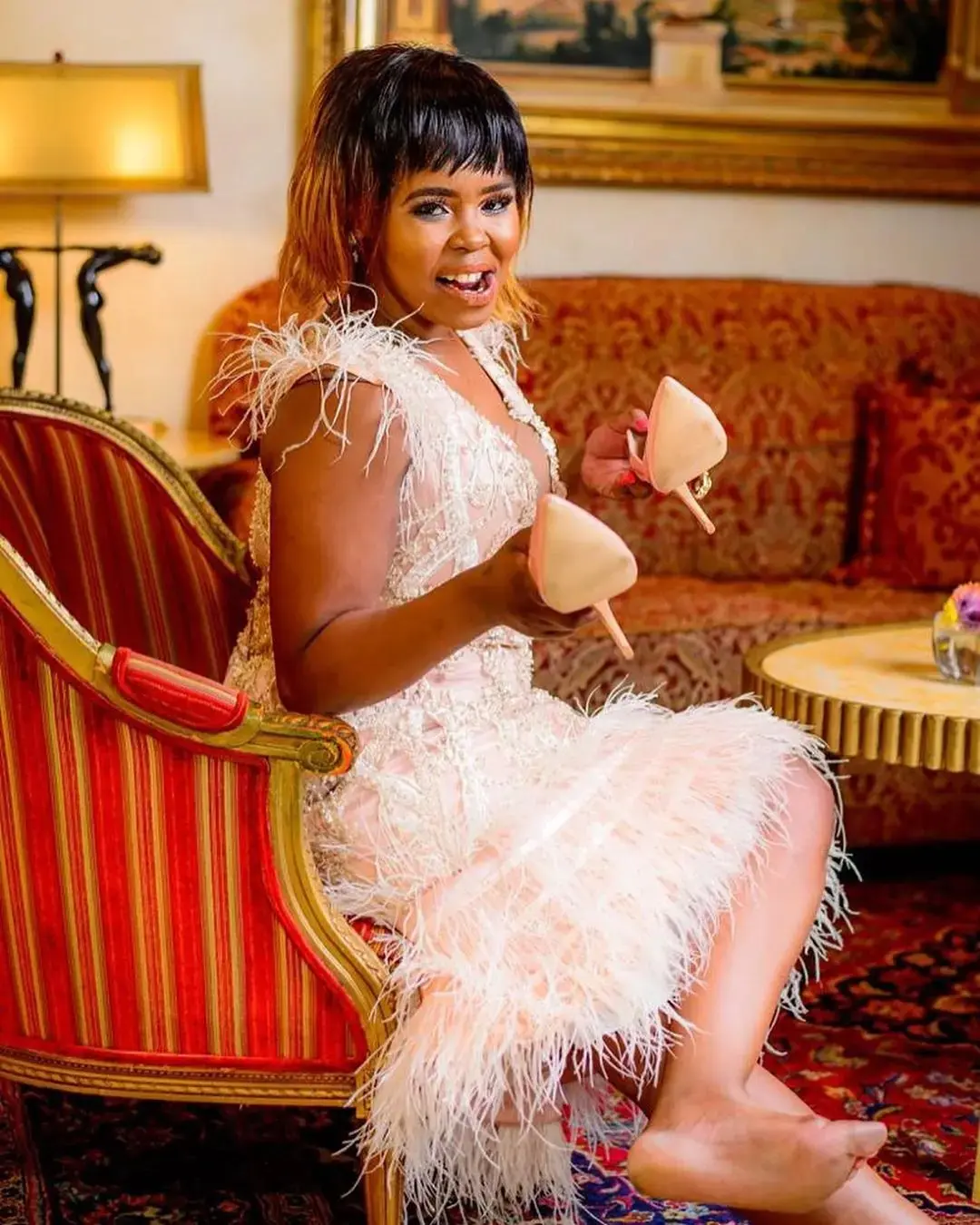 Following the social media frenzy between one of Mzansi's biggest songstress Zahara and her music managers and producers DJ Sbu and TK Nciza. Zahara is finally taking the first step into getting back on her feet again.
It appears singer and songstress Zahara is done playing the victim as she takes the first step into getting back on her feet once more. Undeniably, Zahara has had her fair share of troubles in the past between her managers and producers, DJ Sbu and TK Nciza. After social media had scrutinized and dissected Zahara all the way around, the songstress is finally seeking the light at the end of the tunnel.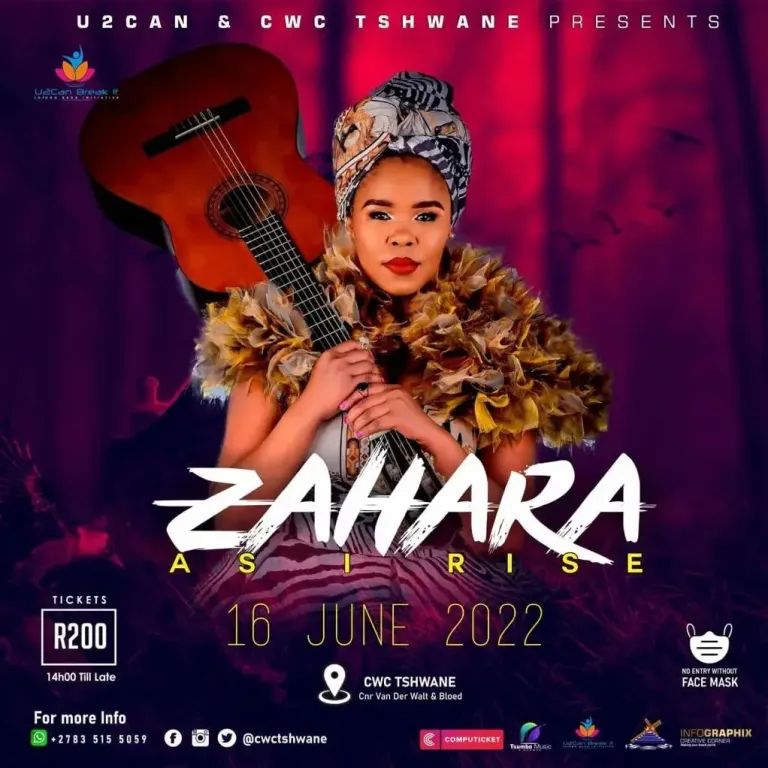 Taking to social media, Zahara will be having a massive music concert in the next month, this as a way of course for the queen of vocals and guitar to get back in her feet once again and regain her life.
Allegedly, it was reported that Zahara was in dire need of financial assistance as the queen was on the verge to losing her home. Allegedly, Nedbank was reportedly to be taking away Zahara's house due to financial woes as she cannot afford to pay for it while she allegedly drowning in debts.
Tweeps were up in arms following the news as they rallied behind the queen and attempted for ways to assist Zahara in her financial woes.
Fans are still rallying behind Zahara once more for her upcoming music concert. Taking under her comments, they have pledged their support and allegiance and had promised to come in their numbers to support Zahara and seeing her rise again.
sleek_shop_fragarances wrote "I will come you can also get something from website to smell good"
rinkygodana wrote "🙌🙌🙌🔥🔥🔥🔥❤️❤️❤️❤️"
thembacushy wrote "🫂❤️‍🔥 and you will rise😍.."
However, some of Zahara's fans are more concerned about the details that has been published on her Instagram page, surrounding this upcoming music concert. The concerns comes from the fans having doubts that the account is even ran by Zahara herself. Fans are recalling how the account was very much inactive not so long ago, and now it appears there is an upcoming music event that will be headlined by Zahara.
Taking to social media, fans have questioned the authenticity of the account while raising their concerns surrounding the account. Although the account is reading as Zahara's and it it's even a verified account as well. However, fans have made their reservations so far with the account.
kholekile_wrote "Ku dry dry dry… She used to be interactive nabalandeli bakhe apha. Who eva is running the account, sicela uBulelwa wethu torho!"
kholekile_wrote "Is this account still run by Zahara?"
Zahara has felt the wrath of music geniuses as well as tweeps who have called her out by all the names in the books. While some have been very vocal that she doesn't have their support because she was reckless with her money. One tweep took to Twitter and lambasted Zahara while inserting that the nation should be assisting the flood victims than saving celebrities homes.
"South Africans doesn't owe Zahara nothing, we supported her music from the beginning, we bought her albums and stream her music and attend her gigs. The people who must save her house is TK and DJ Sbu and her friends no South Africans because we played our role from the beginning" wrote The Paranormal