Zahara owes us millions – DJ Sbu addresses Zahara claims
Zahara owes us millions – DJ Sbu addresses Zahara claims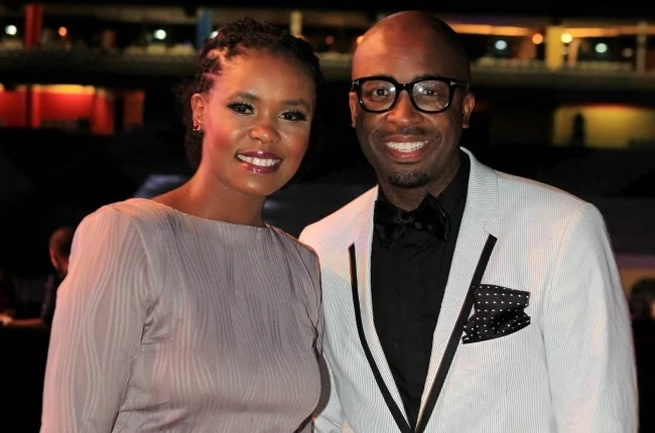 They made history together, but money has divided songstress Zahara and DJ Sbu.
Singer and songwriter Bulelwa Mkutukana (33), who goes by Zahara, has been fighting a seemingly endless battle with TS records.
She signed a recording deal with the recording company and they released her debut album Loliwe, which became one of the fastest-selling albums.
In a 2019 interview with eNCA, Zahara claimed that the record label, founded by Sbu Leope and Thembinkosi Nciza owed her millions.
But in a recent interview on Massive Metro, DJ Sbu made a counterclaim, alleging that Zahara is not aware that she is the one who owns them money.
DJ Sbu addressed the Loliwe hitmaker's claims, saying the claims are a lie. He proceeded to say when they parted ways, Zahara was a millionaire.
"What I don't like is when she goes out and she says I owe her money, you know that's a lie if you go down to the books at universal music she actually owes us money," Sbu said in the radio interview.
According to him, Zahara was getting a 50% royalty rate and so were TS records. But the businessman says it was not supposed to be like that. "She was supposed to get a little lesser than that and the company gets a little more, but throughout she was getting 50/50," he explained.
Sbu said the whole saga is unfair, "I know how to make my own money, I have made people millionaires".
On Wednesday night in an interview with MacG on Channel-0, Podcast and Chill, Zahara said she still has not gotten her millions from TS records. "At the end of the day they know what they did," she said.
Zahara parted ways with TS records in 2017.